City/Cité: Urban Inconsistency | Sept 6, 2023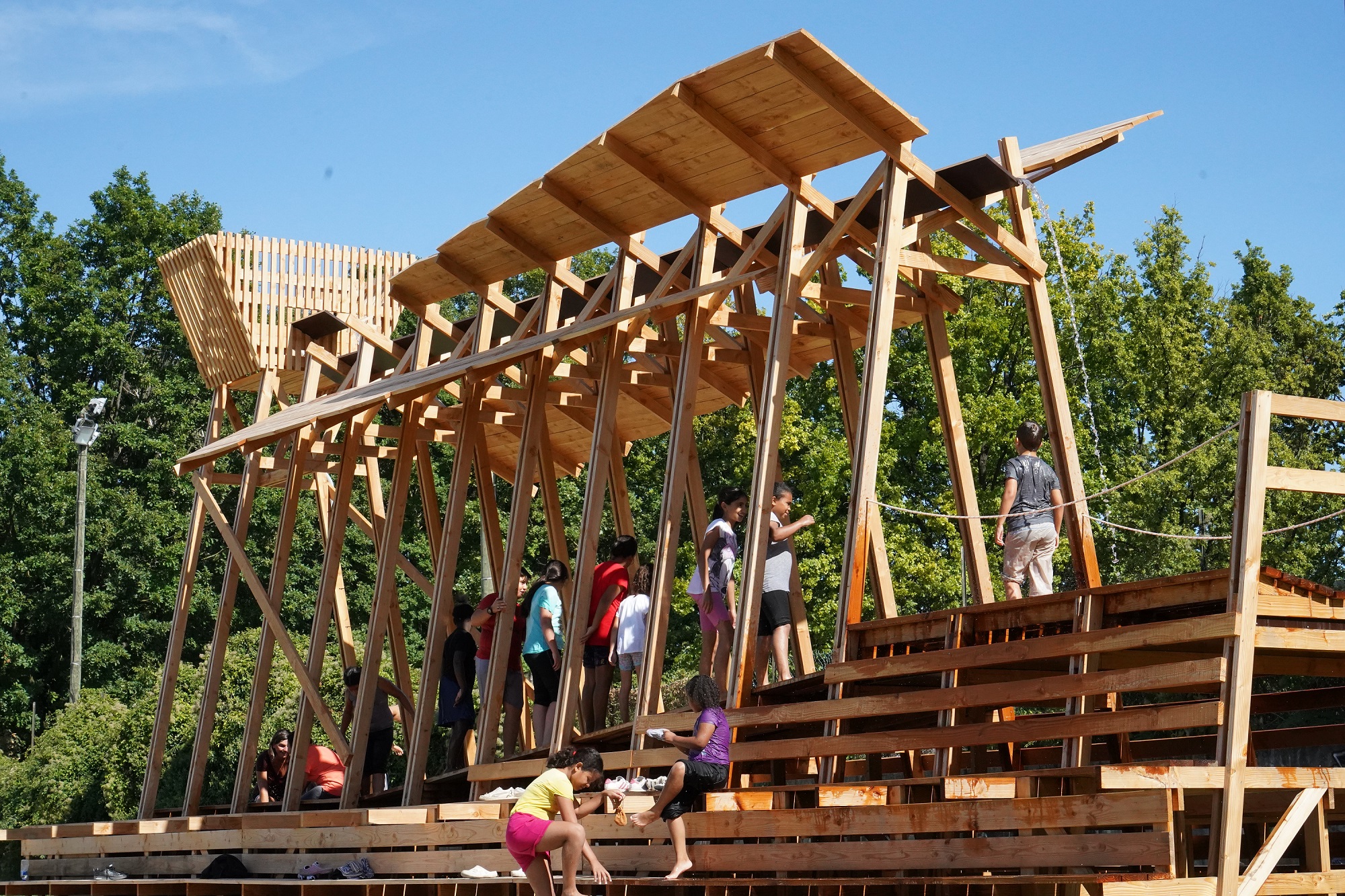 Illinois Institute of Technology
Crown Hall - Lower Center Cove
3360 S State Street
Chicago, US 60616
September 6, 2023 | Noon - 1pm
Villa Albertine Chicago and the College of Architecture – Illinois Institute of Technology gives the floor on Wednesday Sept 6 at noon to architect, builder, independent researcher and Villa Albertine resident Feda Wardak in a conversation with Associate Professor Maria Villalobos, Director of the Landscape Architecture + Urbanism Program, discussing water, nature, climate change, inequalities, cities, and the experimentation of community-based project in France, Afghanistan and United States. 
These "water machines" comprise technical, sensory, and hydraulic landscape installations that borrow water from an existing network and channel it to the artwork, before sending it back. By attaching to an existing network rather than existing in isolation, my work becomes included in a common system in order to reveal its shortcomings. These water machines aim to make the paths of water legible and visible, such that civil society can better understand them and, to a certain extent, control how they are managed. In this way, the notion of the common good becomes more meaningful, as water can then assume the status of resource, medium for play, political object to be decontaminated, transformative material, nourishment to be consumed…
This event is part of Villa Albertine's City/Cité conference series organized in partnership with the College of Architecture – Illinois Institute of Technology during the Chicago Architecture Biennial. 
Sign up to receive exclusive news and updates