Christophe Honoré at the Metrograph : Autofiction at Work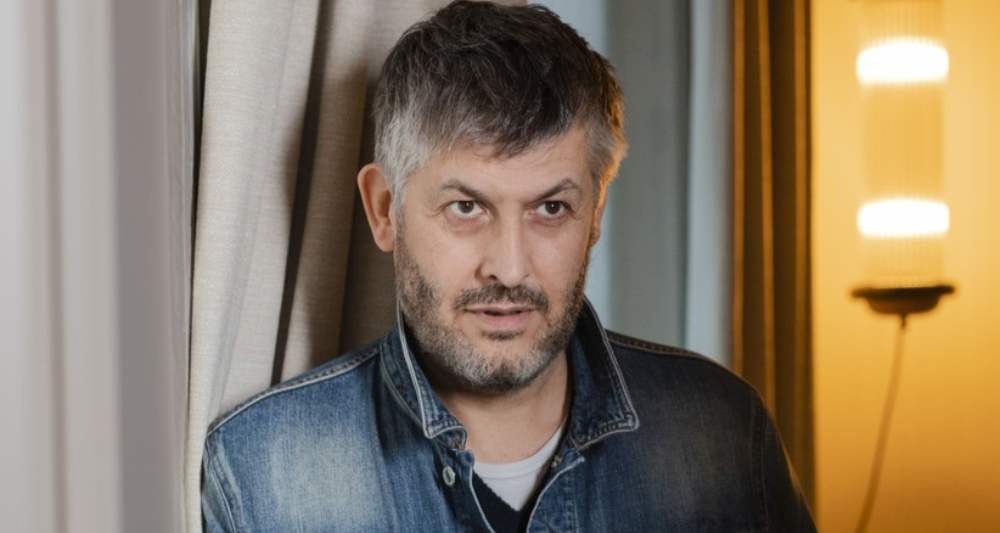 Join Christophe Honoré for exclusive screenings and Q&A at the Metrograph (NYC)!
French director Christophe Honoré will be at the Metrograph in New York for exclusive screenings and Q&A  on March 10 and 11!
Christophe Honoré will discuss auto fiction and creation through his films Dans Paris (2006) and Sorry Angel (2018) and inspirations (36 Fillette by Catherine Breillat, Manchester by the Sea by Kenneth Lonergan). 
He will also attend Rendez-Vous with French Cinema for the screening and Q&A of Winter Boy (2022) as well as a free talk on queer identities on screen!
Sign up to receive exclusive news and updates