Chicago LGBTQ+ Film Festival 2022 Opening Film : The Shiny Shrimps Strike Back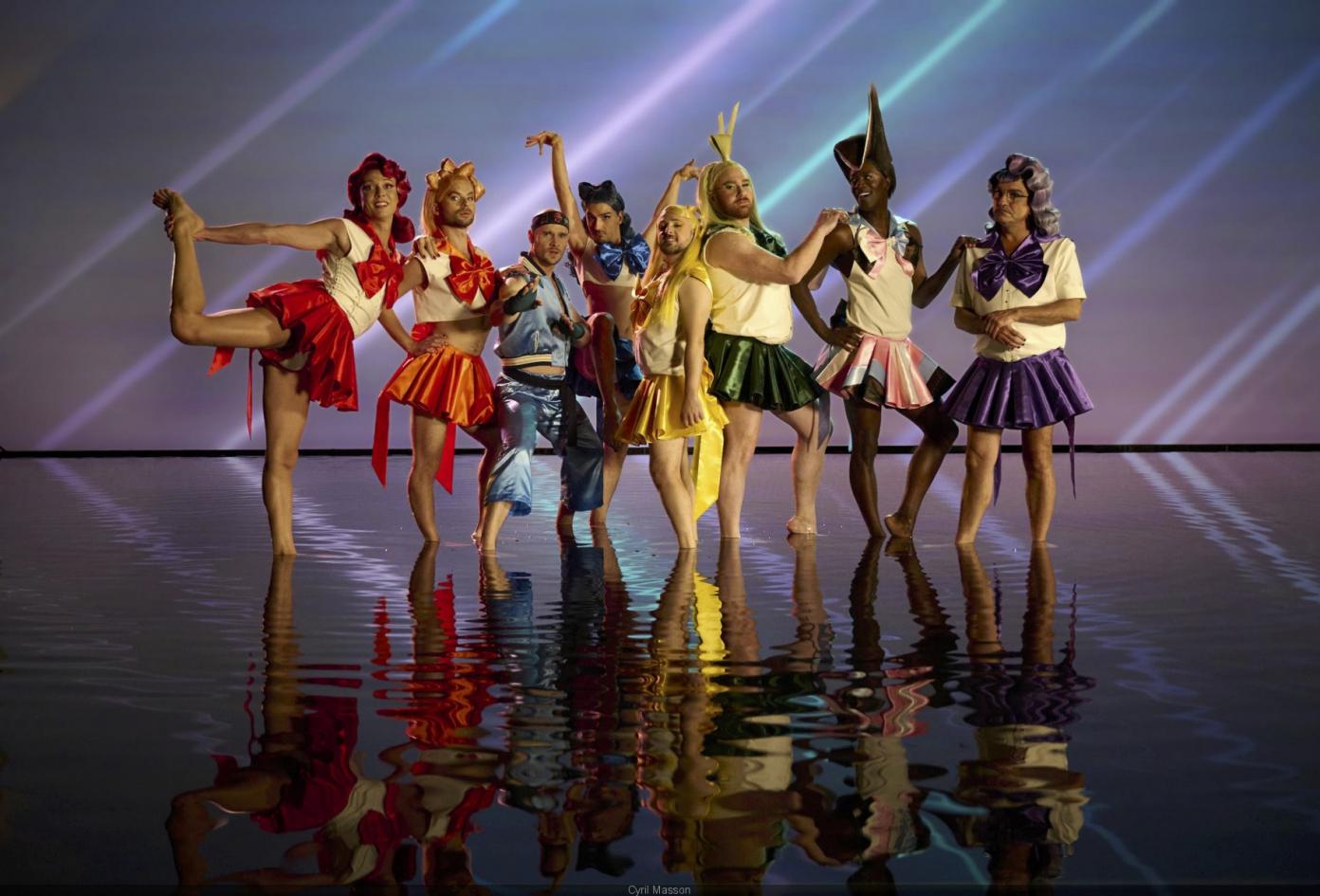 Music Box Theater
3733 N Southport Avenue
Chicago, US 60613
September 22, 2022 | 6:45 pm
Join us at Reeling (Chicago LGBTQ+ International Film Festival) 's big opening night featuring The Shiny Shrimps Strike Back (La Revanche des Crevettes Pailletées)!
Three years after France's rag tag rainbow water polo team hilariously broke down the walls of homophobia, it's time to dive back into the pool with this endearing crew. Still recovering from the death of their teammate Jean, the Shrimps are heading to the Gay Games in Tokyo, but end up stranded deep in one of the most homophobic regions in the world: Russia!
Maxime Govare, Cédric Le Gallo | France | 2022 | 113 Mins 
After the screening, join us for a reception in the Music Box lounge and garden with complimentary hors d'oeuvres and drinks. Special admission party + film ticket is required; space is limited.
This screening of The Shiny Shrimps Strike Back is sponsored by Villa Albertine & Cultural Services of the French Embassy in Chicago.
Sign up to receive exclusive news and updates