The Chicago International Puppet Theater Festival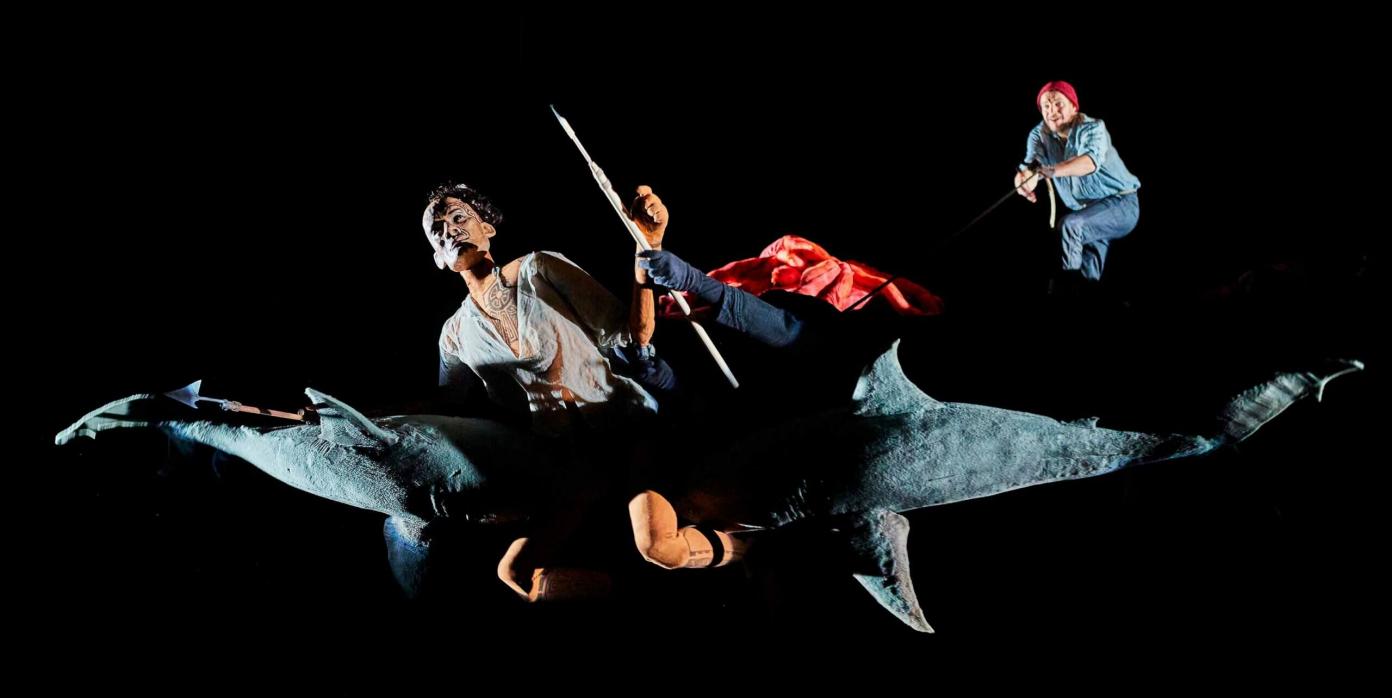 The Chicago International Puppet Theater Festival is returning in a big way, January 18-29, 2023, at venues large and small throughout the city . For 12 consecutive days, Chicago will be the puppetry capital of the world, home to more than 100 performances and events around the city that promise to astonish and delight. From bunraku, to shadow, to crankie scroll, pageant-style puppets and more, puppets will take over Chicago for a dozen amazing days and nights of inspiration and invention. Ten countries are represented this year, including three companies from France.
Plexus Polaire – Yngvild Aspeli: Moby Dick
January 18-21, 2023
Herman Melville's magnificent monster work of literature is also a monster in puppetry. Experience Moby Dick like never before at this Chicago premiere, direct from France and Norway, created by the masters that brought Chicago Ashes and Chambre Noire. Tickets
Les Anges au Plafond – Camille Trouvé: R.A.G.E.
January 19-21, 2023
US Premiere
In a spectacular blending of magic, puppetry, gesture and manipulation, Les Anges au Plafond presents R.A.G.E. the outlandish story of a literary imposter who, to escape censorship, invents a new identity and plots one of the most beautiful deceptions of the 20th century. Tickets
Théâtre de L'Entrouvert – Elise Vigneron: Anywhere
January 19-22, 2023
US Premiere
A marionette made of ice will melt your heart in Anywhere, an exquisite, landmark string-marionette work created by the French company Théâtre de l'Entrouvert. Freely inspired by Henry Bauchau's novel "Oedipus on the Road," Anywhere evokes the long wandering of Oedipus accompanied by his daughter Antigone.
The version is Chicago is a French-American collaboration between the festival and Théâtre de l'Entrouvert with U.S.-based ensemble, led by Chicago puppeteers Mark Blashford and Ashwaty Chennatt. Following its debut, the Chicago Puppet Festival plans to tour the work nationally starting in 2023. Tickets
Supported by FACE Contemporary Theater, a program of Villa Albertine and FACE Foundation, in partnership with the French Embassy in the United States, with support from the French Ministry of Culture, Institut français, Ford Foundation and private donors.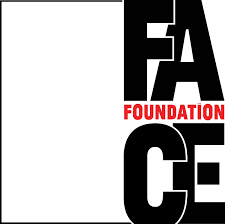 FACE Foundation is an American nonprofit organization dedicated to supporting French-American relations through innovative cultural and educational projects. In partnership with the Cultural Services of the French Embassy in the United States, FACE Foundation promotes artistic, literary, and educational exchange and collaboration between creative professionals from both countries. With additional corporate, foundation, and individual support, FACE Foundation administers grant programs in the performing and visual arts, cinema, translation, and secondary and higher education, while providing financial sponsorship to French-American festivals and other cultural initiatives. FACE Foundation focuses on new and recent work of living artists and the promotion of bilingualism and the French language.  
Sign up to receive exclusive news and updates