Chicago Architecture Biennial – Les Lumières : The Good City Panel
Alliance Française de Chicago
54 W Chicago Ave
Chicago, US 60654
November 4th,2021, 6:30 p.m
The Good City, Sparking Conversation.
20 slides X 20 seconds: Odile Compagnon and Traci Wile, both Chicago designers and members of the Good City Group, will tell us about their work in Chicago neighborhoods, and about their methods to create community engagement. After a fun, spontaneous, informal, and silo-breaking presentation of what they do, it will be your turn to take part in a conversation about design, equity, and accessibility in our city.
Odile Compagnon is an architect with a practice of almost 40 years in Chicago, IL, and Paris, France. She teaches architecture and scenography at the School of the Art Institute of Chicago. She likes to always have something to say when someone asks her "What's Good?". Odile is a founding member of the Good City Group.
Traci Wile is a community organizer, artist, and designer. She teaches architecture at the School of the Art Institute of Chicago. She deeply believes in working for and with people to foster empowered, cohesive communities. Traci joined the Good City Group in 2020 as executive director and is spearheading the participatory engagement effort.
Formed in March 2013, the Good City Group came together around the idea – offered by the group's early proponent, Victor Margolin (1941-2019) – that the "good city" can inform our roles as civic innovators who care deeply about Chicago's future. The group was born out of a collective desire for cross-disciplinary, experimental proposals that affect our everyday experiences. We explore inventive, equitable approaches to placemaking, urban design, and environmental justice at a hyperlocal scale that can have a broad impact for residents. The Good City Group was instrumental in the recently awarded Al Fresco Grant by Chicago Department Of Transportation to the Westridge neighborhood on the north side of Chicago, and received special recognition from the 2021 Design a Better Chicago program.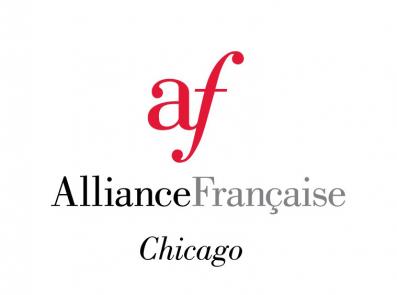 Alliance française de Chicago
The Alliance Française de Chicago is over 120 years old and is part of an international network of over 1,100 Alliances and affiliated cultural centers worldwide. It is the second oldest Alliance Française in the US and second largest after the Alliance Française in New York City. Classes are offered for all ages and levels of French, leading to certifications in French for professional purposes or simply for experiencing another language and its various cultures. It also hosts an impressive array of events, bringing notable lecturers to Chicago: authors, filmmakers and directors, winemakers, chefs, designers, historians, actors and performing artists.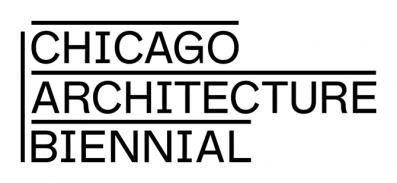 Chicago Architecture Biennial
The Chicago Architecture Biennial (CAB) is dedicated to creating an international forum on architecture and urbanism. It produces year-round programs and a biennial exposition of city-wide activations for a diverse audience of designers, educators, advocates, and students. CAB's mission is to engage and inspire professional and public audiences,  highlight the transformative power of architecture and envision a future for the field that is equitable and sustainable.
Sign up to receive exclusive news and updates