Chicago Architecture Biennial – Coldefy : sensitive architecture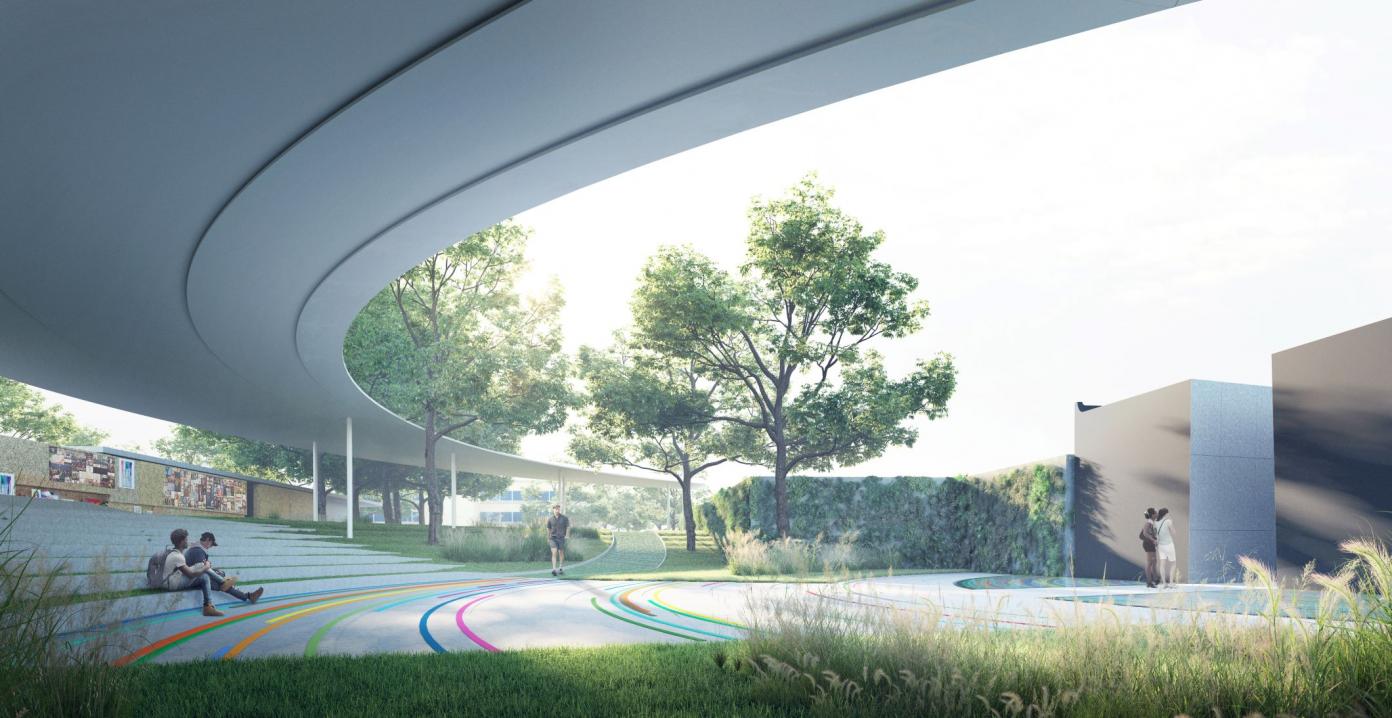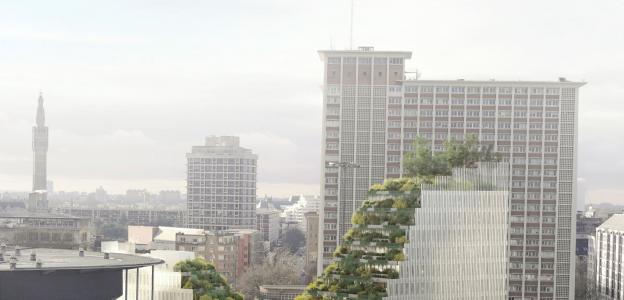 Alliance Française de Chicago
54 W Chicago Ave
Chicago, US 60654
November 11th, 2021, 6:30 p.m
Opening night with a panel about sensitive architecture, or architecture sensible, and the relationship between building and memory, as seen in the National Pulse Memorial& Museum in Orlando. Exhibition about the creative process behind Coldefy's work, until December 5th, at the Alliance Française.
Free Admission • In Person • In English
Pre-registration mandatory for your safety!
Beyond questions of expression, we ask ourselves: how does this place make us feel? What do we see and hear, how does it dialogue with our memories?  
For France-based Coldefy, part of the collective responsible for the Pulse Memorial in Orlando, architecture shapes our life and should be created for all of our senses.
Join us for a special opening-night exhibition and panel featuring Thomas Coldefy and Zoltán Neville; Michael Strautmanis from the Obama Foundation project; and Lesley Roth from the Clayco Group. Moderated by Teresa Cordova from the Great Cities Institute at UIC and Nicolas Douay from Villa Albertine.
Followed by a wine and cheese reception.
This program is made possible in part thanks to the Cultural Services of the French Embassy in the US, Coldefy, and the Clayco Group. 
Sign up to receive exclusive news and updates