Champs Élysées Film Festival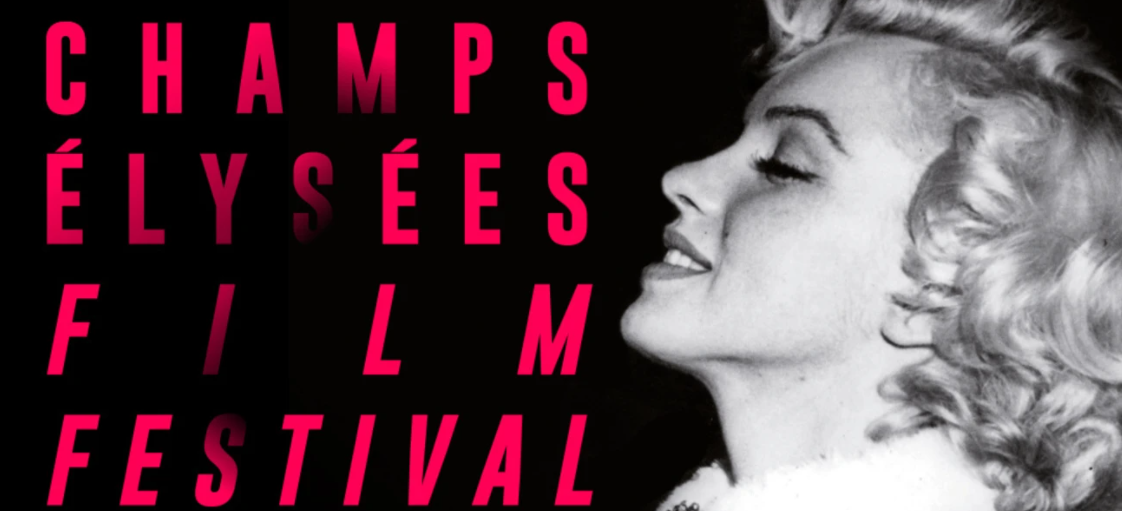 Alliance Française & University of Chicago
Chicago, US 60601
October 17-20, 2022
Join us this October at the Champs Élysées Film Festival in Chicago – the first and only French and American Independent Film Festival in France and the most important film festival in Paris!
Come to the Alliance Française on October 20th to see the US Premiere of two French short films, Planète Triste by Sébastien Betbeder and Polar Bear Town by Annabelle Amoros, and stay for the champagne and discussion afterwards. Or head over to University of Chicago's Logan Center for the Arts on October 17th to watch 8 new short films by up and coming French directors, and vote for the best! After both events, you'll get a chance to ask questions and discuss the films with Justine Lévêque, the film festival's creative director. Don't miss this unique glimpse into Paris' film festival!
Oct 17 | University of Chicago
8 new French short films

a Q&A in French/English with Film Festival Director Justine Lévêque

Vote for Best Short Film Director!
Oct 20 | Alliance française de Chicago
Free for Members and students* • $15 for Non-members

With a glass of French bubbles!

In French with English subtitles
(*) Students with IDs on-site / .edu addresses online. High school, college or university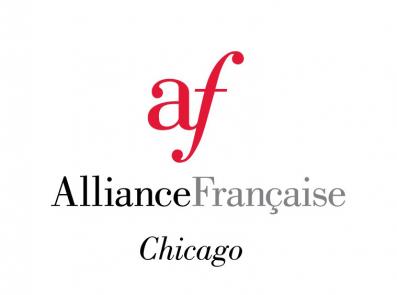 Alliance française de Chicago
The Alliance Française de Chicago is over 120 years old and is part of an international network of over 1,100 Alliances and affiliated cultural centers worldwide. It is the second oldest Alliance Française in the US and second largest after the Alliance Française in New York City. Classes are offered for all ages and levels of French, leading to certifications in French for professional purposes or simply for experiencing another language and its various cultures. It also hosts an impressive array of events, bringing notable lecturers to Chicago: authors, filmmakers and directors, winemakers, chefs, designers, historians, actors and performing artists.
Sign up to receive exclusive news and updates