Cello and Piano concert with Julie Sévilla Fraysse and Anastasia Calmus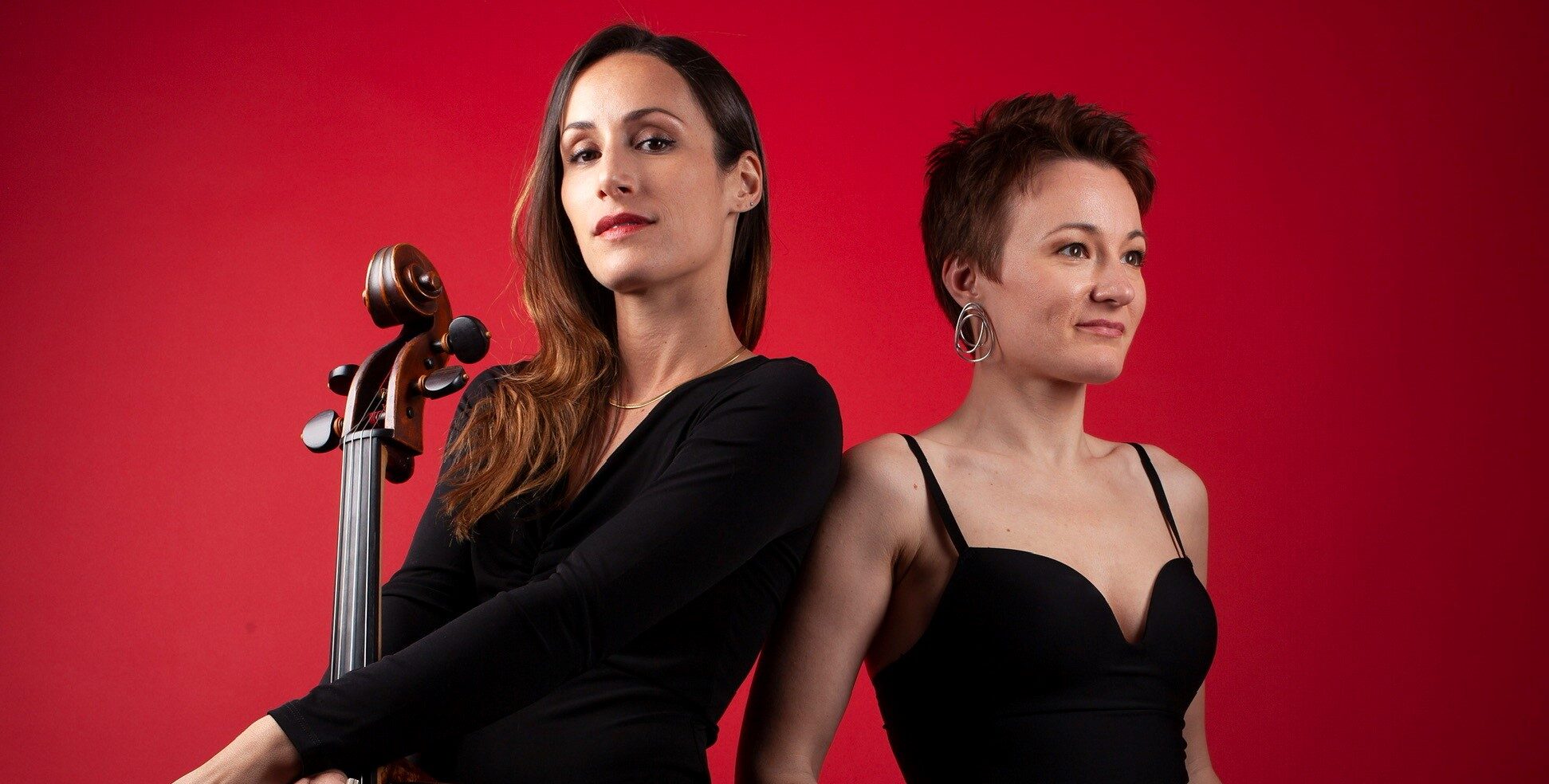 La Maison Française
4101 Reservoir Road NW
Washington D.C., United States 20007
December 7, 2023 at 7:30 pm
Join us, on December 7th, at La Maison Française for a cello and piano concert with Julie Sévilla Fraysse and Anastasia Calmus.
PROGRAM "THE FRENCH TOUCH"
Gabriel Fauré- Sicilienne opus 78
Claude Debussy- Clair de Lune, Sonate pour violoncelle et piano
Maurice Ravel- Pavane pour une infante défunte
Rita Strohl- Grande sonate dramatique « Titus et Bérénice »
Camille Saint-Saens- Mon coeur s'ouvre à ta voix
Barbara- Quel joli temps
ABOUT THE ARTISTS
The voice of the cello of Julie Sévilla Fraysse travels its notes on all shores, genres, eras, multiplying the forms to sublimate the purpose, thus carrying classical excellence as well as French elegance and modernity. A former member of the Orchestra de la Garde Republicaine and then of the Opéra de Paris, she now pursues a career as a soloist, playing the grand concertos of the repertoire with different orchestras and chamber music with Anastasia Calmus, among other.
Anastasia Calmus is considered to be an original concert pianist with brilliant technique, and she easily captures the audience with her profound emotional and sensitive musicianship. Her performing skills cover a wide area of musical genres, proving to be a well-versed pianist as an accompanist in vocal music, chamber ensembles, and musical theater.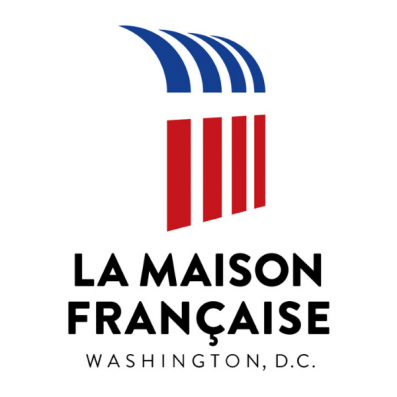 Unique among French diplomatic missions, La Maison Française at the Embassy of France in Washington, D.C., offers an environment that encourages friendly relations between states, promotes outreach and cultural events, and serves as a center for professional and educational activities.
Sign up to receive exclusive news and updates