Celebrate la Francophonie in the Midwest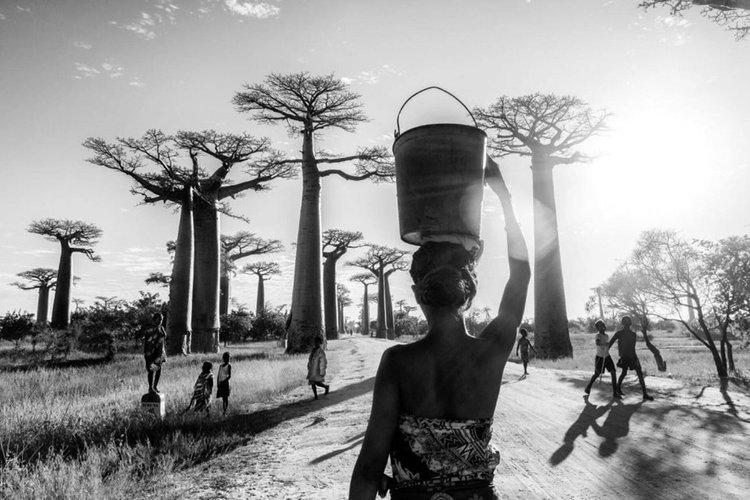 March is Francophonie month! Throughout the Midwest, virtual and in-person events will celebrate the many facets of the French-speaking world through cinema, gastronomy, literature, music and more.
FESTIVAL DE LA FRANCOPHONIE DE CHICAGO
March 1-30, 2023 – In-person
The Alliance française de Chicago presents FrancoFun throughout the month of March, featuring cinema, gastronomy, art, design, theater, literature and music from Canada, Belgium, France, Libanon, Romania and Cameroon. More info
MOIS DE LA FRANCOPHONIE DE MINNEAPOLIS/ST PAUL
March 4-25, 2023 – Online & In-person
This year, the Alliance française Minneapolis/St Paul invites you to discover the cultural richness of Madagascar through art, cinema, gastronomy, literature, panels and music. More info
SPECTACLE PRÉSENTÉ PAR LA COMPAGNIE TILAWCIS (Île de la Réunion )
March 6, 2022 – In-person – Macalester College in partnership with Alliance française de Minneapolis
La Compagnie Tilawcis, a theatre group from the Île de la Réunion will perform Frénésie, in French with English subtitles. Frénésies is a joyful ode to existence that vacillates between the dazzling and the carefree. It follows two travelers who learn how to embrace the journey and make each day count. More info
FRENCH ALL AROUND US (IN ENGLISH)
March 20, 2023 – Online 
In honor of the Journée internationale de la Francophonie, the Federation of Alliances Françaises USA and the Représentation permanente de l'OIF auprès des Nations Unies invite you for a panel discussion with Kathleen Stein-Smith and Fabrice Jaumont, editors of the book French All Around Us, and four of the book's contributing authors (Joseph Dunn, Georgie V. Ferguson, Ph.D., Katharine Harrington, Scott Tilton) on the state of the French language in the US today. Honored guest, OIF Ambassador to the UN Ifigeneia Kontoleontos, will introduce the session. More info
FILM "AU REVOIR LE BONHEUR" 
March 25, 2023 – in-person
During the Francophonie month, in partnership with the Quebec Office in Chicago, the Alliance française de Kansas City is thrilled to invite its members to watch a canadian movie! 
JEWISH MOROCCAN POPULAR TALES
March 26, 2023 – In-person 
The Alliance française de Cincinnati invites you for an exciting, interactive and thorough conversation in French and English on the traditions of the Moroccan Jewish community, and the influence of the Hebraic and French cultures in the Kingdom. More info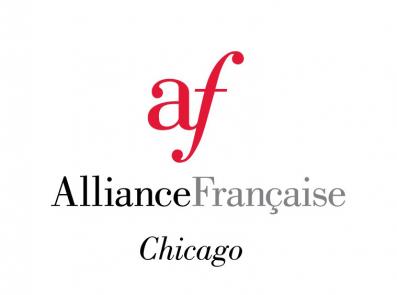 Alliance française de Chicago
The Alliance Française de Chicago is over 120 years old and is part of an international network of over 1,100 Alliances and affiliated cultural centers worldwide. It is the second oldest Alliance Française in the US and second largest after the Alliance Française in New York City. Classes are offered for all ages and levels of French, leading to certifications in French for professional purposes or simply for experiencing another language and its various cultures. It also hosts an impressive array of events, bringing notable lecturers to Chicago: authors, filmmakers and directors, winemakers, chefs, designers, historians, actors and performing artists.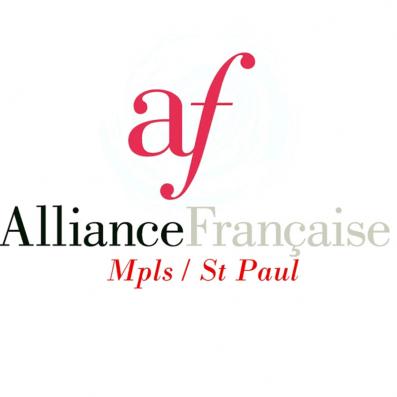 Alliance Française Mpls/St Paul
The mission of Alliance Française Mpls/St Paul, an independent chapter of the Alliance Française worldwide network, is to serve our community by promoting the use and appreciation of French language and cultures through language classes, cultural programs, social events and information resources in Minneapolis and St Paul (MN).
Our vision is to build a community of people passionate about francophone culture in all its global diversity, and want to become–through high-quality native language instruction along with authentic and exciting cultural activities and social events–the indispensable destination for all things French!
Sign up to receive exclusive news and updates