Brooklyn Film Festival 2023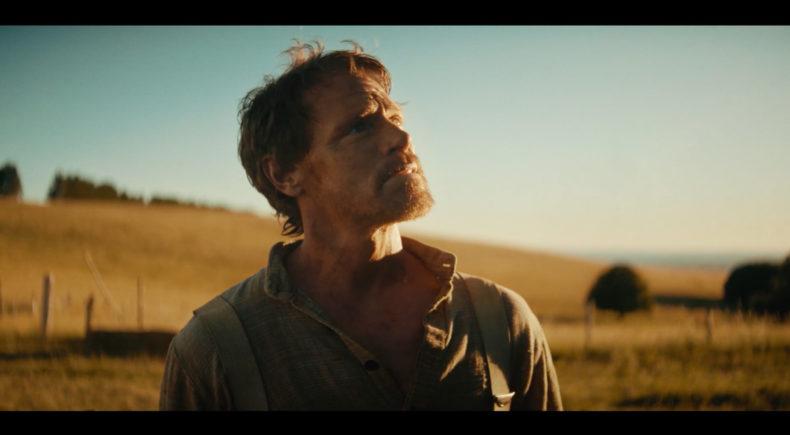 Join us for the 26th edition of Brooklyn Film Festival, online and in a few Brooklyn venues! This year's edition includes several great French productions and co-productions. Discover the selection!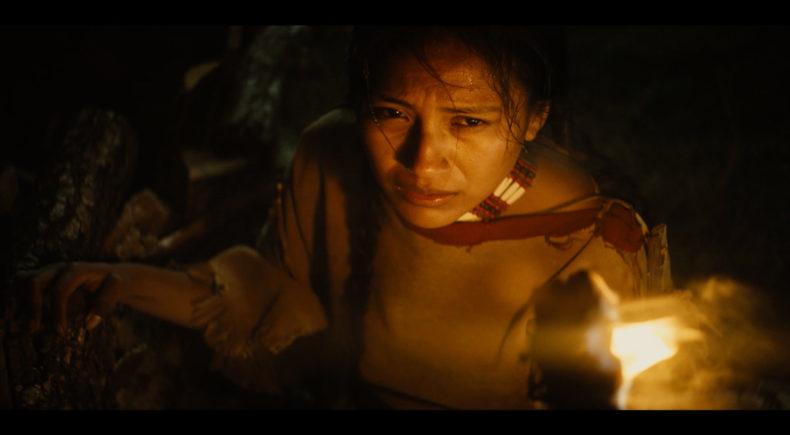 In this "Baguette Western" set in Evansville, WY, Jacob, a lonely farmer, sees his life brutally changed after committing the irreparable: the murder of a Native. In a hostile environment where law and order are set by the cold-hearted Marshall Henry, Jacob struggles to redeem himself. Then arrives Wisteria, a Blackfoot wounded woman. A chance for him to finally find peace again.

Wisteria is a revisited drama/romance western. The first ever shot entirely in France.
Director: Samuel Jacob Attias
Cast: Jasen Wade, Michael Flynn, Violeta Deblieck
57 min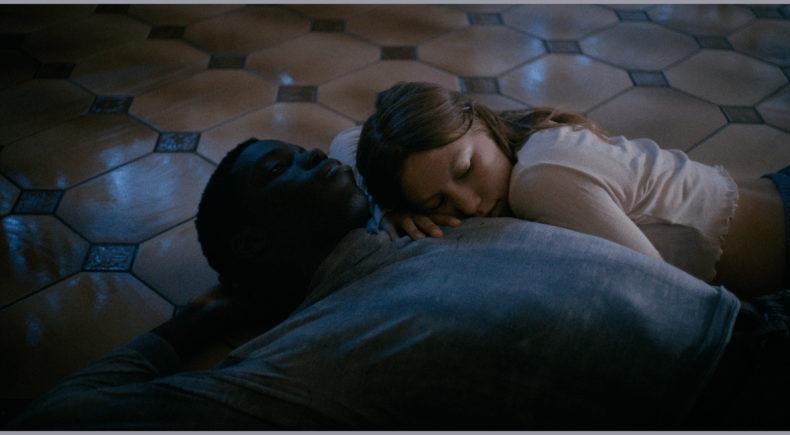 Fraya (France, 2023)
Rufus, who arrived in France at the age of 13, runs an old hotel with his uncle Alpha in the hinterland of Perpignan. Alpha plans to relaunch it with a land sale in Ivory Coast. He leaves for the summer. Rufus keeps the hotel with Monika, his girlfriend, and dreams of restarting the business.
Director: Clémentine Delbecq 
Cast: Djibi Diakhaté, Fargass Assandé, Gina Jimenez
24 min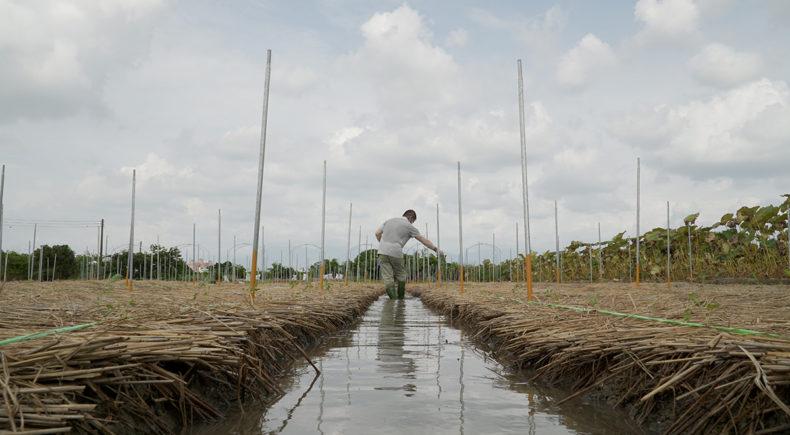 After 24 years of absence, director A-Liang Elvis Lu returns home to his family in a rural area of southwestern Taiwan. His elder brother is a psychic that communicates Taoist deities' career advice to villagers but repeatedly fails in his own entrepreneurial ventures in agriculture. Their father, an underground lottery gambler, reads everything as a sign of lucky numbers. What holds the indebted family together is the mother, who, embittered in mind and increasingly enfeebled, finds her only consolation in their Taoist altar at home and a continuous stream of religious rituals performed there. 

The previously estranged family, where love and grudges always intertwine and interchangeably surface, slowly comes closer together through A-Liang's lens. It is an intimate journey of home-coming, a portrait of rekindled family bonding despite differences in religious beliefs, and an unflinching tale of self-discovery through filmmaking.
Director: Elvis A-Liang Lu
Documentary
88 min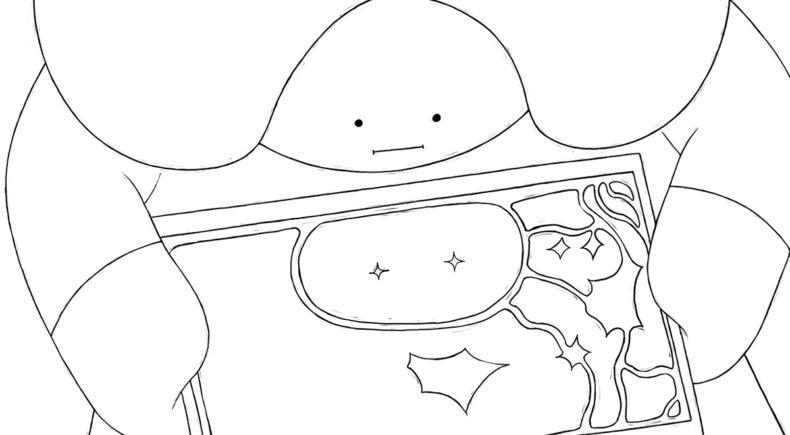 Director: Gaïa Grandin-Mendzylewski
Animation
6 min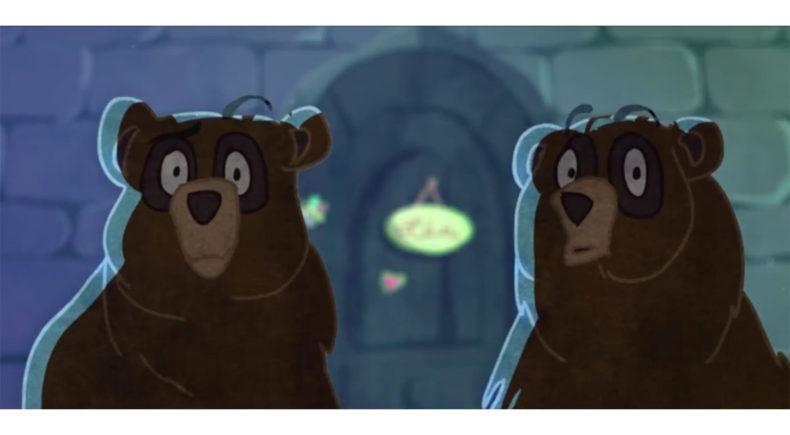 Director: Vincent Scalera
Cast: Lea Camilleri, Vincent Scalera
Animation
5 min
Sign up to receive exclusive news and updates