Black Gaze, Black Bodies: Black Masculinities and Hip Hop
Pittsburgh Yards
352 University Ave SW
Atlanta, GA, 30310
September 30 - October 30, 2023
"Black Gaze, Black Bodies: Black Masculinities and Hip Hop" is a multidisciplinary group exhibition curated by Essé Dabla-Attikpo. This project is not only an exhibition; it's a conversation with Artists who 'imagine what is possible' by creating, discussing and sharing new canons of Black men in hip hop culture, as the movement turns 50 years old.
Join ADAMA for a discussion between curator Essé Dabla-Attikpo and Floyd Hall on Tuesday, October 3, 2023 at 6pm!
"Black Gaze, Black Bodies: Black Masculinities and Hip Hop" is on exhibition at Pittsburgh Yards in Atlanta from October 3-30, 2023.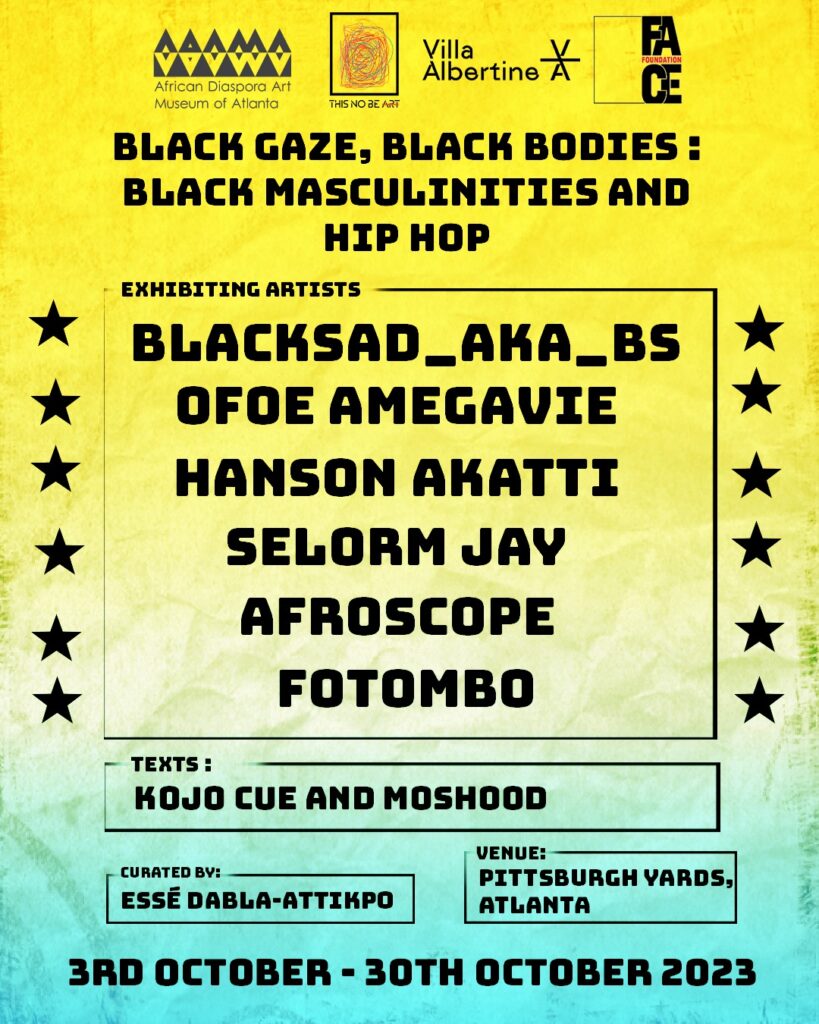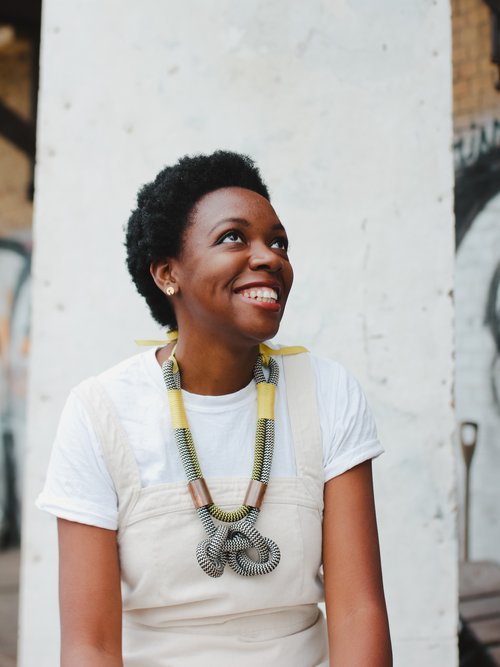 Essé "Essenam" Dabla-Attikpo is an independent Curator and Art Consultant, expert in production of cultural events with close to 10 years of experience in West Africa. Her main interests are African Contemporary Art and Urban Cultures. She is the Co-director of yoyo tinz an organization archiving, promoting and documenting hip hop culture and the Founder of This No Be Art – Art consultancy. In 2022, she came to Atlanta as part of the Bridge Residency: a residency program partnership between Villa Albertine and ADAMA.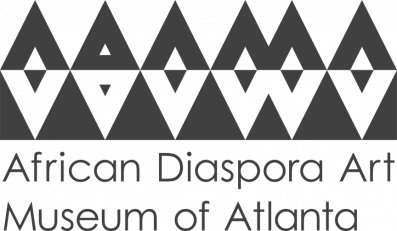 ADAMA (African Diaspora Art Museum of Atlanta) is an innovative museum showcasing contemporary art and culture of the African Diaspora. ADAMA amplifies the diverse voices of our global family through the creation of immersive experiences, cultivating shared learning, and facilitating meaningful points of connection.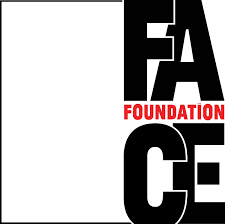 FACE Foundation is an American nonprofit organization dedicated to supporting French-American relations through innovative cultural and educational projects. In partnership with the Cultural Services of the French Embassy in the United States, FACE Foundation promotes artistic, literary, and educational exchange and collaboration between creative professionals from both countries. With additional corporate, foundation, and individual support, FACE Foundation administers grant programs in the performing and visual arts, cinema, translation, and secondary and higher education, while providing financial sponsorship to French-American festivals and other cultural initiatives. FACE Foundation focuses on new and recent work of living artists and the promotion of bilingualism and the French language.  
Sign up to receive exclusive news and updates