The Black Baroque Project Presents: Opera-Ballet Les Indes galantes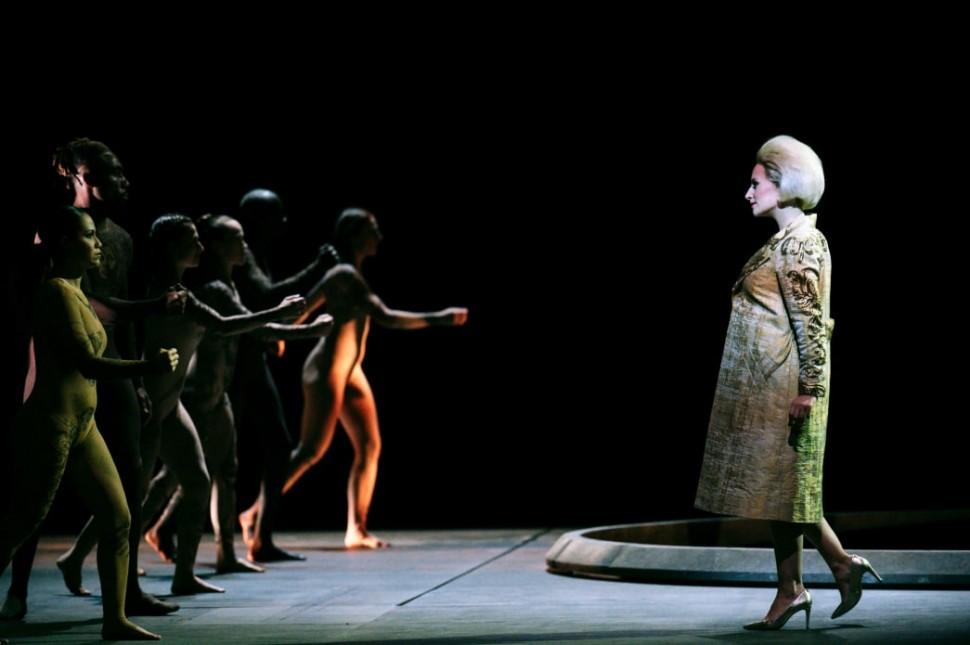 The University of Chicago
Ida Noyes Hall
1212 East 59th Street
Chicago, US 60637
October 30, 2021 | 12pm
On October 30, the Black Baroque Project at the University of Chicago will present a screening of the landmark Opera-Ballet Les Indes galantes (2019), followed by a live Q&A with choreographer Bintou Dembélé and moderated by Noémie Ndiaye (University of Chicago Department of English) and Martha Feldman (University of Chicago Department of Music).
On the stage of Paris's legendary Opéra Bastille, choreographer Bintou Dembélé brings together 30 dancers to reprise, remix, and subvert Jean-Philippe Rameau's baroque opera Les Indes galantes (1735). A masterpiece of the Enlightenment, Les Indes galantes offers sparkling entertainment. Yet Rameau's first opera‑ballet also testifies to the ambiguous view held by Europeans concerning other peoples: Turks, Incas, and Persians were deemed "Savages." In 2017, director Clément Cogitore made an explosive and critically acclaimed film adaptation of an excerpt from Les Indes galantes in collaboration with Krump dancers. In 2019, with choreographer Bintou Dembélé, Cogitore takes up Rameau's opera-ballet in its entirety to set it once more in an urban and political space and explore its frontiers.
Sponsored by the University of Chicago's France in Chicago center, Department of Music and Department of Romance Languages and Literatures.
Free and open to the public. No reservations are required but capacity is limited to 250. Proof of COVID-19 vaccination and masks are required to attend.
Program sequence
12pm –  3:45pm: screening  (including a 15-minute intermission)
15 minute break
4pm – 5pm: live Q&A with Bintou Dembélé

For more than 125 years, the University of Chicago, one of the world's leading research universities, inspires scholars to pursue field-defining research, while educating students in the sciences, medicine, economics, law, business, history, culture, the arts, and humanities focused on careful reading, analytical writing, and critical thinking. For more information
The University of Chicago Center in Paris is an intellectual destination for faculty, students, and alumni worldwide, and important convening point for the University's collaboration with universities and research institutions across Europe, the Middle East, and Africa. As the University's first facility for study abroad programs, the Center in Paris serves as a model for scholarly engagement worldwide. For more information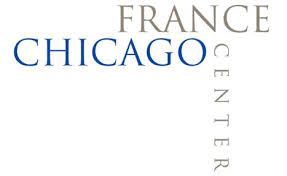 The France Chicago Center is an interdisciplinary organization based at the University of Chicago that facilitates, promotes, and fosters stronger ties between University of Chicago students and scholars and their colleagues in France, while raising awareness of French culture, art, and thought within the University of Chicago community.
Sign up to receive exclusive news and updates