Band of Outsiders (Bande à part)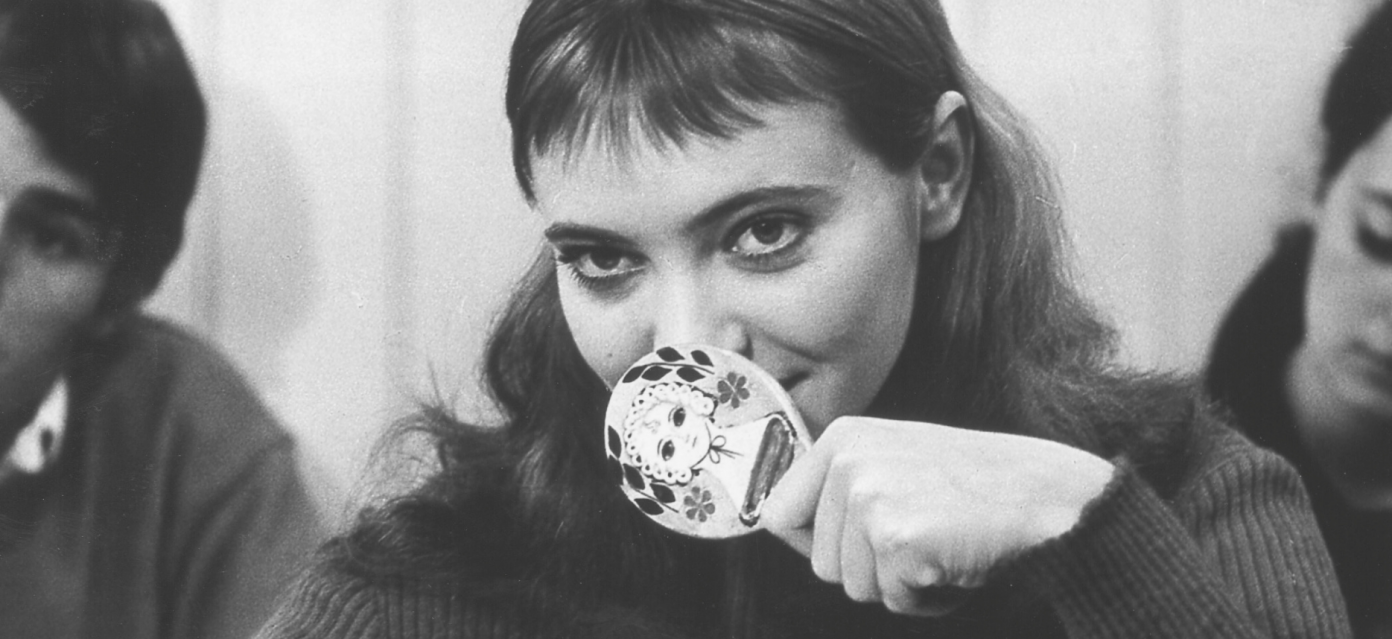 Washington Square Park
1 Washington Sq E
New York, US 10012
June 17, 2022 | 8:30 pm
Franz and Arthur don't have money, jobs, or prospects, but they do have a black convertible and a shared romantic interest in Odile. When Odile lets slip that a stash of cash is ineptly hidden in the isolated villa where she lives, the men hatch a plan to take it for themselves. 
BAND OF OUTSIDERS (Bande à part) 
Directed by Jean-Luc Godard, 1964, 1h37, France
With Anna Karina, Sami Frey, Claude Brasseur 
Courtesy of Rialto Pictures
Based on the novel Fools' Gold by Dolores Hitchens (1958). 
Presented in partnership with the Washington Square Park Conservancy. 
Film in French with English subtitles
FREE and open to the public (no ticket needed)
From June 3 to September 9, Films on the Green is bringing French and Francophone cinema to the New York City area with our free screenings in nine different Manhattan and Brooklyn parks. Highlighting movies based on literature, with the theme From Page to Screen, this year's lineup includes 12 features that you can enjoy even if you haven't read the book!
#FilmsontheGreen | Follow Films on the Green on Facebook, Twitter, Instagram, and TikTok!
Sign up to receive exclusive news and updates