Balzac and The Little Chinese Seamstress (Balzac et la petite tailleuse chinoise)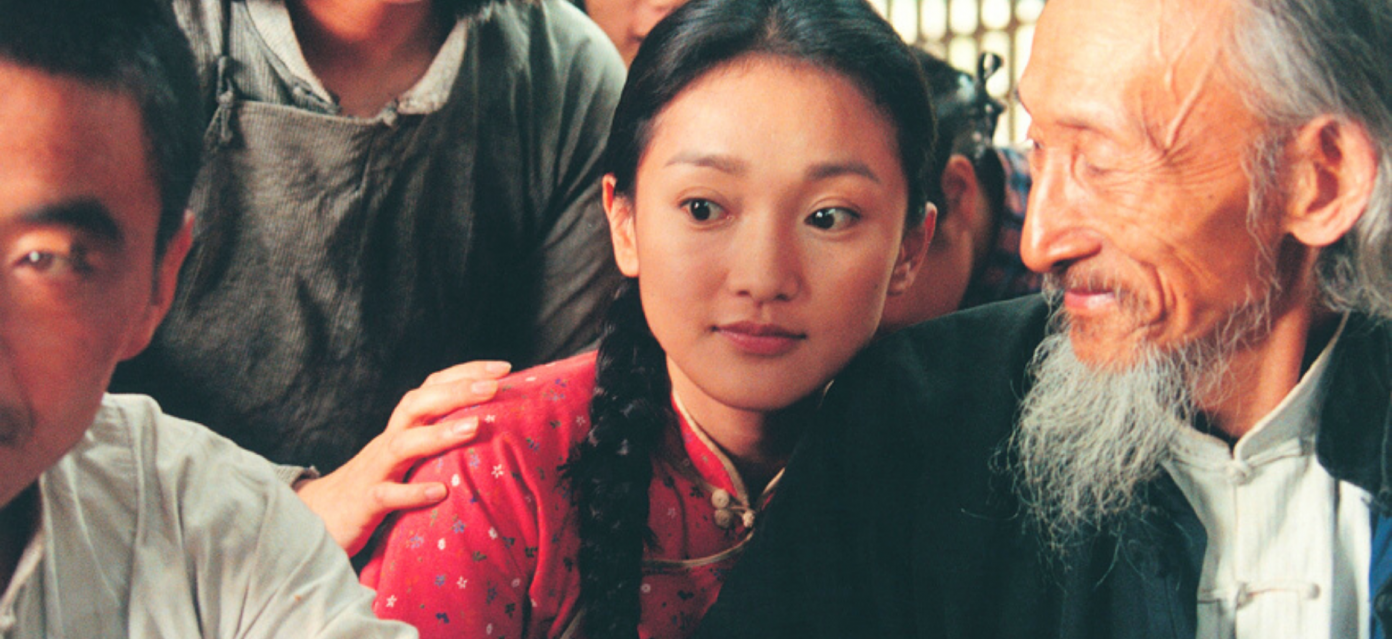 Seward Park
Canal St and Essex St
New York, US 10002
July 8, 2022 | 8:30 pm
In 1971 China, in the lingering grip of the cultural revolution, two university students are sent to a remote mountain village for re-education to purge them of their classical western-oriented education. Amid the backbreaking work and stifling ignorance of the community, the two boys find that music, and the local tailor's seamstress granddaughter are the only pleasant things in their miserable life. After discovering a secret cache of forbidden books, they set about teaching her things she had never imagined. 
BALZAC AND THE LITTLE CHINESE SEAMSTRESS (Balzac et la petite tailleuse chinoise) 
Directed by Dai Sijie, 2002, 1h50, France-China
With Zhou Xun, Liu Ye, Chen Kun 
Based on the novel Balzac et la petite tailleuse chinoise by the director himself (2000). 
Presented in partnership with the Seward Park Conservancy.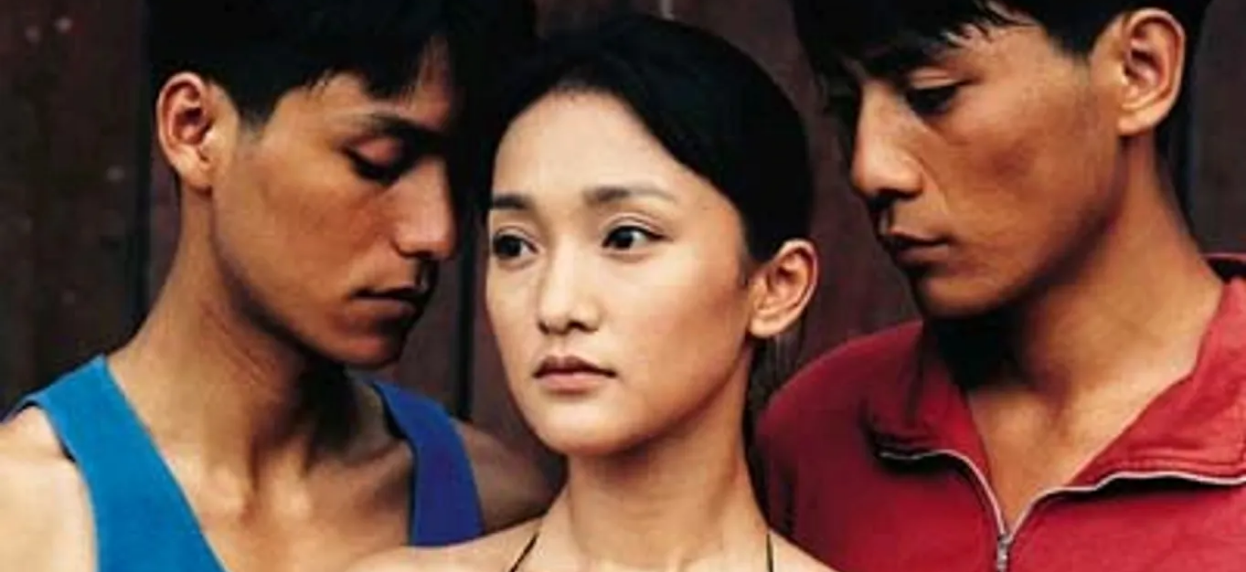 Film in Madarin with English subtitles
FREE and open to the public (no ticket needed)
From June 3 to September 9, Films on the Green is bringing French and Francophone cinema to the New York City area with our free screenings in nine different Manhattan and Brooklyn parks. Highlighting movies based on literature, with the theme From Page to Screen, this year's lineup includes 12 features that you can enjoy even if you haven't read the book!
#FilmsontheGreen | Follow Films on the Green on Facebook, Twitter, Instagram, and TikTok!
Sign up to receive exclusive news and updates