Austin Jewish Film Festival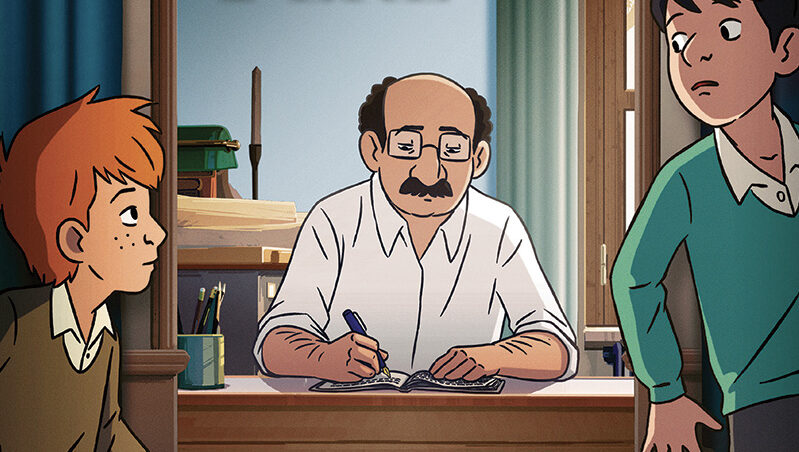 Dell Jewish Community Center
7300 Hart Ln
Austin, TX 78731
November 2 - November 12, 2023
The Austin Jewish Film Festival celebrates this year its 21st anniversary, with a program including a selection of French feature and short films supported by Villa Albertine.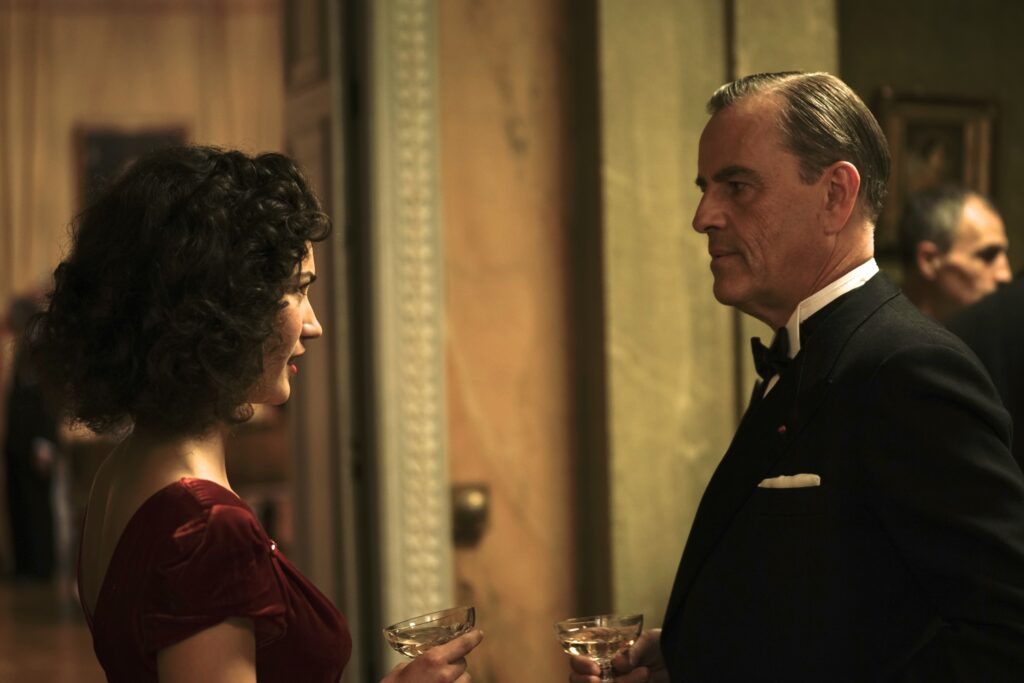 The Story of Annette Zelman, by Philippe Le Guay
Romeo and Juliet in 1942. She was Jewish. He was Catholic. Annette and Jean wanted to get married, but Jean's parents were opposed. Annette Zelman was reported to the Gestapo by her fiancé's father and was sent to Auschwitz. Based on a true story told in the book 'Dénoncer les Juifs sous l'Occupation' (Informing on Jews during the Occupation) by Laurent Joly.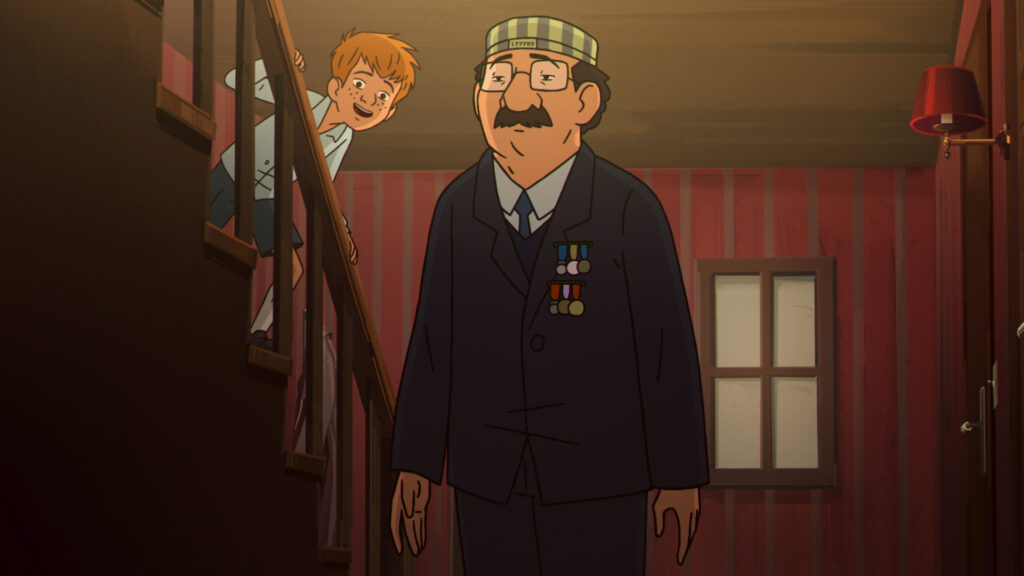 My Father's Secrets, by Véra Belmont
In the 60s, in Belgium, Michel and his brother Charly lived a happy childhood in their Jewish family. Their father, silent and discreet, didnot reveal his past. The two brothers imagine him as a great adventurer, pirate,or treasure hunter….but what is he hiding?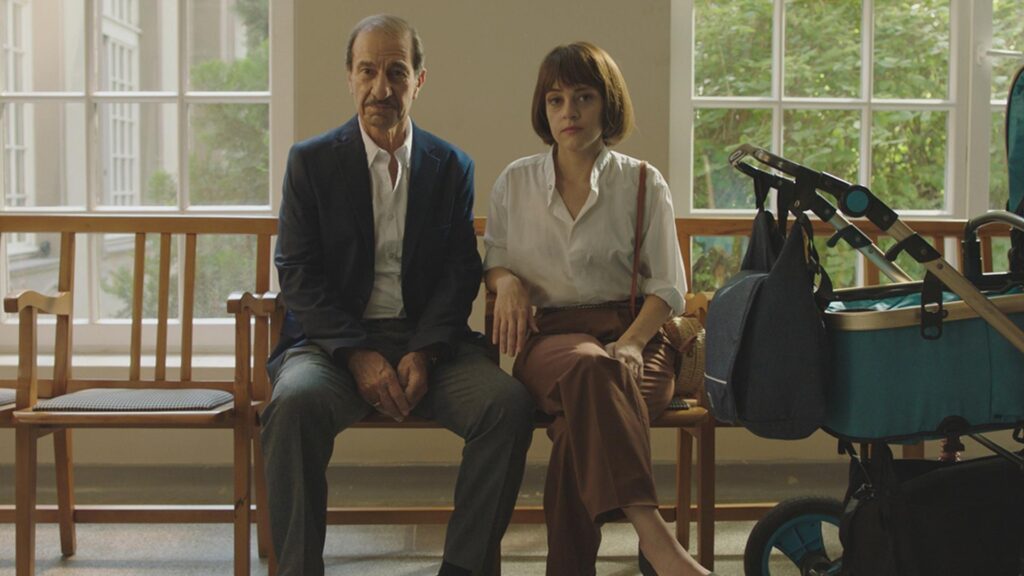 My Daughter My Love, by Eitan Green
Shimon, a 70-year-old widower, travels to Paris to visit a childhood friend. He stays with his daughter and discovers that her marriage is falling apart. He decides to help. In the process, he finds out that he and his daughter share both dreams and desires of which they had been previously unaware.
Full program soon available on the Austin Jewish Film Festival website.
In-person screenings and receptions will take place on the Dell Jewish Community Campus between November 2 and 12, followed by an online showing of most films.
Sign up to receive exclusive news and updates