Asghar Farhadi's A HERO streaming on Prime Video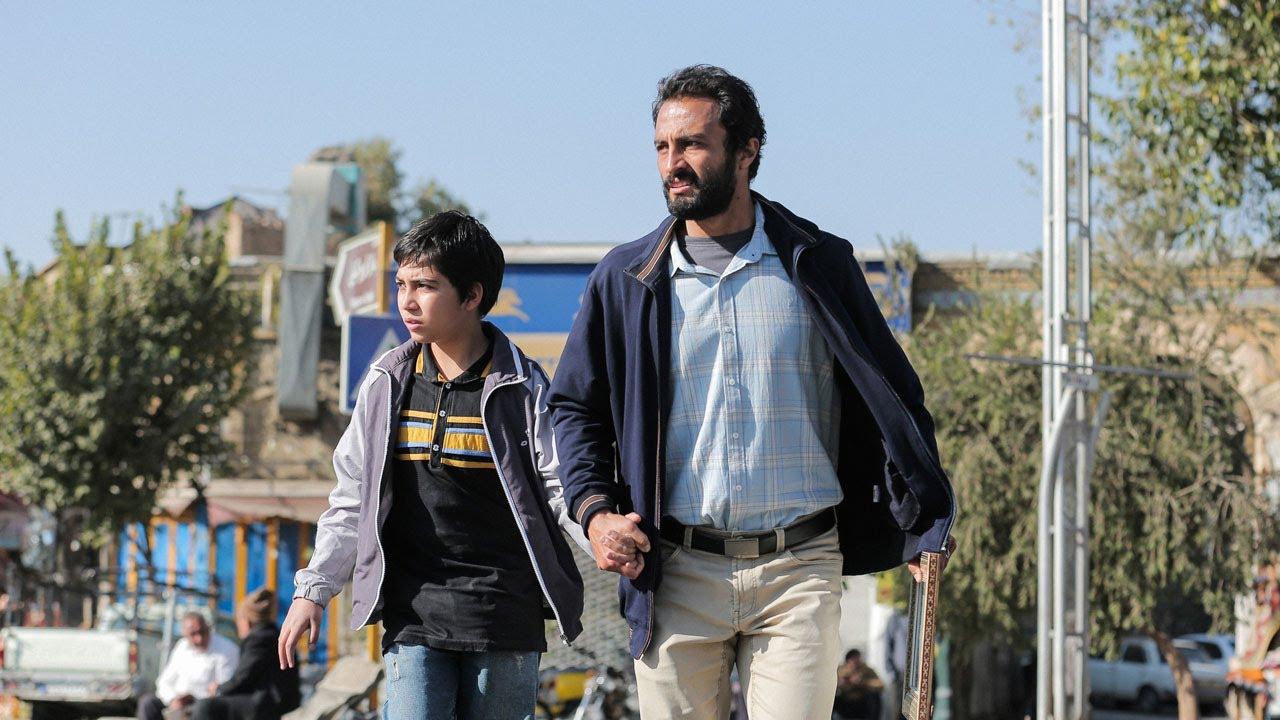 A Hero, by the aclaimed director Asghar Farhadi was launched on Amazon Prime on Friday January 21!
Rahim is in prison because of a debt he was unable to repay. During a two-day leave, he tries to convince his creditor to withdraw his complaint against the payment of part of the sum. But things don't go as planned…
The film won the Grand Prix at the 2021 Cannes Film Festival.
Cast: Amir Jadidi, Mohsen Tanabandeh, Fereshteh Sadrorafaii
Distribution: Memento Distribution
Genre: Drama, Thriller
2h 8min
Find more about the movie here
Watch on Amazon prime here
Sign up to receive exclusive news and updates