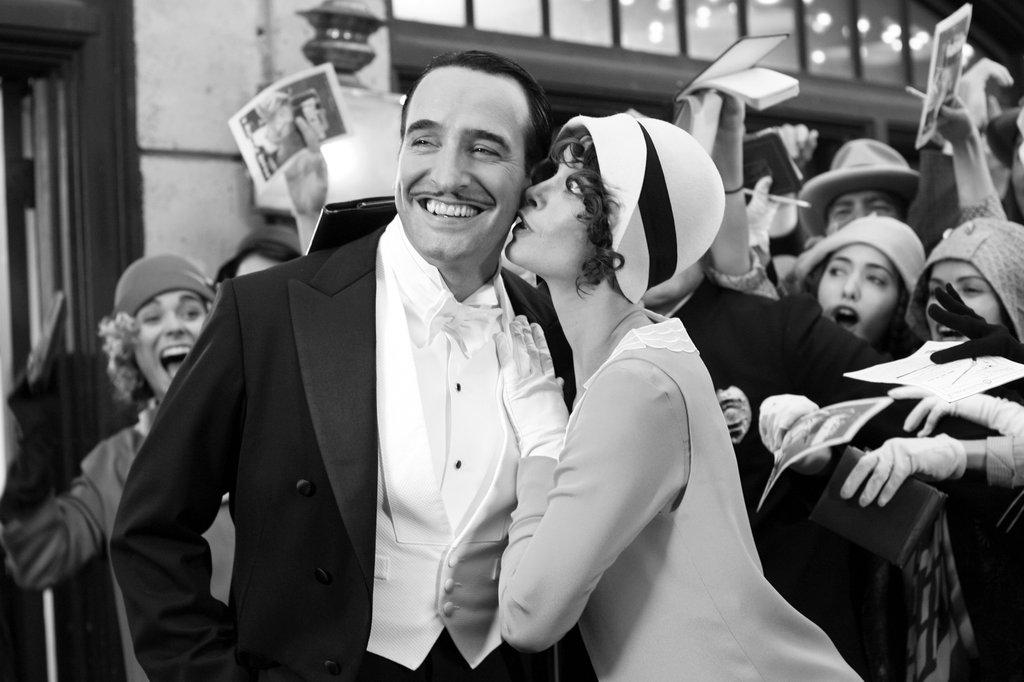 Hillwood Estate, Museum & Gardens
4155 Linnean Ave NW
Washington, US 20008
May 25 | 9pm
Thursday May 25 | Hillwood Estate, Museum and Gardens
THE ARTIST
Directed by Michel Hazanavicius, 2011, 1h40, France
With Jean Dujardin, Bérénice Bejo 
Synopsis: In the 1920s, actor George Valentin (Jean Dujardin) is a bona fide matinee idol with many adoring fans. While working on his latest film, George finds himself falling in love with an ingenue named Peppy Miller (Bérénice Bejo) and, what's more, it seems Peppy feels the same way. But George is reluctant to cheat on his wife with the beautiful young actress. The growing popularity of sound in movies further separates the potential lovers, as George's career begins to fade while Peppy's star rises.

Hillwood Estate, Museum & Gardens
Marjorie Merriweather Post bought Hillwood in 1955 and soon decided her home would be a museum that would inspire and educate the public. Her northwest Washington, D.C. estate endowed the country with the most comprehensive collection of Russian imperial art outside of Russia, a distinguished eighteenth-century French decorative art collection, and twenty-five acres of serene landscaped gardens and natural woodlands for all to enjoy. Opened as a public institution in 1977, today Hillwood's allure stems from the equally fascinating parts that make up the whole.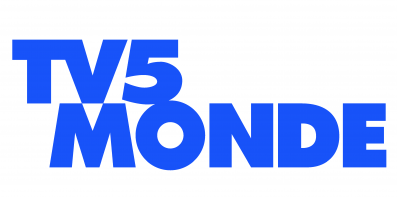 TV5MONDE is a global French language entertainment network that showcases premium films and programs from across the world. With more than 1.5 million viewers nationwide in the USA, TV5MONDE is a renowned leader in French language entertainment. 
Learn more

Sign up to receive exclusive news and updates