Artist Talk with Feda Wardak | Oct 3, 2023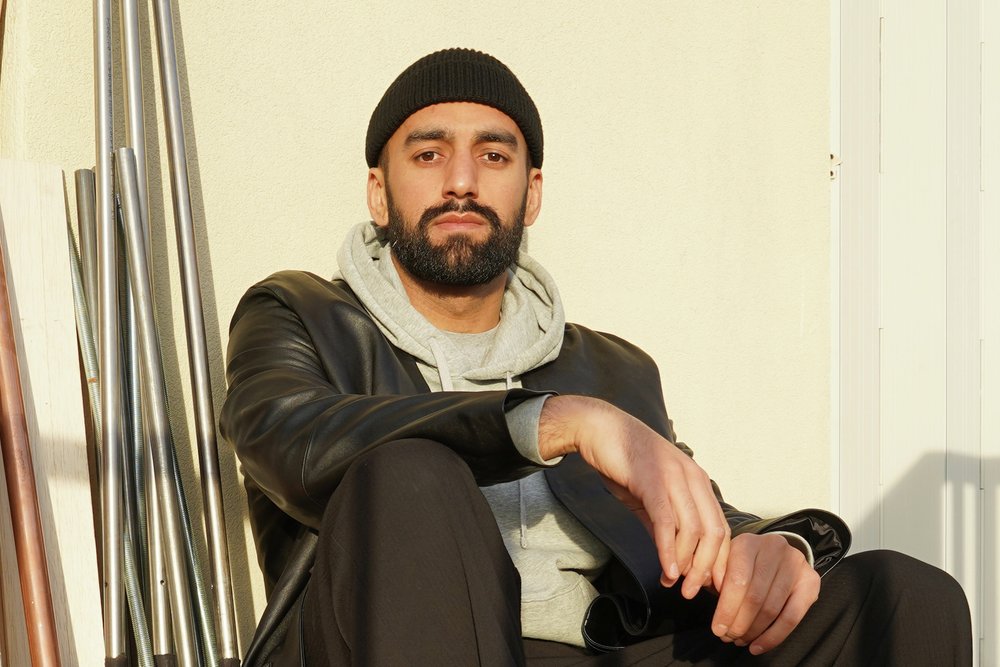 Studio Gang
Entrance on Bosworth Ave.
1520 W Division St
Chicago, IL,
October 3, 2023 | 5:30 - 6:30 pm
Join us for a presentation by CAB 5 participant and Villa Albertine Artist in Residence Feda Wardak. His work reveals the systemic and unseen forms of violence that gradually contribute to the pollution, transformation, and ultimately, the disappearance of entire ecosystems. Faheem Majeed, co-director of The Floating Museum, and member of CAB5's artistic team, will also join Feda to discuss his project contribution for this year's Chicago Architecture Biennial.
Feda Wardak is a Franco-Afghan architect interested in the models of organization of communities that build themselves independently from public authorities. In Afghanistan, he has been working for many years with local craftsmen whose knowledge and skills are threatened by imperialist and capitalist forces. His research embodies a variety of artistic media (including fine art, landscape installation, choreography, film, literary editing, and performance).
Doors open at 5pm.
Sign up to receive exclusive news and updates