Animation is Film Festival to open on October 18, 2023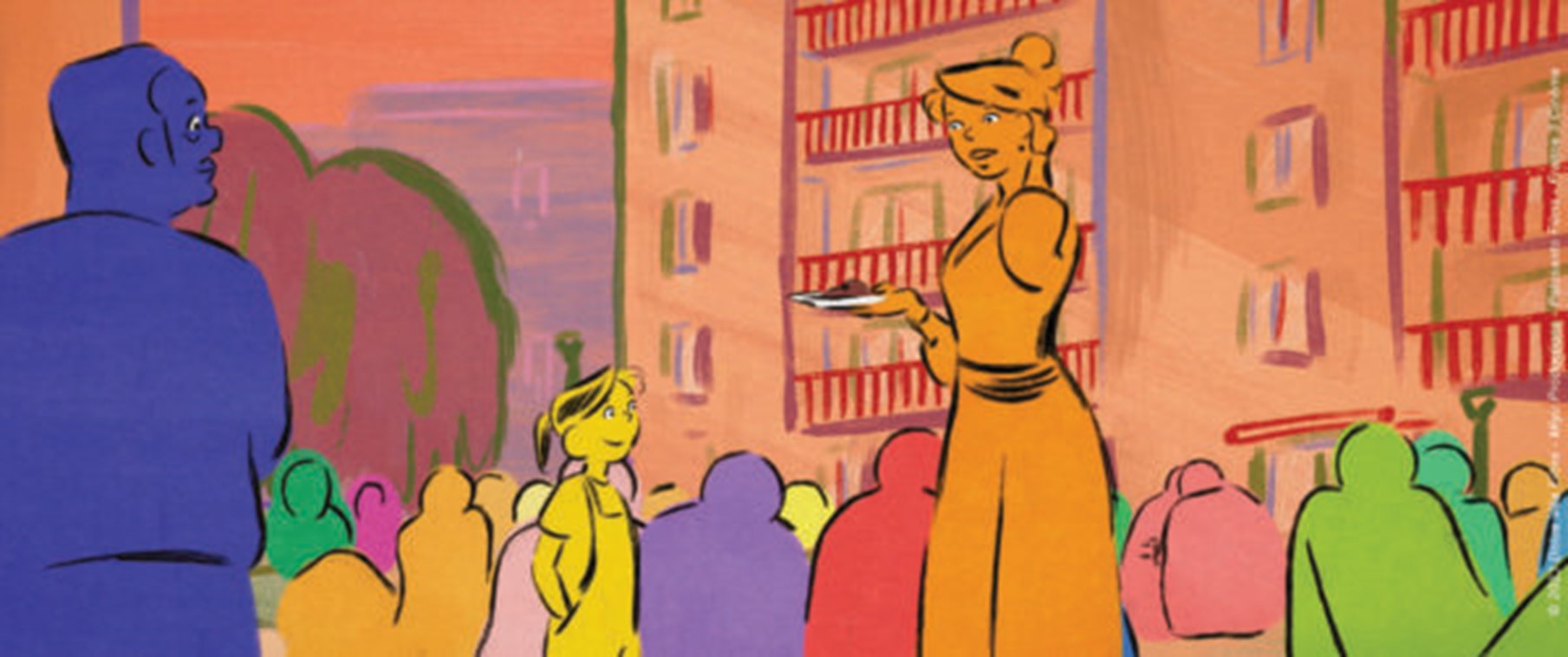 TCL CHINESE THEATRES - AUDITORIUM 6
6925 Hollywood Blvd
Hollywood, 90028
From October 18 to 22, 2023
The festival, taking place at the TCL Chinese Theatres, will feature multiple French movies.
Animation is Film is a major animation festival produced by GKIDS in collaboration with Annecy International Animation Film Festival and Variety. It embraces the highest aspirations of animation as a cinematic art form on par with live action and is a vocal advocate for filmmakers who push the boundaries of their work to the fullest range of expression that the medium is capable of.
Don't miss the French titles screening throughout the festival, that runs from October 18 through October 22:
Mars Express by Jérémie Périn on October 20, at 7:00 pm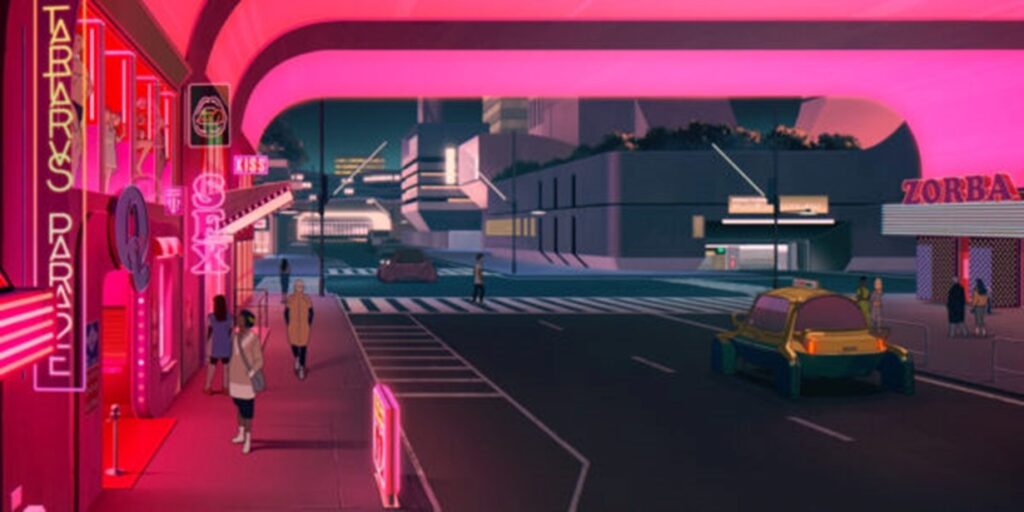 Aline Ruby is a private detective who tries to outrun her own demons by chasing other people's troubles. She's aided by her loyal partner, Carlos Rivera, or, more specifically, the android replica of him. Their current mission is to track down the disappearance of Jun Chow, a young cybernetics student. Their hunt becomes a race against time as they traverse the bustling metropolitan life and seedy underbelly of Mars' capital city.
France · 2023 · 80 min · 15+
Sirocco and the Kingdom of the Winds by Benoît Chieux on October 21, at 3:30 pm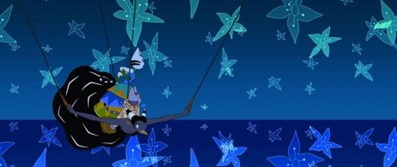 What happens when you get literally lost inside your favorite book? Adventure seeking Juliette and her sister Carmen are faced with these very questions when they are dropped off at their neighbor's house and quite literally drop into Juliette's favorite fantasy book, featuring the mysterious Sirocco and The Kingdom of the Winds.
Belgium / France · 2023 · 76 min · All Ages
Robot dreams by Pablo Berger on October 21 at 7:00 pm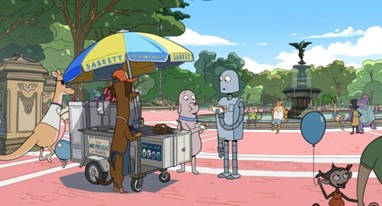 Set in the 1980s East Village, this uniquely New York tale introduces us to Dog, a glum bipedal pooch whose nightly routine consists of cable TV and prepackaged frozen dinners for one. A respite from solitude comes via a late night informercial advertising a Robot Companion…
Spain / France · 2023 · 101 min · All Ages
Shorts 2: Best of Annecy, in Partnership With Women in Animation – October 22 at 3:00 pm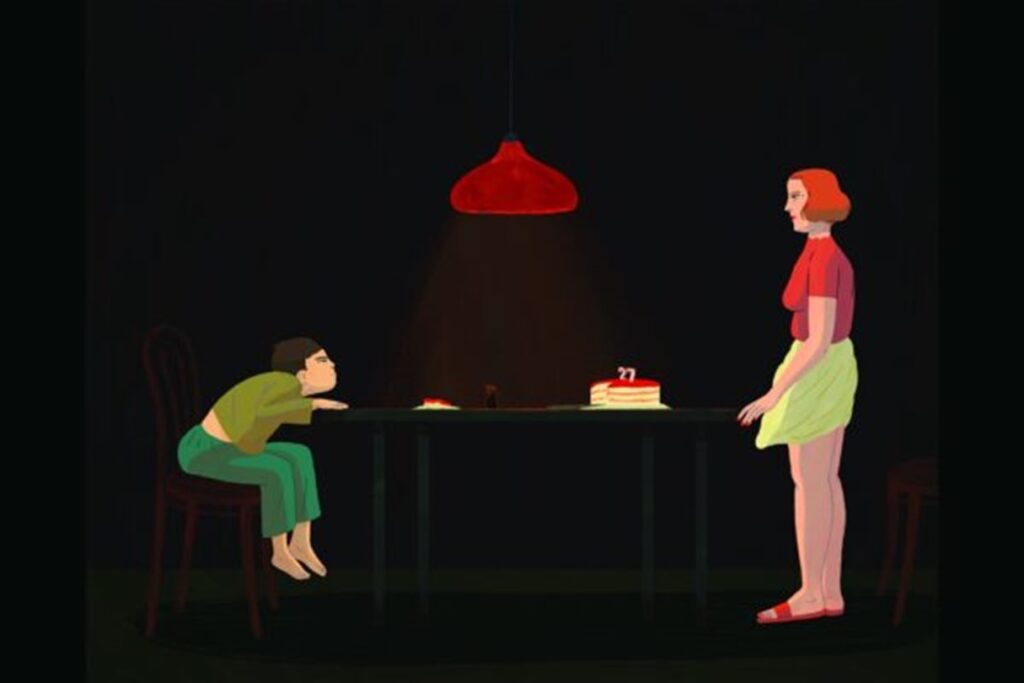 In partnership with Women In Animation, AIF brings back its most celebrated shorts anthology for its fifth iteration. The collection of short films from the Annecy International Animation Film Festival selected by Women In Animation features four French projects.
Chicken for Linda! by Sébastien Laudenbach and Chiara Malta on October 22 at 5:00 pm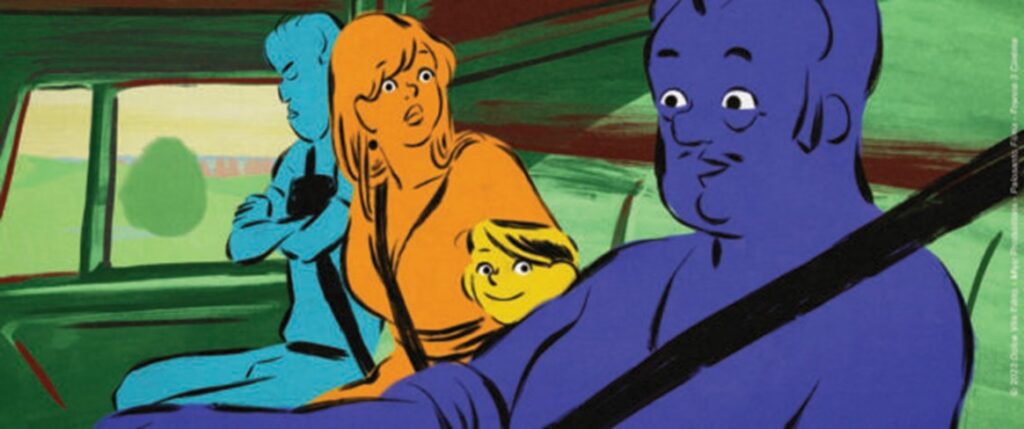 After a misunderstanding Paulette is racked with familiar parental guilt and vows to make it up to her daughter Linda. The only problem is Linda's one request, to make the chicken and peppers dish her late father always made, is difficult not just because Paulette can't cook, but an ongoing strike means she can't even get a chicken.
France · 2023 · 73 min · All Ages
Check here for this year's full lineup and to get tickets!
A.I. In Animation conference
For the second year running, French In Motion – L.A Chapter, the association of French cinema and TV professionals in L.A is organizing a conference on the evolutions of the industry at the Animation is Film festival, an event that Villa Albertine is proud to support. On Saturday, October 21 at 12.00 pm, five talents and executives will discuss the subject of A.I in Animation at the Japan House on Hollywood Boulevard in Los Angeles. It will be moderated by Rebecca Totman who notably worked on The Simpsons and Slumberskins.
For more info and to get tickets to the conference, click here!
Sign up to receive exclusive news and updates