Amelie at the Academy Museum of Motion Pictures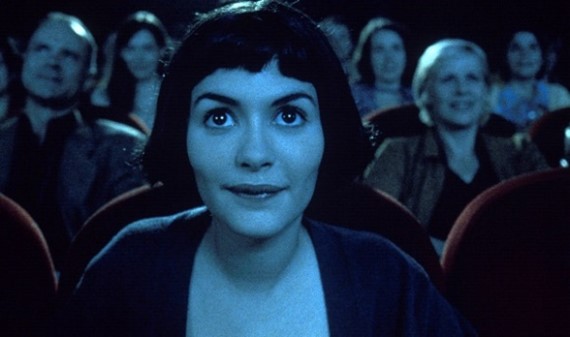 Academy Museum of Motion Pictures, David Geffen Theatre
6067 Wilshire Blvd
Los Angeles, 90036
November 15, 2023 | 7:30 pm
Jean-Pierre Jeunet's cult movie Amelie (2001) plays at the Academy Museum on November 15, 2023 at 7.30PM.
Visionary French filmmaker Jean-Pierre Jeunet's first feature without partner Marc Caro is a charming and exquisitely crafted comedic fantasy about an eccentric young woman (Audrey Tautou, in the performance that propelled her to international stardom) whose hobby is secretly meddling in the lives of strangers, but who finds herself drawn to another young eccentric (Mathieu Kassovitz).
Bruno Delbonnel's warm, Oscar-nominated widescreen cinematography was a crucial element in the film's magical ambience, which explains why it was selected by the cinematographers of the Academy for the museum's Branch Selects screening series, a weekly series screening every Wednesday at 7:30PM that represent distinct disciplines of moviemaking.
35 mm. Color. France. 2001.
DIRECTED BY: Jean-Pierre Jeunet.
WITH: Audrey Tautou, Mathieu Kassovitz, Rufus, Jamel Debbouze.
Drama. 122 min.
For more information and to get tickets, click here
Sign up to receive exclusive news and updates