Albertine Cinémathèque Festivals in the Midwest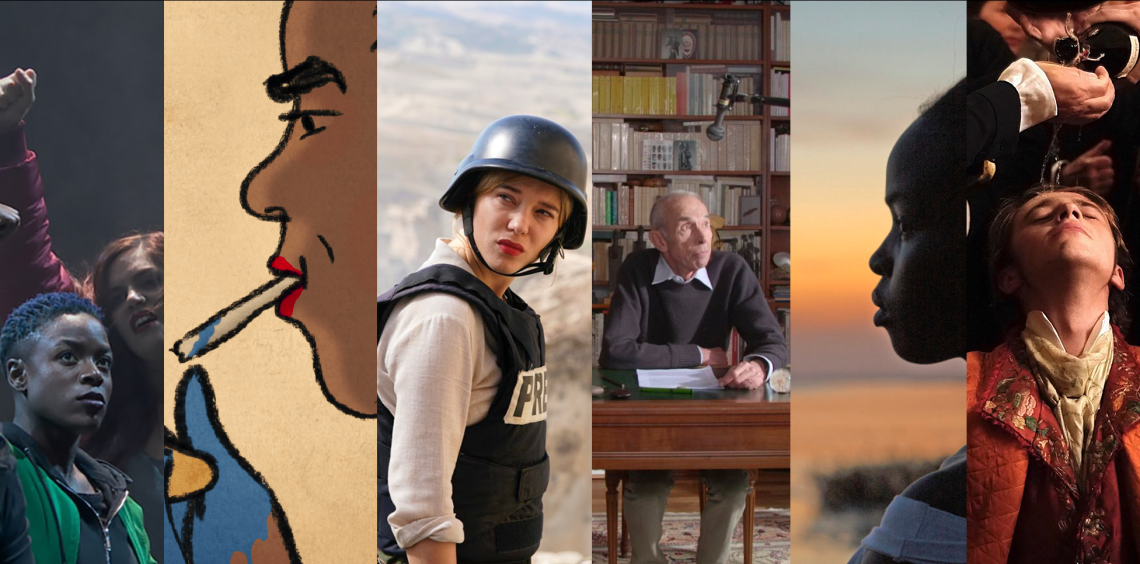 Midwest universities and colleges are hosting Albertine Cinematheque French Films Festivals on their campus! Most of the festivals are free and open to the public!
Designed to expand access to French cinema and support film programming at American colleges and universities and their surrounding communities, Albertine Cinémathèque's annual film festival engages with the greatest issues of our time, while nurturing an enduring love for this diverse and evolving art form.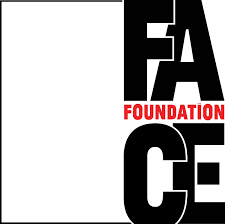 FACE Foundation is an American nonprofit organization dedicated to supporting French-American relations through innovative cultural and educational projects. In partnership with the Cultural Services of the French Embassy in the United States, FACE Foundation promotes artistic, literary, and educational exchange and collaboration between creative professionals from both countries. With additional corporate, foundation, and individual support, FACE Foundation administers grant programs in the performing and visual arts, cinema, translation, and secondary and higher education, while providing financial sponsorship to French-American festivals and other cultural initiatives. FACE Foundation focuses on new and recent work of living artists and the promotion of bilingualism and the French language.  
Sign up to receive exclusive news and updates