ALAIN RESNAIS 100 at Film Forum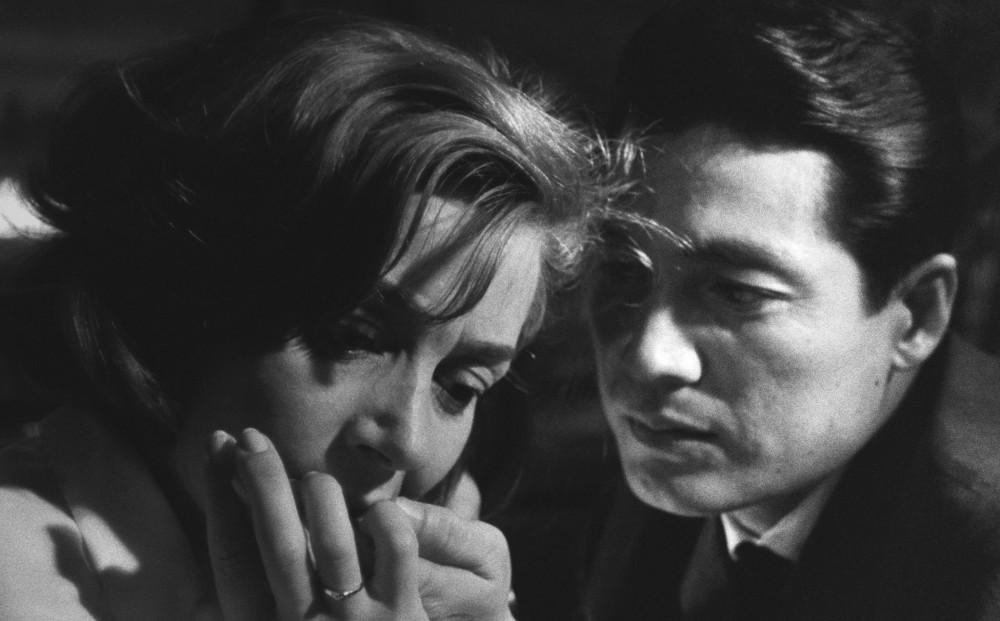 Film Forum
209 West Houston St. west of 6th Ave.
Manhattan
New York City, US 10014
August 12 - 25
Film Forum presents a two-week, 21-film retrospective in commemoration of visionary Left Bank director Alain Resnais' centennial year, from August 12 through August 25. The series includes his most significant works including HIROSHIMA MON AMOUR, LAST YEAR AT MARIENBAD, MURIEL, JE T'AIME JE T'AIME, NIGHT AND FOG, MON ONCLE D'AMÉRIQUE, STAVISKY, and more.
A new 4K Restoration of Resnais' LA GUERRE EST FINIE will run from Friday, August 26 – Thursday September 1
"Resnais started making films after the war, a time when memory itself was, in France, an equivocal virtue—and he made memory his subject. And, from his quest to realize memory in cinema, he made one of the most original figures of style in the history of the medium…. For Resnais, a consummate cinematic craftsman, technique is a way to get past the apparent and to reveal the worlds beneath, the worlds within, the worlds beyond. Yet the vast questions of history and crisis that he has faced throughout his career shouldn't distract from the deep sensuous and sensual delight that surges through his work."
— Richard Brody
"By 1968, Resnais had completed four features that dwell upon the nature of time and memory and disrupt standard narrative chronology. In each, he employs disjunctive styles of editing to tell fractured, nonlinear tales, shuttling between the present, the future, and the past in ways that sometimes baffled contemporary audiences. These films established Resnais as a director whose narrative reconfigurations paralleled those of the 20th century literary avant-garde, and indeed two central figures of the Nouveau Roman, Marguerite Duras and Alain Robbe-Grillet, collaborated with him as screenwriters. In HIROSHIMA MON AMOUR (1959), two lovers relive wartime traumas through flashbacks that seem to overwhelm them; in LAST YEAR AT MARIENBAD (1961), the unnamed visitors of a baroque chateau wander its mirrored halls and ruminate on a past love story, while trapped in the repetitive loops of an eternal present; both MURIEL (1963) and LA GUERRE EST FINIE (1966) inject moments of enigma into relatively straightforward storytelling through cutaways, flash-forwards, and repetition, dislodging viewers from the expected temporal flow."
— Ed Halter, Artforum
With support from the George Fasel Memorial Fund for Classic French Cinema, and Villa Albertine – French Embassy in the US.
Programmed by Bruce Goldstein, Film Forum Repertory Artistic Director, and Elspeth Carroll, Associate Repertory Programmer. 
Click Here for the full lineup.
Sign up to receive exclusive news and updates