The Velvet Queen (La Panthère des neiges)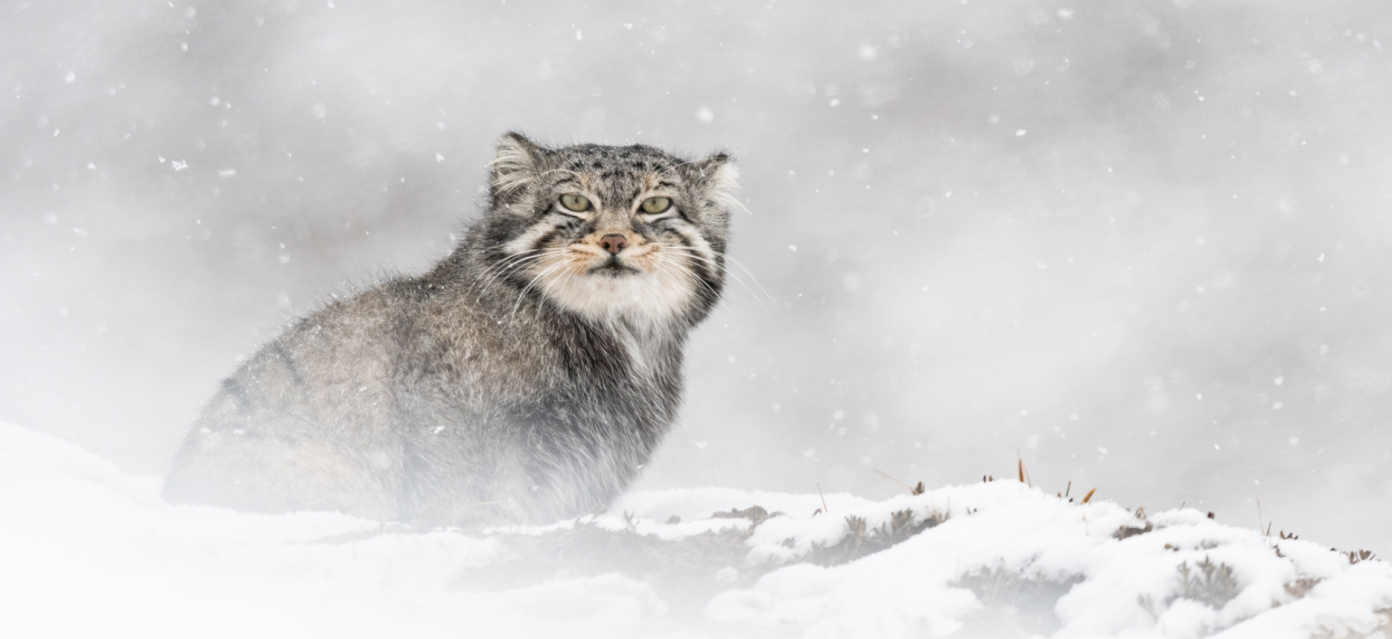 Columbia University - Low Plaza
535 W 116th St
New York, US 10027
Sept. 8, 2022 | 7:30 pm
In the heart of the Tibetan highlands, multi-award-winning nature photographer Vincent Munier guides writer Sylvain Tesson on his quest to document the infamously elusive snow leopard. Munier introduces Tesson to the subtle art of waiting from a blind spot, tracking animals, and finding the patience to catch sight of the beasts. Through their journey, the two men ponder humankind's place amongst the magnificent creatures and glorious landscapes they encounter along the way. 
THE VELVET QUEEN (La Panthère des neiges) 
Directed by Marie Amiguet and Vincent Munier, 2021, 1h32, France
Based on the novel La Panthère des neiges by Sylvain Tesson (2019).  
Presented as part of the "Being in the World" Film Festival, in partnership with the Columbia Maison Francaise. 
Film in French with English subtitles
FREE and open to the public (no ticket needed)
From June 3 to September 9, Films on the Green is bringing French and Francophone cinema to the New York City area with our free screenings in nine different Manhattan and Brooklyn parks. Highlighting movies based on literature, with the theme From Page to Screen, this year's lineup includes 12 features that you can enjoy even if you haven't read the book!
#FilmsontheGreen | Follow Films on the Green on Facebook, Twitter, Instagram, and TikTok!
Sign up to receive exclusive news and updates