Heartbreaker (L'Arnacœur)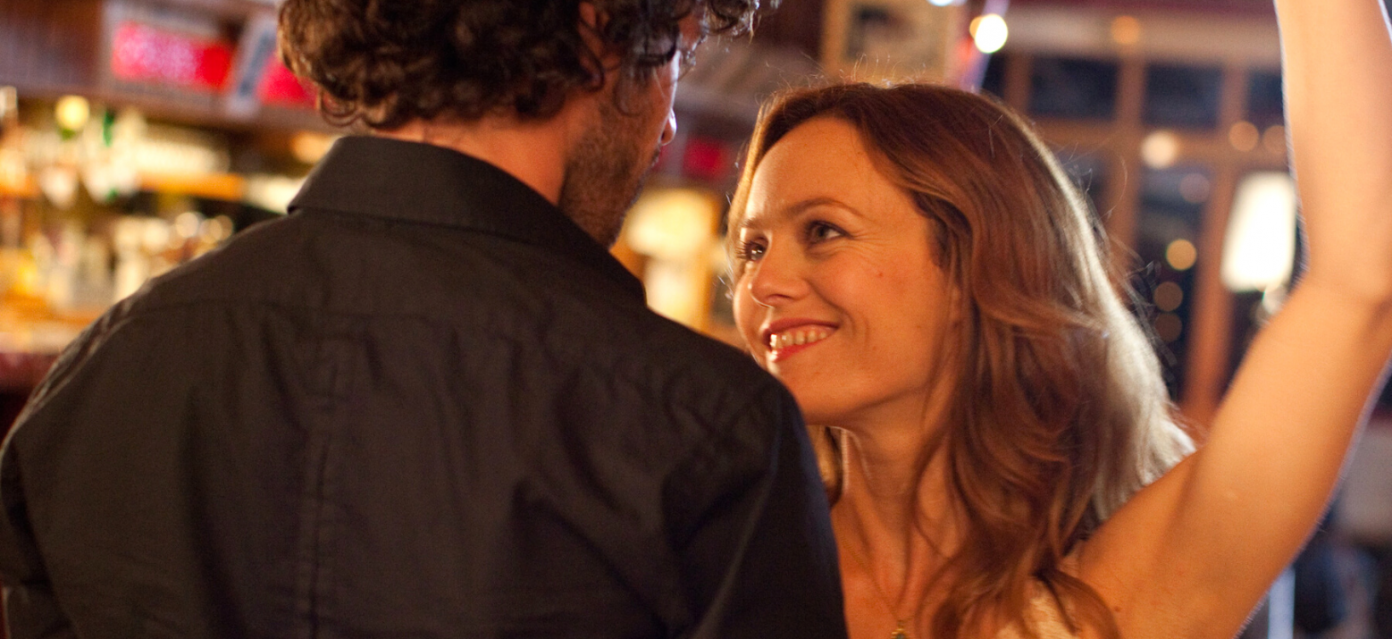 Washington Square Park
1 Washington Square East
New York, US 10012
NEW DATE: Saturday, June 17, 2023 | 8:30 pm
**The screening of Heartbreaker will take place on Saturday, June 17 in Washington Square Park due to inclement weather.**
Follow films on the Green on social media (Facebook, Twitter, or Instagram) for event updates and up-to-the-minute weather cancellations.


Heartbreaker (L'Arnacœur)  
Directed by Pascal Chaumeil 
With Vanessa Paradis, Romain Duris, Andrew Lincoln 
Choreographer: Christophe Danchaud
2010, Comedy-Romance, 1h45, France-Monaco-USA 
Alex is a professional heartbreaker, but when he is hired to break the engagement between heiress Juliette and the man of her dreams, he finds himself facing his toughest challenge yet. With only ten days to succeed, Alex must use all his skills to accomplish his assignment, even if it means stepping outside his comfort zone. Inspired by the iconic film "Dirty Dancing," he learns to dance like Patrick Swayze and uses all his charms and wit to break down Juliette's defense and win her heart.   
In French with English subtitles 
Free and open to the public (no ticket needed)
Presented in partnership with the Washington Square Park Conservancy. 
Films on the Green returns for its 15th edition with a selection of free screenings across nine parks in Manhattan and Brooklyn from June 2 to September 8, 2023. Celebrating the art of dance in film, the festival features 12 stunning features that highlight dance as a universal language that connects cultures and people through the magic of cinema. Join us for a mesmerizing cinematic journey through the world of dance in New York City parks! 
#FilmsontheGreen
Sign up to receive exclusive news and updates