61st New York Film Festival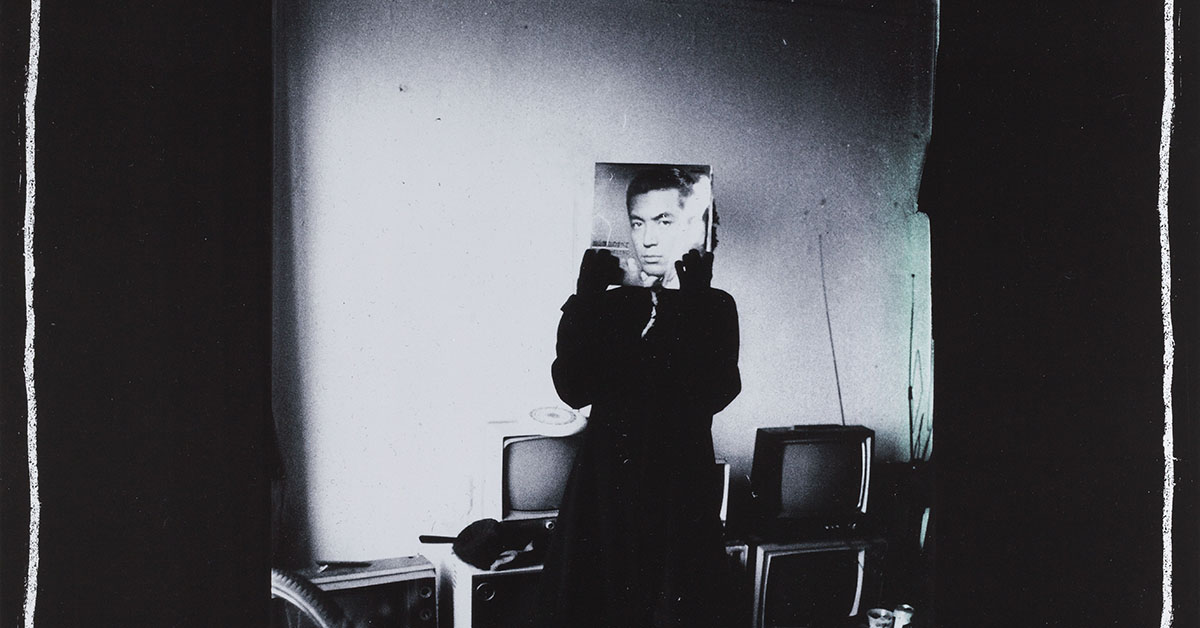 Film at Lincoln Center

September 29 - October 15, 2023
Villa Albertine is proud to support the 61st edition of the New York Film Festival, presented by Film at Lincoln Center.
Returning every fall to celebrate a new slate of essential cinema from around the globe, the 61st edition of the NYFF will take place from September 29 through October 15, 2023.
Once again this year, the festival gives French filmmaking top billing. Numerous French works have been selected among the Festival's categories (Main Slate, Spotlight, Currents, and Revivals).
The Main Slate
Seven French films have been chosen as part of The Main Slate, the main selection: "Orlando, My Political Biography" by Paul B. Preciado, "Youth (Spring)" by Wang Bing, "The Beast" by Bertrand Bonello, "Anatomy of a Fall" by Justine Triet (2023 Palme d'Or), "Last Summer" by Catherine Breillat, and an unreleased short film by Agnès Varda, "Pier Paolo Pasolini".
The Directors will be in attendance for Q&As after the screening of their movies: Wang Bing on October 1 & 2, Paul B. Preciado on October 3 and 4, Justine Triet on 7 and 8, Bertrand Bonello on 8 and 9, and Catherine Breillat on 10 and 12.
Spotlight
Two have been chosen as part of the Spotlight selection: "The Taste of Things" (France's pick for the 2023 Academy Award for Best International Feature Film) by Trân Anh Hùng and "Menus-Plaisirs Les Troisgros" by Frederick Wiseman.
The Directors will also be in attendance for Q&As: Trân Anh Hùng on October 5 & 7 and Frederick Wiseman on 7 & 9.
Currents
As well, three projects will be screened as part of the Currents categories: "A Prince" by Pierre Creton, "Last Things" by Deborah Stratman, and the special screening "Jean-Luc Godard + Wang Bing + Pedro Costa".
Q&As with Pierre Creton on Sepember 30 & October 1, with Deborah Stratman and Blake Williams on October 7 & 8, and with Wang Bing on October 2 & 3.
Revivals
Finally, four projects have been digitally remastered, restored, and preserved as part of the Revivals category: "Un rêve plus long que la nuit" by Niki de Saint Phalle, short films by Man Ray, "La Roue" by Abel Gance, and "The Strangler" by Paul Vecchiali.
Q&As with Arielle de Saint Phalle & Laura Duke Condominas on October 3 & 7, and with Jim Jarmusch and Carter Logan on October 8 & 10.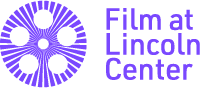 Film at Lincoln Center is dedicated to supporting the art and elevating the craft of cinema and enriching film culture through the programming of festivals, series, retrospectives, and new releases; the publication of Film Comment; and the presentation of podcasts, talks, special events, and artist initiatives.
Sign up to receive exclusive news and updates