51st International Emmy® Awards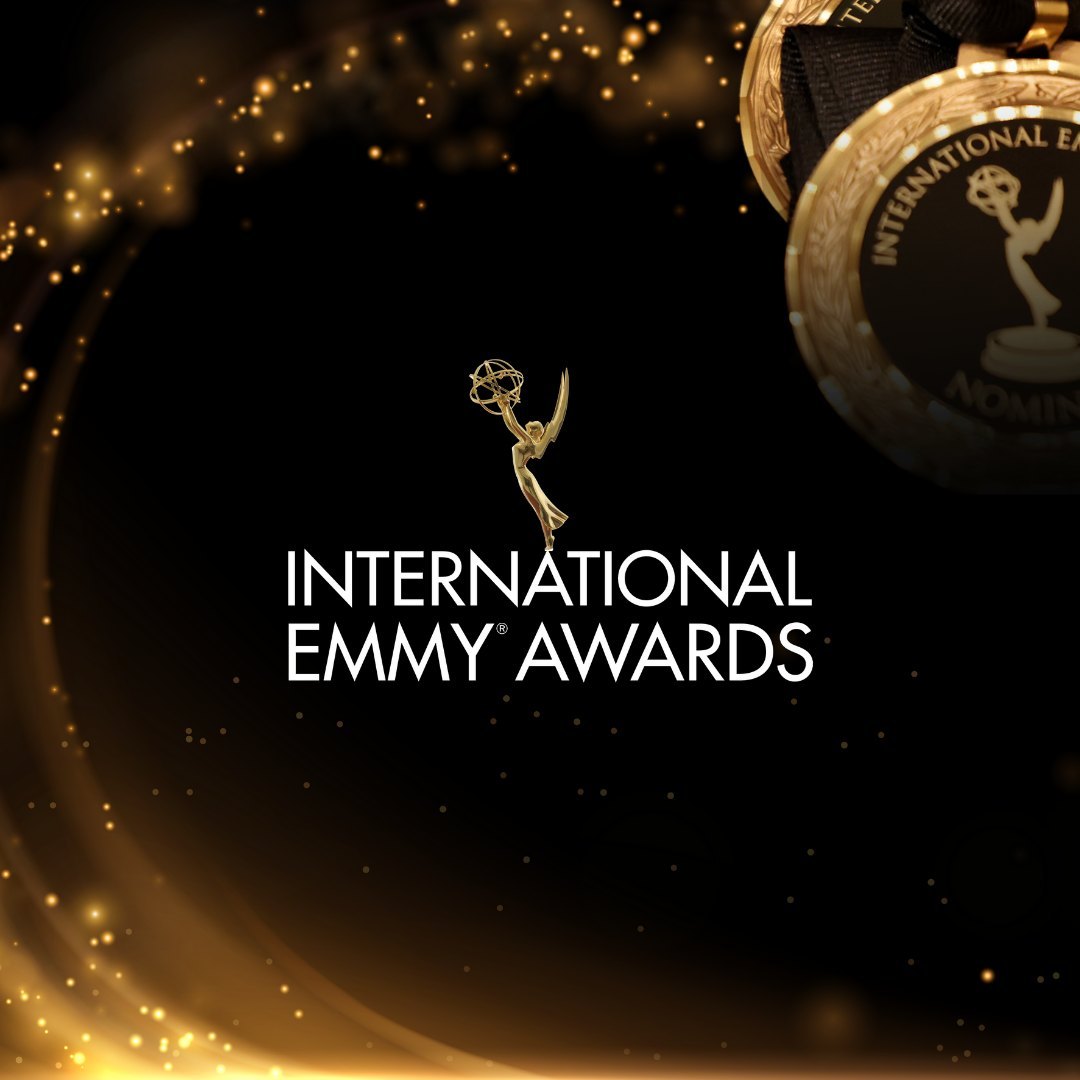 Each year, the leading television producers from around the world showcase their programs and compete to be recognized at the prestigious International Emmy® Awards, traditionally held in New York City.
The International Emmys celebrate the best in international television. This year, among 56 nominees across 14 categories and spanning 20 countries, France will be represented by four TV series and films.
Discover the eight French nominees:
Comedy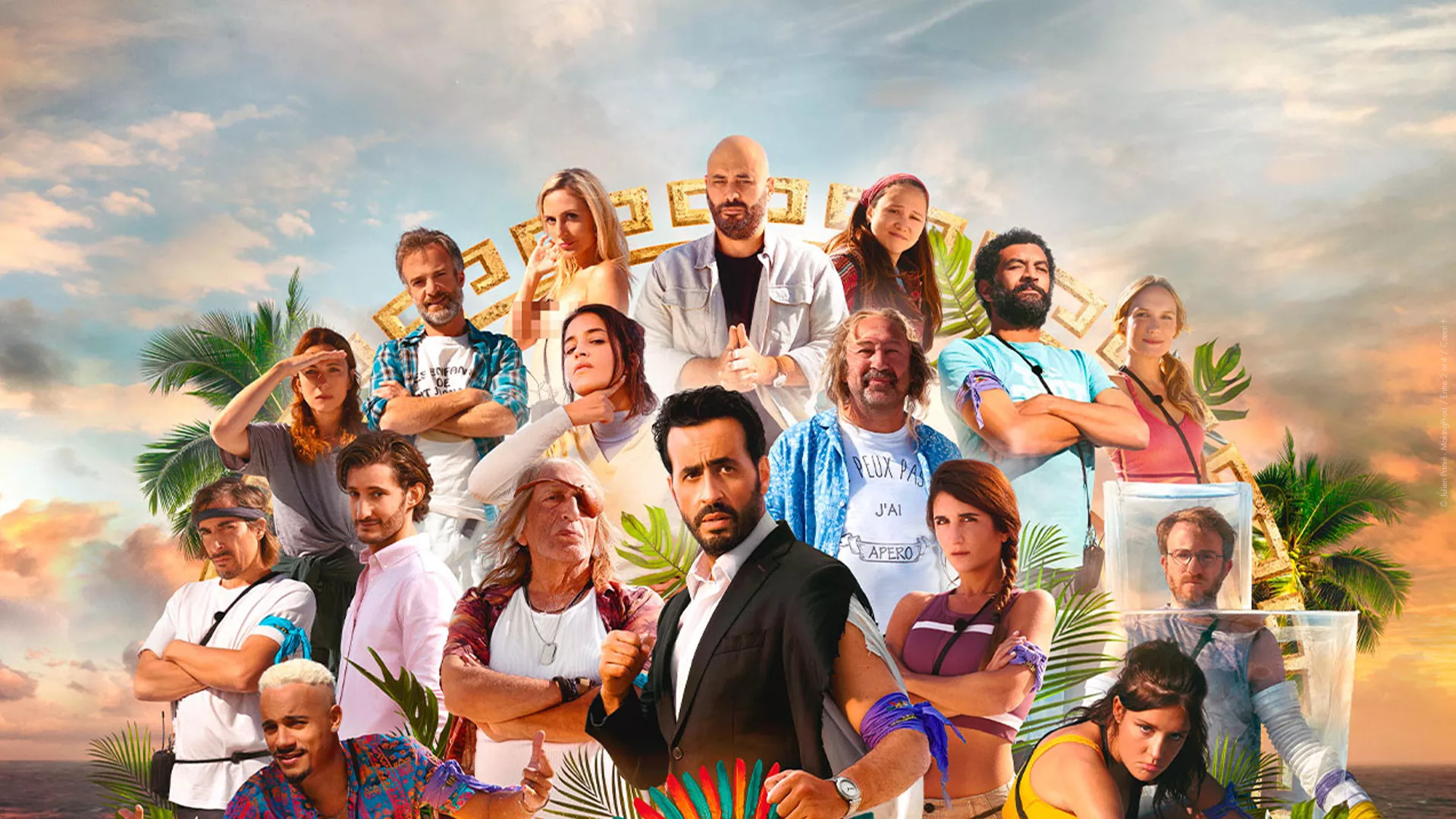 "Le Flambeau : Les Aventuriers de Chupacabra" (Entre 2 & 4 / Making Prod / STUDIOCANAL)
In the first season of LA FLAMME, our bachelor Marc had to choose his heart's desire out of many contestants. He was (almost) the only man and the focus of it all… Season 2 shakes it all up – with the suits and gowns swapped for swimwear! This is more than just a new season, this is a whole new show – with Marc becoming as much a contestant as the others this time around, as he joins a team of adventurers trying to survive on the idyllic island of Chupacabra…
Type: Series
Genre: Comedy, Adventure
Non-Scripted Entertainment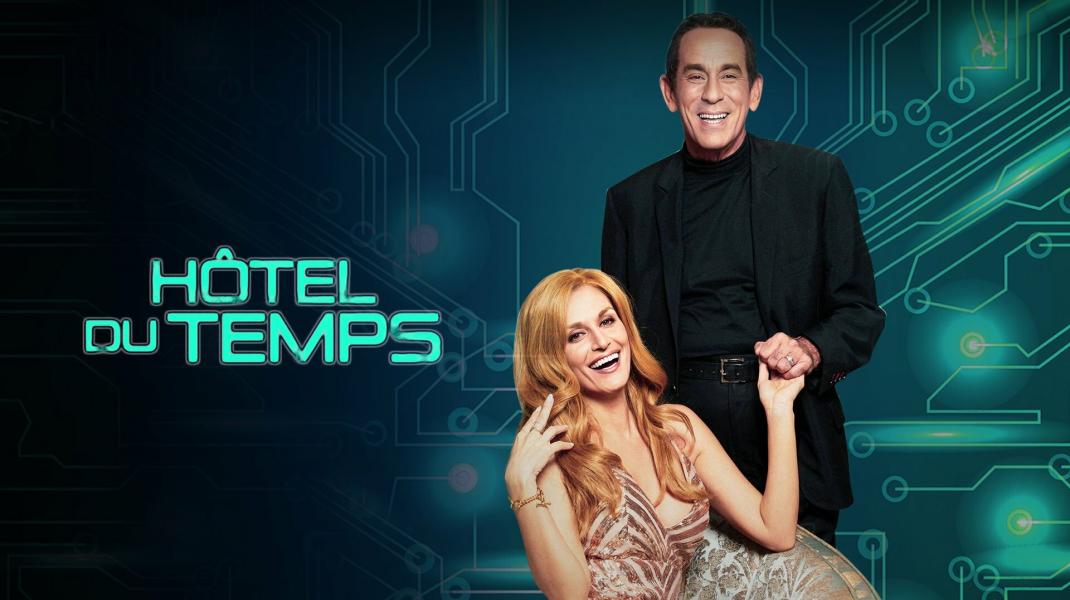 "The Time Hotel: Dalida" (Mediawan / Ardimages)
Thirty-five years after her death, Dalida remains ever-present in French hearts and minds. With the help of cutting-edge technology, enabling actors to be given the faces and voices of celebrities who are no longer with us, Thierry Ardisson paints her portrait from the famous Hotel Meurice, Paris.
Type: TV programme
Genre: Talk-Show
Short-Form Series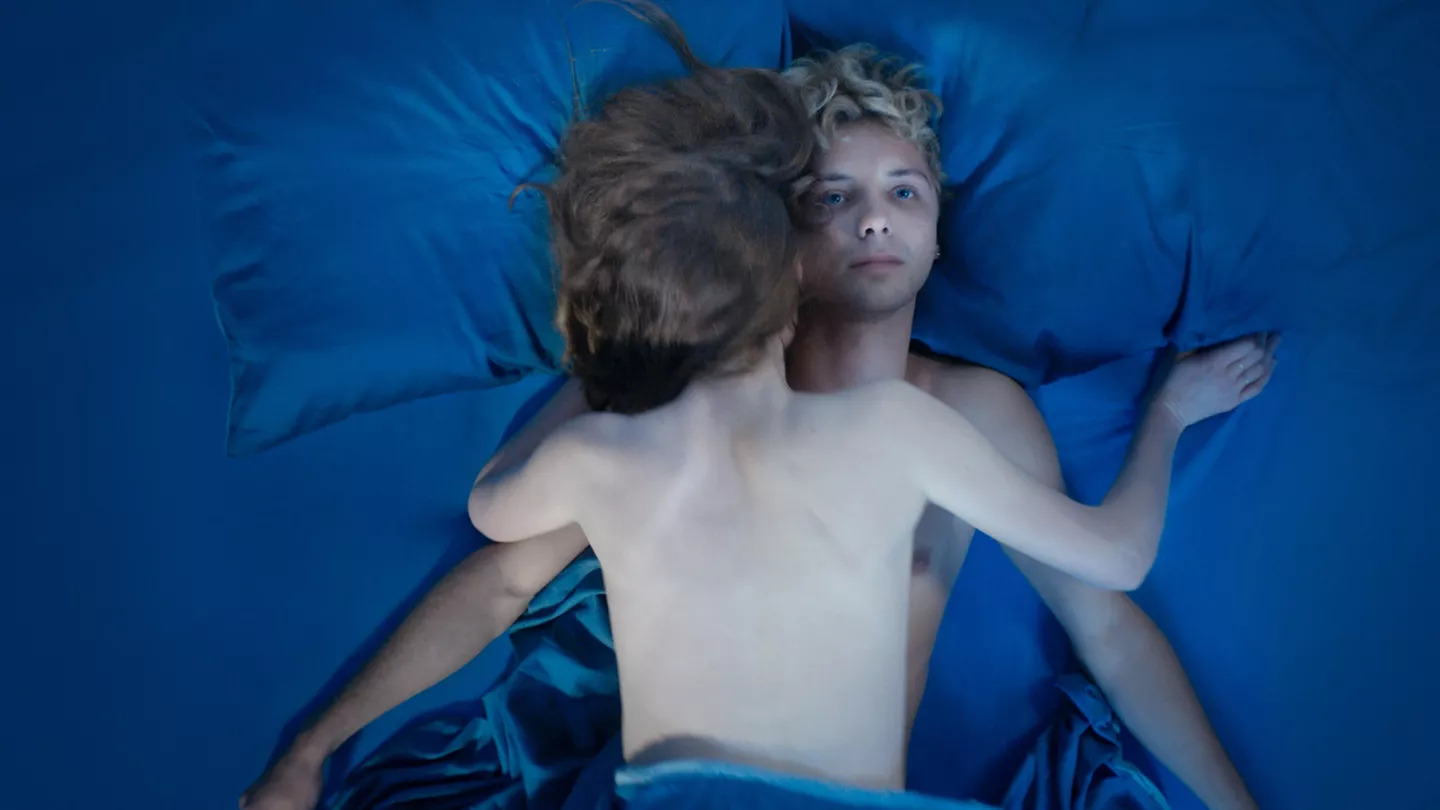 "A Very Ordinary World" by Ovidie (Magneto Prod. / STUDIOCANAL)
Romain is a 18-year-old student who wants to become a porn actor, in a dystopian alternative world where women hold all the power. Romain will have to make a place for himself in this world, which is exceedingly difficult for men: a world of twisted auteurs, mistreatment by female colleagues, and where you become out-of-date as soon as you turn 35. A VERY ORDINARY WORLD puts a high-concept twist on the porn industry to deliver a scathing critique of the macho world we live in – as Romain tries to break through by confronting the gaze of others.
Type: TV movie
Genre: Comedy, Drama
TV Movie/Mini-Series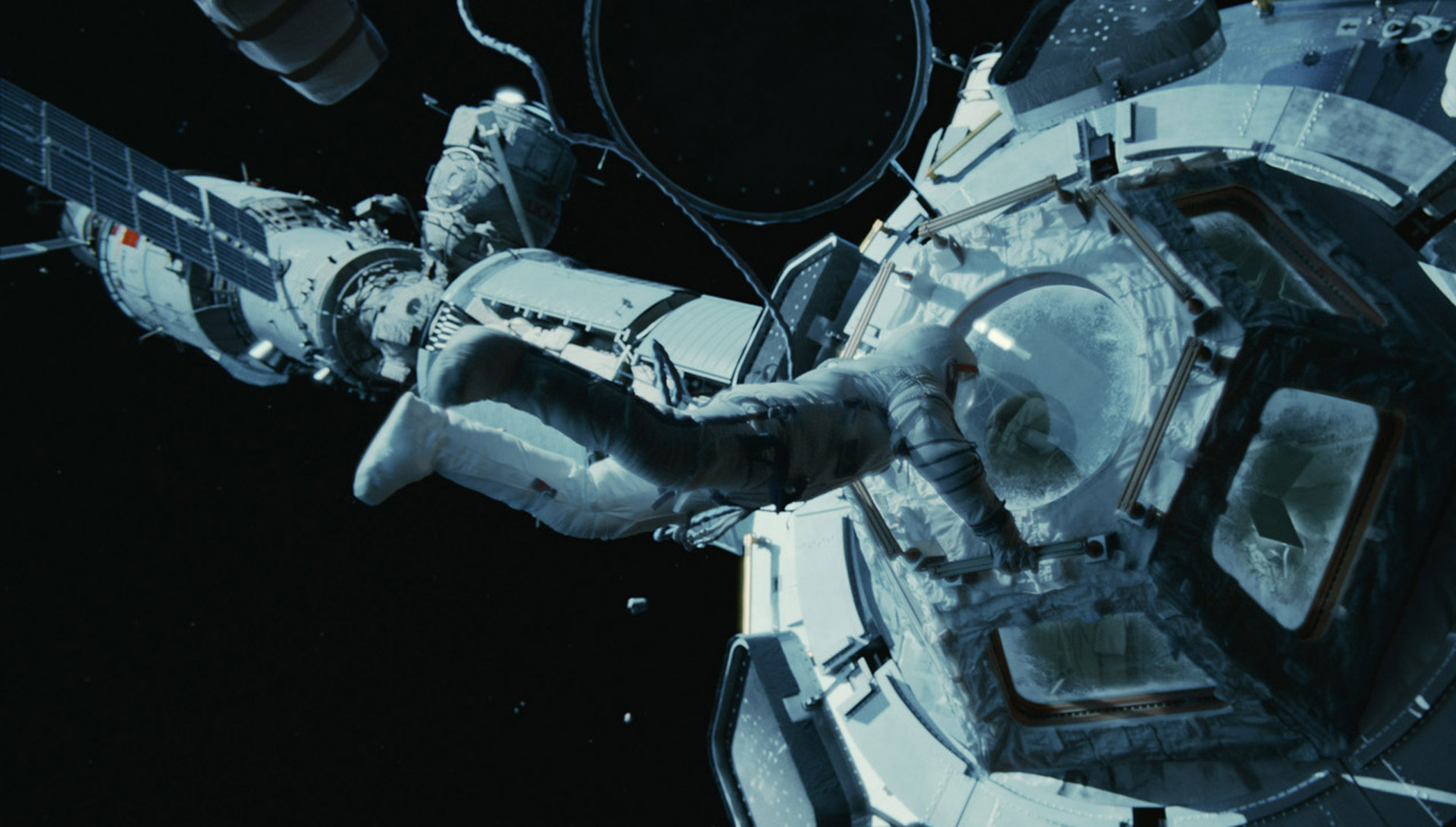 "Infiniti" (Empreinte Digitale / Federation Studios)
The ISS, the International Space Station has gone silent. The crew is in distress. Simultaneously, a wax-covered decapitated body is found on a roof in Kazakhstan. Positive identification leaves no room for doubt: the body belongs to an American astronaut currently on a mission on the ISS. A French astronaut, Anna Zarathi, dismissed from the space program, and a Kazakh cop, Isaak Turgun, cast aside by his superiors, set out to solve this mysterious paradox…
Type: Series
Genre: Thriller, Science fiction
All the nominees will gather in New York, November 17 to 19 at the International Emmy® World Television Festival for panels, presentations, and special events. And winners will be announced on the 20 at an in-person Gala. Villa Albertine and UniFrance are proudly supportive of the French delegation.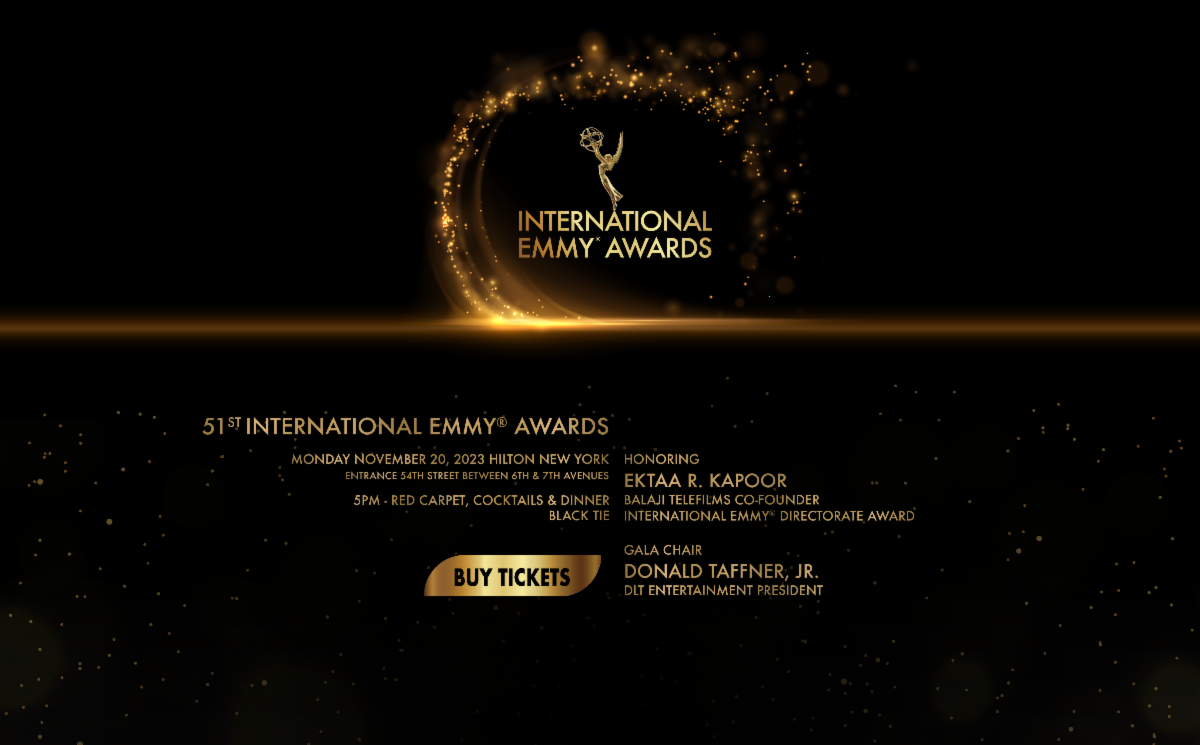 Read more at https://www.iemmys.tv/

Founded in 1949 and strengthened thanks to its merger with TV France International in 2021, UniFrance is the organisation responsible for promoting French cinema and TV content worldwide.
Located in Paris, UniFrance employs around 50 staff members, as well as representatives based in the U.S., in China, and soon in Japan. The organisation currently brings together more than 1,000 French cinema and TV content professionals (producers, filmmaking talents, agents, sales companies, etc.) working together to promote French films and TV programmes among foreign audiences, industry executives and media.
 
Sign up to receive exclusive news and updates