25th Annual Chicago European Film Festival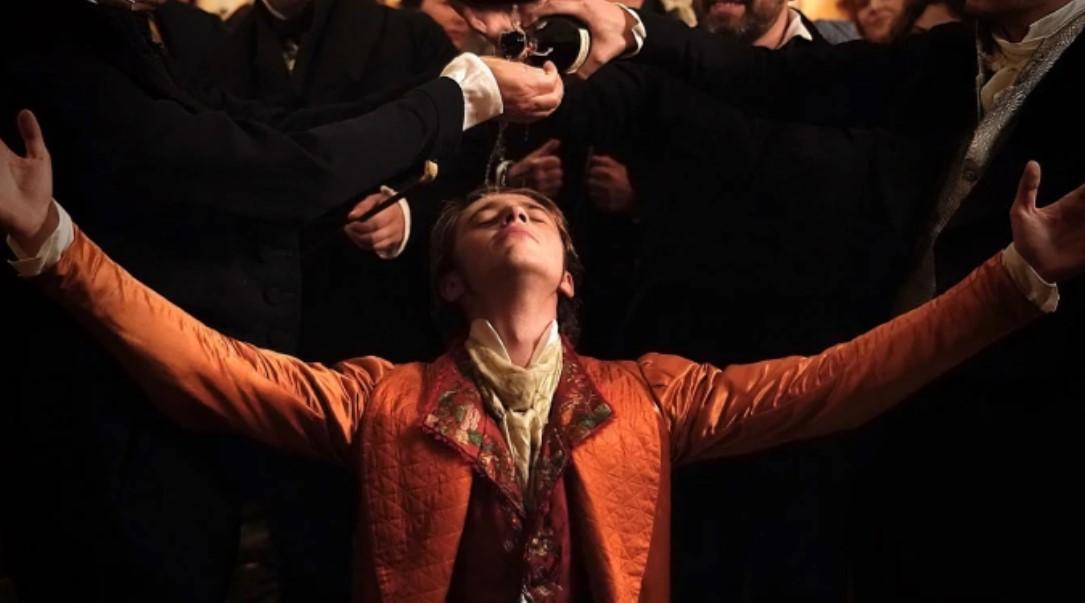 Gene Siskel Film Center
164 N State Street
Chicago, US 60601
March 4th 2021 | 7 pm
We are thrilled to announce that France has the honor of opening the 2022 Chicago European Film festival with the screening of LOST ILLUSIONS, a "sumptuous and surprisingly au courant cinematic retelling" of the French novelist Honoré de Balzac's masterpiece "La Comédie Humaine."
Pack your bags for two weeks of exciting new films from select EU countries. In partnership with Villa Albertine and the Consulat Général de France, the festival kick off their cinematic journey in France, with the Opening Night Chicago premiere of Xavier Giannoli's sumptuous and provocative LOST ILLUSIONS, starring Benjamin Voisin, Cécile de France, Xavier Dolan and Gérard Depardieu.
In Giannoli's sumptuous and witty adaptation of the Honoré de Balzac novel, Lucien is a young unknown poet in 19th century France. He leaves the family printing house to try his luck in Paris on the arm of his patroness of the arts. Quickly left to fend for himself, the young man will discover what goes on behind the scenes in this world devoted to the law of profit and pretense. A human comedy where everything can be bought or sold, literary success like the press, politics like sentiments, reputations like souls. Chicago premiere.
"A sweeping narrative of love, lust and literary ambition." – Lovia Gyarkye, Hollywood Reporter
Awards & Nominations
Nominee – Best Director, Best Supporting Actress (Jeanne Balibar), Best Supporting Actress (Cécile de France), Most Promising Actress (Salomé Dewaels), Best Supporting Actor (Vincent Lacoste), Best Supporting Actor (Xavier Dolan), Most Promising Actor (Benjamin Voisin, Best Adapted Screenplay, Best Cinematography, Best Costume Design, César Awards
Official Selection – Venice Film Festival, San Sebastián International Film Festival
The Chicago European Union Film Festival was founded in 1998 by the School of the Art Institute of Chicago's Gene Siskel Film Center and will host the 25th edition in 2022! After a scaled-down virtual fest last year, this year's fest will take place in person, offering hand-picked new films from 20 EU nations.
Sign up to receive exclusive news and updates