21st Century Museums – In Conversation with El Hadji Malick Ndiaye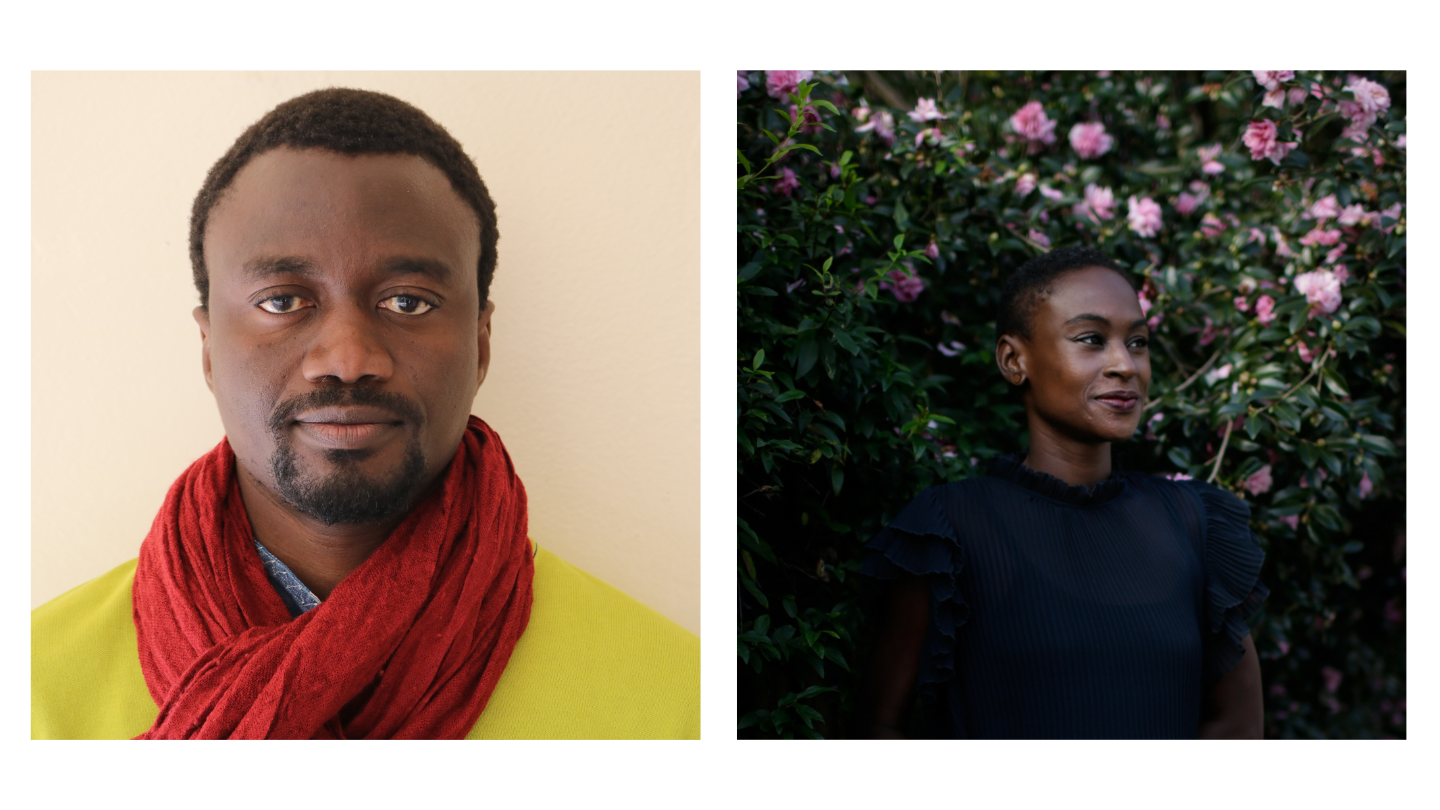 Michael C. Carlos Museum at Emory University
571 South Kilgo Cir NE
Atlanta, GA, 30322
October 5, 2023 | 7:30-9pm
In the second installment of the Villa Albertine conversation series, 21st Century Museums, Lauren Tate Baeza speaks with art historian and residency participant Malick Ndiaye about the arts ecosystem in Dakar, reshaping the function of institutions in Senegal, and the role or art and performance in nation-building.
21st Century Museums is a conversation series organized by Villa Albertine as part of the residency program Atlanta & the Black Atlantic, which invites curators and directors of African museums to Atlanta. The first conversation in this series was held on April 29, 2023 with Koyo Kouoh and Lauren Tate Baeza at the High Museum of Art. This installment of 21st Century Museums is organized by the Michael C. Carlos Museum in partnership with Villa Albertine.
Malick Ndiaye is currently conducting residency research in Atlanta and the Southeast, examining the ways in which artists revisit their heritage to invent a different future, and how museums invite contemporary artists to establish a dialogue with the past.
Learn more about his project: https://villa-albertine.org/residents/malick-ndiaye
This event is free and open to the public. Registration is required.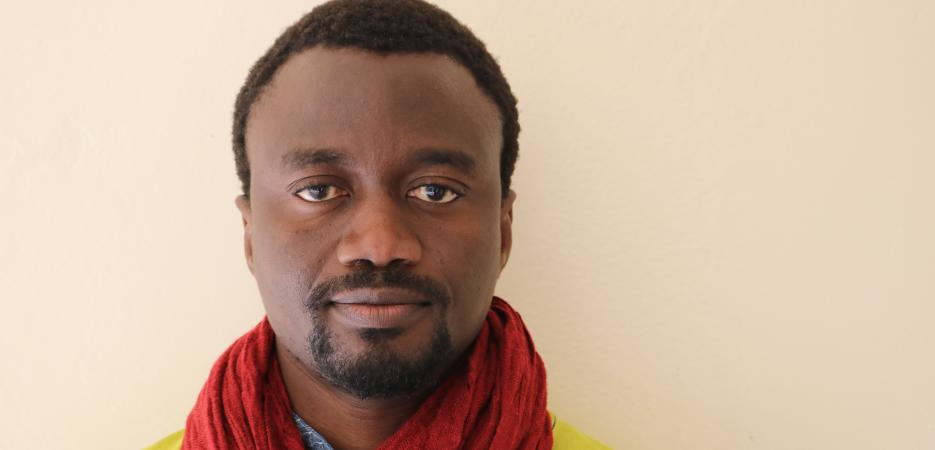 El Hadji Malick Ndiaye is a researcher at the Fundamental Institute of Black Africa (IFAN) and the curator of the Théodore Monod Museum of African Art in Dakar, Senegal. In 2022, he was the art director of the 14th Dakar Biennale of Contemporary Arts and one of the curators of the Picasso in Dakar, 1972–2022 exhibition that was held at the Museum of Black Civilisations. His writings focus on contemporary art and African museums. El Hadji Malick Ndiaye holds a PhD in Art History from the University of Rennes II (France). He is also a graduate of the French National Institute of Cultural Heritage (INP) in Paris, a former fellow of the National Institute of Art History (INHA), and a former post doctoral student at the Laboratory of Excellence Creation, Arts, and Heritage (Labex CAP).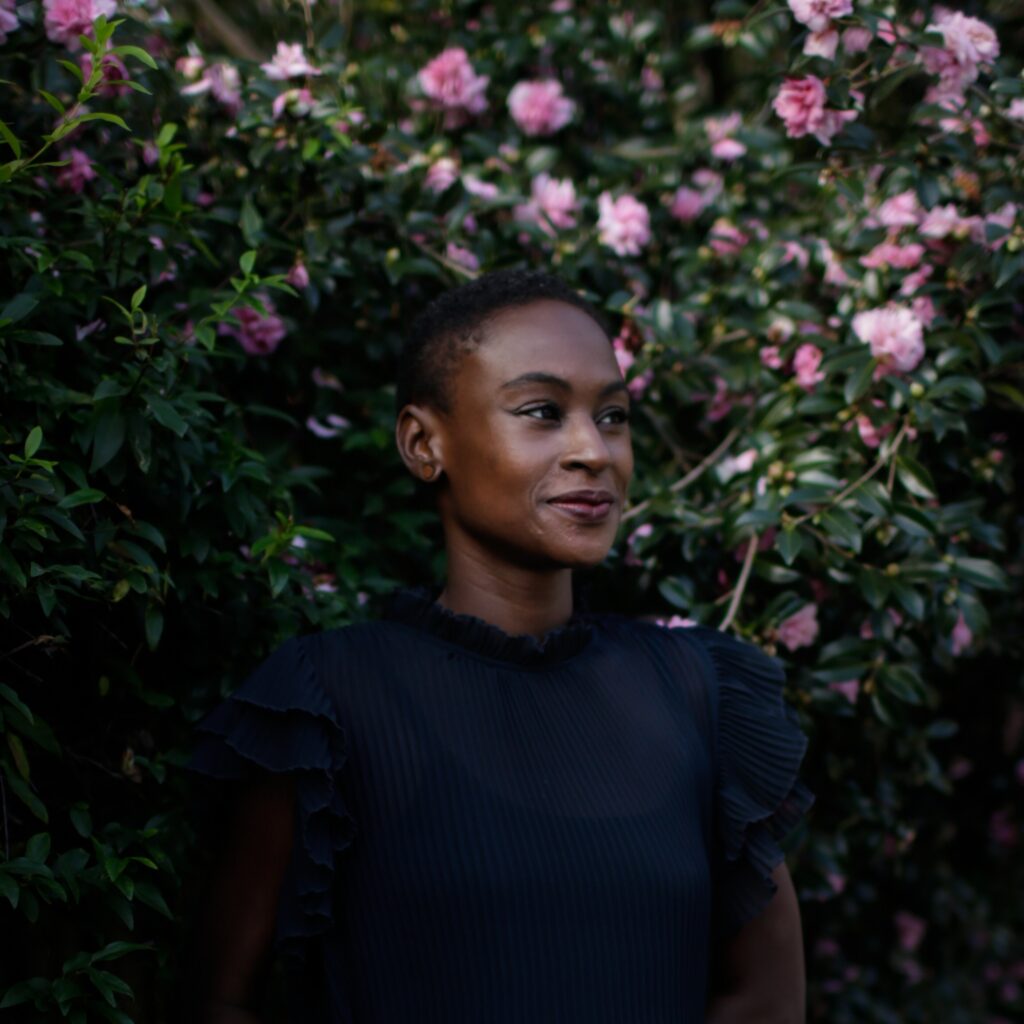 Lauren Tate Baeza is the Fred and Rita Richman Curator of African Art at the High Museum of Art, overseeing a collection rich in West and Central African art and material culture. She previously served as Director of Exhibitions at the National Center for Civil and Human Rights, where she curated the Morehouse College Martin Luther King Jr. Collection and organized numerous temporary exhibits engaging the visual arts to address social issues. Baeza speaks, lectures, and consults at universities, nonprofit organizations, and federal departments on a range of cultural and sociopolitical topics related to Africa and the African diaspora. She holds a Master of Arts in African Studies from the University of California, Los Angeles; a Bachelor of Arts in Africana Studies with a concentration in culture studies from California State University, Northridge; and studied curation at Sotheby's Institute of Art. 
Sign up to receive exclusive news and updates