2021 International Emmy Awards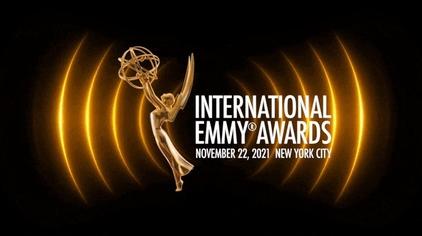 Each year, the leading television producers from around the world showcase their programming and compete to be recognized at the prestigious International Emmy® Awards, traditionally held in New York City.
This year, two French programs have been nominated for the INTERNATIONAL EMMY® AWARDS!
Winners will be announced at an in-person Ceremony in New York City, on Monday, November 22, 2021.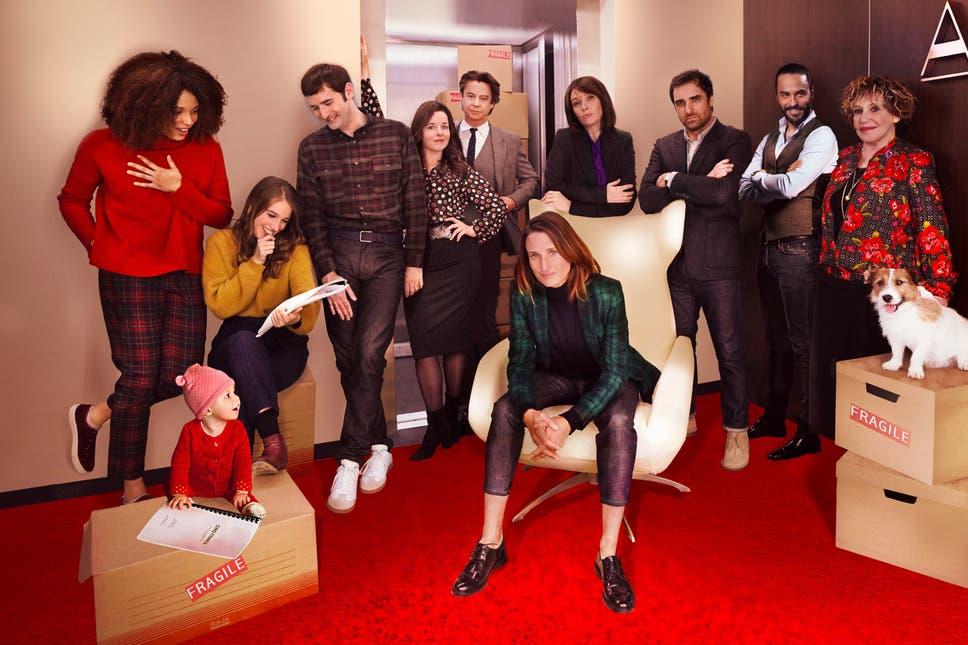 The show Call my Agent – Season 4 (Mon Voisin Productions / Mother Productions / France télévision / Netflix) is nominated for Best Comedy.
First screened on the France 2 channel in 2015, Netflix's French series Call My Agent! (Dix pour cent) has been one of the classiest of recent streaming hits. The show excels in its sophisticated wit, its depth of character portrayal and its exposure of the machinery behind Gallic show business. Recounting the intrigues – commercial and emotional – at fictitious Paris talent agency ASK, Call My Agent! elegantly balances the registers of comedy and melodrama. Each episode follows ASK's staff as they amusingly wrangle actors' contracts and caprices, but the series also insightfully handles emotional storylines, spinning them out over several seasons. – BFI
DIRECTORS: Antoine Garceau, Marc Fitoussi
PRODUCTION: Mother Production, Ce Qui Me Meut, France 2, Mon Voisin Production
COMPOSERS: Loïc Dury, Christophe Minck
WRITING DIRECTOR: Victor Rodenbach
SCRIPT COLLABORATION: Nicolas Mercier
DIRECTOR OF COLLECTION: Fanny Herrero
DIRECTOR OF PHOTOGRAPHY: Yves Cape
EDITOR: Catherine Schwartz
CASTING DIRECTOR: Constance Demontoy
DIRECTOR: Baptiste Fayette-Nicolaï
WRITING DIRECTOR: Vianney Lebasque
DIRECTOR OF PHOTOGRAPHY: Denis Rouden
EDITOR: Sophie Brunet
DIRECTOR OF WRITING: Frédéric Rosset
DIRECTOR OF PHOTOGRAPHY: Antoine Roch
EDITOR: Guillaume Lauras
DIRECTOR OF PHOTOGRAPHY: Antoine Monod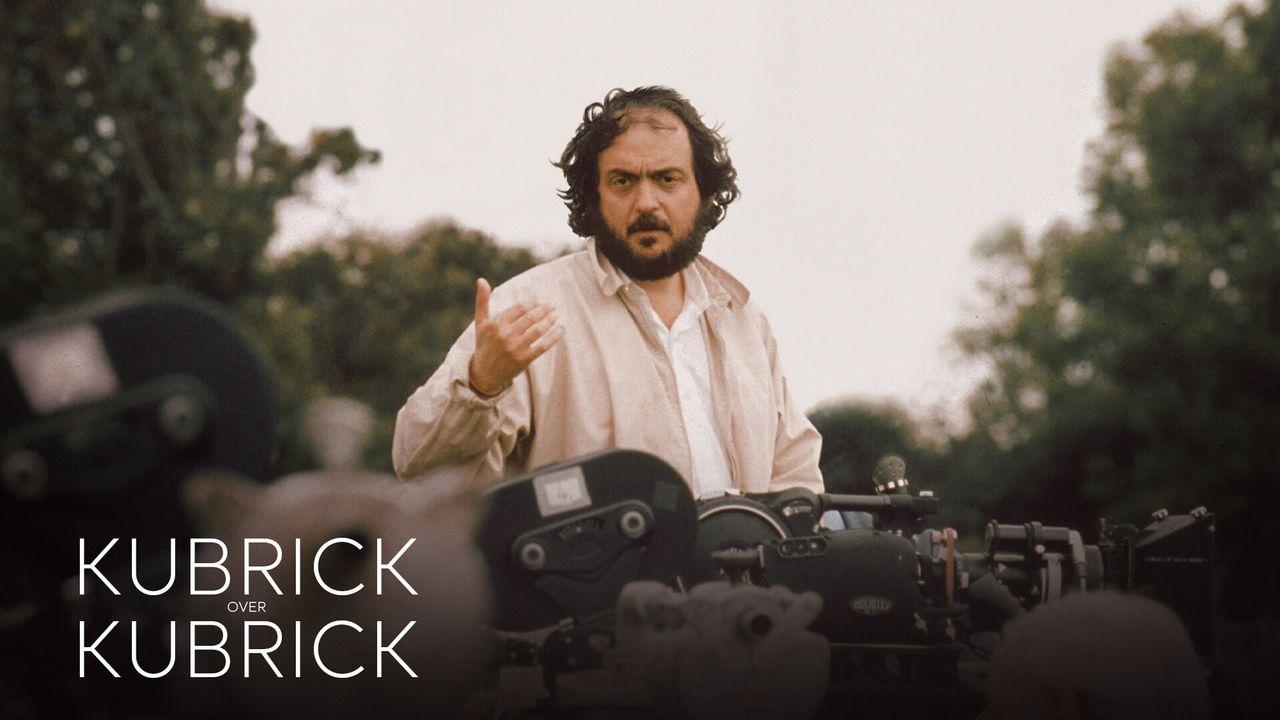 The documentary Kubrick By Kubrick (Temps Noir / Telemark / ARTE) is nominated for Best Arts Programming.
Stanley Kubrick's mark on the legacy of cinema can never be measured. He was a giant in his field, his great works resembling pristine pieces of art, studied by students and masters alike, all searching for answers their maker was notoriously reticent to give. While he's among the most scrutinized filmmakers that ever lived, the chance to hear Kubrick's own words was a rarity—until now. – Tribeca 
Unspooling exclusive new recordings of detailed interviews with the mythic director spanning 30 years that ruminate on his philosophies, documentarian Gregory Monro weaves a tapestry of archival footage with the rhythm and care of a consummate historian relishing in his discoveries. No stranger to investigating legends of the screen, Monro's exuberant and lyrical cinematic essay is vital. Taking viewers on a journey beyond Jupiter, Kubrick by Kubrick celebrates the essence of what film means to those who make it—and those who watch.—Landon Zakheim
DIRECTOR: Grégory Monro
PRODUCER: Jérémy Zelnik, Martin Laurent
SCREENWRITER: Grégory Monro
CINEMATOGRAPHER: Radoslaw Ladczuk
EDITOR: Philippe Baillon
COMPOSER: Vincent Theard
CO-PRODUCER: Maciej Kubicki, Anna Kepinska
ART DIRECTOR: Maciej Kubicki, Anna Kepinska
ARTISTIC ADVISOR: Michel Ciment
Sign up to receive exclusive news and updates