12th Champs-Élysées Film Festival 2023 in Chicago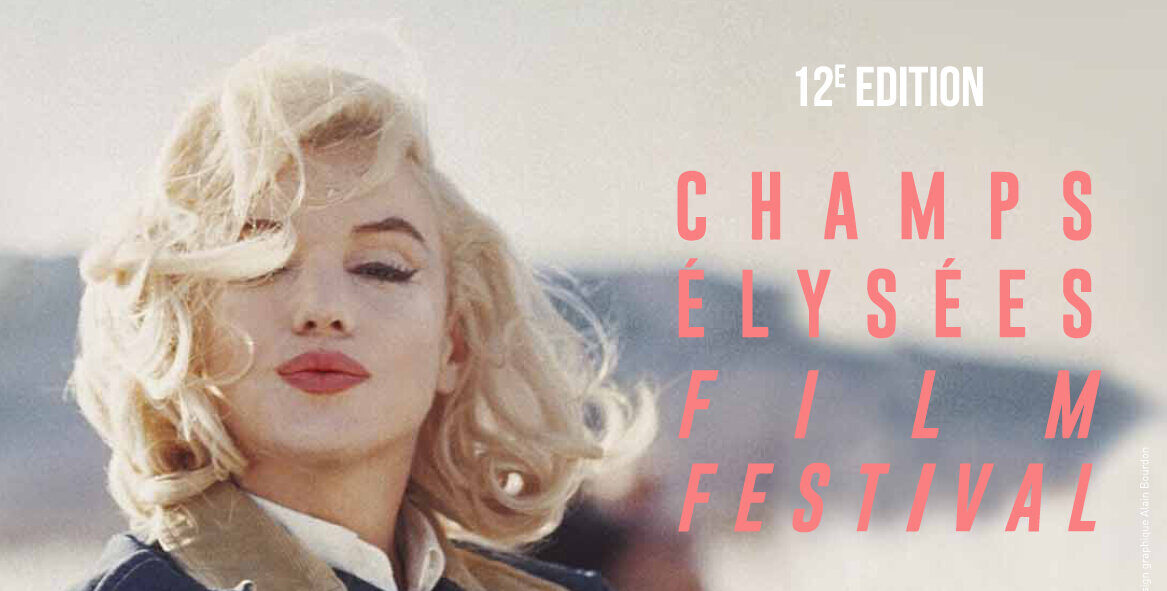 Alliance française de Chicago & University of Chicago

November 6 & 8, 2023
Join us this November at the Champs Élysées Film Festival in Chicago at the Alliance française and the University of Chicago – the first and only French and American Independent Film Festival in France and the most important film festival in Paris.
This November, don't miss your chance to see the award-winning short films of this years' Champs-Élysées Film Festival official selection ! "A program of ten short films – selected amongst more than 350 submissions – that map our country and era in a certain way, by delicately questioning genres and territories. Unforgettable images, bursts of laughter, new tones of voice that we will continue to cherish for their unveiled fragilities, the subtlety of things left unsaid, the power of their desires and the ardor of their anger. Ten works that all together allow their protagonists to become one, to find each other (again), to claim their place and to sometimes exist even beyond the frame. A succession of gazes that allow us to see the other differently and that offer them the possibility to see themselves differently, with strength and love." – Justine Lévêque, Artistic Director of the Champs-Élysées Film Festival
November 6, 2023 at the Alliance française of Chicago
On Site – Enter via 54 W. Chicago Ave | 6:30pm (free for members and students) Register
Chicago Premieres of three award-winning short films presented in a red-carpet event by Justine Lévêque, the creative director of Paris' only film festival. À ne pas manquer! Films presented are:
L'Acteur (Hugo David & Raphaël Quenard, Short, 2022, 25 min)
Mimi de Douarnenez (Sébastien Betbeder, Medium-length, 2023, 39 min)
Tornades (Annabelle Amoros, Medium-length documentary, 2023, 36 min).
November 8, 2023 at the University of Chicago
Logan Center Performance Hall (916 East 60th St Chicago) | 7-9:30pm Register
Don't miss a unique opportunity to watch 7 new short films by today's most promising young French directors and learn more about French film production and festivals. Screenings will be followed by a vote for Best Film and a raffle, as well as a Q&A in French & English. Films presented are amongst this selection:
Shake Up (Anne Steffens, Fiction, 21 min)
L'Esquisse (Thomas Cali, Animation, 9min)
Pacific Club (Valentin Noujaïm, Documentary, 16 min)
Adieu les copains (Lawrence Valin, Fiction, 13 min)
La saison pourpre (Clémentine Bouchereau, Animation, 10 min)
Christopher by the sea (Tom CJ Brown, Animation, 20 min)
Phalène (Sarah-Anaïs Desbenoit, Fiction, 19 min)
Les Chenilles (Michelle and Noel Keserwany, Fiction, 30min)
Mimi de Douarnenez (Sébastien Betbeder, Fiction, 39 min)
Based in Paris, Champs-Élysées Film Festival is a major international film festival where the best of French and American cinema is featured every year. Dedicated to the discovery of new talents, the festival aims to act as a bridge between French and American filmmaking and as a platform for young creation as well as independent cinema and music. Founded in 2012 by producer, distributor and movie theater owner Sophie Dulac, the festival gathers thousands of spectators and industry professionals on the Champs-Élysées each year to celebrate the heart of contemporary film creation and to showcase bold, ambitious and unique movies. The Champs Elysées Film Festival takes place each year in June in Paris, followed by a US Tour in the fall.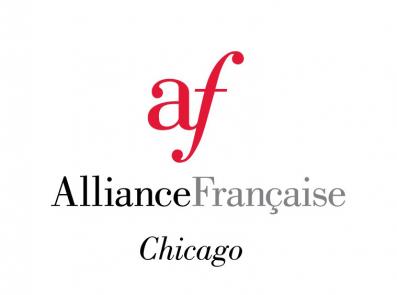 Alliance française de Chicago
The Alliance Française de Chicago is over 120 years old and is part of an international network of over 1,100 Alliances and affiliated cultural centers worldwide. It is the second oldest Alliance Française in the US and second largest after the Alliance Française in New York City. Classes are offered for all ages and levels of French, leading to certifications in French for professional purposes or simply for experiencing another language and its various cultures. It also hosts an impressive array of events, bringing notable lecturers to Chicago: authors, filmmakers and directors, winemakers, chefs, designers, historians, actors and performing artists.

For more than 125 years, the University of Chicago, one of the world's leading research universities, inspires scholars to pursue field-defining research, while educating students in the sciences, medicine, economics, law, business, history, culture, the arts, and humanities focused on careful reading, analytical writing, and critical thinking. For more information
The University of Chicago Center in Paris is an intellectual destination for faculty, students, and alumni worldwide, and important convening point for the University's collaboration with universities and research institutions across Europe, the Middle East, and Africa. As the University's first facility for study abroad programs, the Center in Paris serves as a model for scholarly engagement worldwide. For more information 
Sign up to receive exclusive news and updates