Loo Hui Phang & Joseph d'Anvers
Writer / Writer, Singer-Songwriter, Novelist
May 2022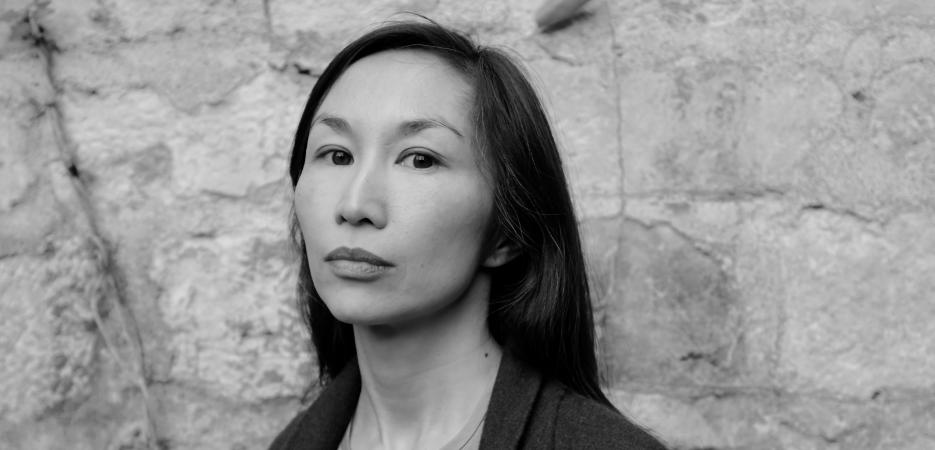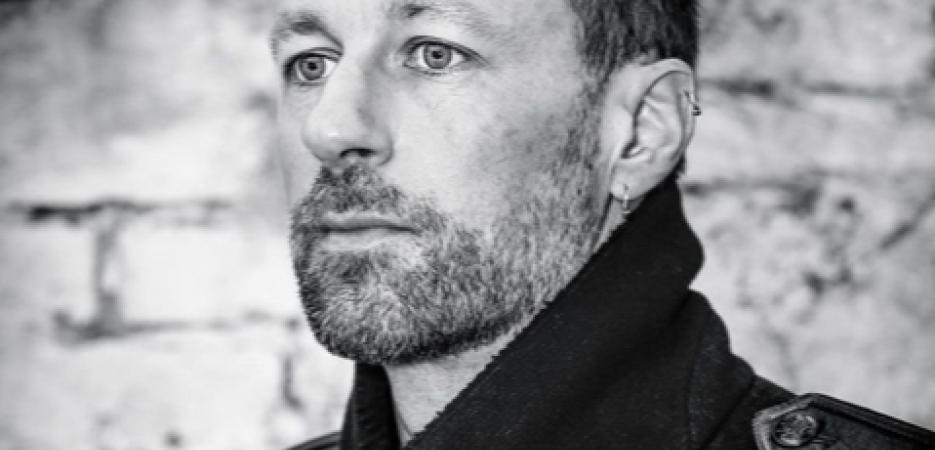 "This fluctuating between artistic domains, questioning boundaries, imagining new art forms–it all stems from the exile that changed the course of my life." (Loo Hui Phang)
Loo Hui Phang: I enjoy telling stories, in all shapes and forms. I use comic books, theatre, cinema, novels, installations, and performances to reflect on storytelling and to push the boundaries of genre. My career has involved multiple collaborations, with Michel Houellebecq, Rodolphe Burger, Moriarty, Bertrand Belin, Barbara Carlotti, Philippe Dupuy, Frederik Peeters, and Hugues Micol, among others, and taken me through a variety of artistic fields. It is haunted by recurring obsessions of identity, desire, and alienness. This fluctuating between artistic domains, questioning boundaries, imagining new art forms—it all stems from the exile that changed the course of my life. My artistic practice reflects my journey, as I create stories to explore uncharted realms.
For this residency, I am teaming up with writer, singer-songwriter, and novelist Joseph d'Anvers, a man with a unique career, full of radically differing experiences: before turning to music, he was a boxer and a director of photography. Exploring alternative creative realms is something that comes naturally to him. He has worked on a whole host of albums, musical performances, movies, novels, comic books stories, and more. Our project fits in neatly with our shared desire to experiment with and test out genres. In New Orleans, we will be working on a musical narrative project that touches upon the world of comic books.
Born in Laos in 1974, Loo Hui Phang studied modern literature and cinema in France. She enjoys telling stories, in all shapes and forms. Through comic books, plays, films, novels, installations, and performances, she reflects on the concept of storytelling.
Joseph d'Anvers is a French singer and novelist. He has recorded five albums, and written songs for a number of artists, including Alain Bashung, Dick Rivers, Sylvie Vartan, and Thiéfaine. He also works with theater companies and filmmakers. He has written two novels (including Juste une balle perdue, which was published in January 2020 by Rivages/Actes Sud), and a graphic novel. 
Loo Hui Phang: This exploration began with a yearning for music. Joseph and I recently worked on a show together, Jellyfish, whereby I came up with a script and he scored it. For one of the pieces, I asked him to take inspiration from a lullaby, and Joseph came up with a song imbued with a stark, mysterious Southern Gothic atmosphere, carrying with it that American mythology that never ceases to fascinate us. I felt like this two-minute ballad had great storytelling potential and that we could develop it into an album.
We want to take the song with us and open up this Pandora's box in New Orleans, to confront it with the city's various musical worlds, energy, and histories. We will harvest the results of all these chemical reactions.
This residency is also an opportunity to imagine new narrative devices, at the crossroads between music, writing, and comics. We want to remove the comic book from its traditional backdrop (the page) and offer it new forms through music. Joseph and I are not comic book artists, but we are visual artists. Before he threw himself fully into music, he studied at La Fémis film school. As for myself, I have studied cinema, directed films, and practiced photography. We are therefore intimately connected to words and images. How can we use music, words, storytelling, and our visual practices to produce a drawing, or the idea of a drawing? Can we summon together, voodoo-like, our imaginations and energies to create a new form of incarnation, bringing life to the invisible and impalpable?
Loo Hui Phang: New Orleans is a wellspring of myths, where pivotal moments in American history come into collision: slavery and the struggle for emancipation, the music born of these events, ghosts bearing witness to a turbulent past…
Joseph d'Anvers and I have visited a number of regions of the United States, but we have never been to New Orleans. In our minds, the city evokes a unique portion of American mythology, through its depictions in films (Jim Jarmush, Jeff Nichols, Elia Kazan, Joseph L. Mankiewicz, Alan Parker), musical energy (jazz, blues, folk, Cajun), layers of language and dialect, literature (Faulkner, Twain, Capote, Fitzgerald, Tennessee Williams), supernatural aura, and voodoo legends.
As artists, we feel very much attuned to the wealth of ideas, intense narrative power, and particular energy emanating from this place. Because my family background is steeped in a variety of territories (China, Laos, Cambodia, Vietnam, Europe), displacements, and clashes with history, it resonates with the story of New Orleans. Our residency will confront our own tales with those of the city. This uncharted territory (to us) has fueled our imagination. Here, we will let our creation find their specific artistic expression.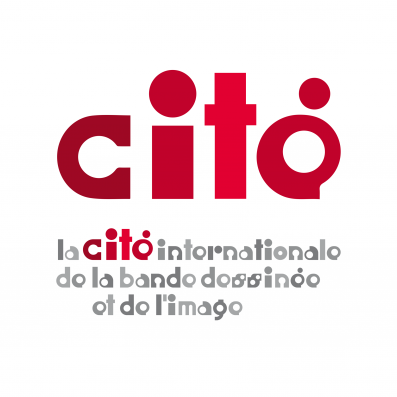 Cité internationale de la bande dessinée et de l'image
The Cité internationale de la bande dessinée et de l'image is a unique public institution dedicated to the influence of the 7th art in France and internationally. Located in Angoulême, it includes a museum dedicated to comics, a old library, a public reading library, library, an international residence of authors and an art and essay cinema.
Sign up to receive exclusive news and updates