Author
June and October 2022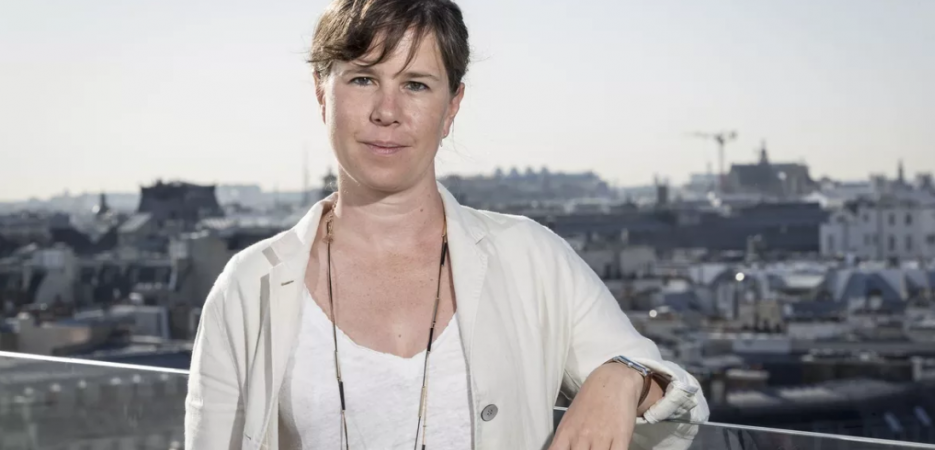 "Wiseman's America is that of the unseen, voices and faces erased by institutional power."
I met Frederick Wiseman 25 years ago, when he was 67 and I was 17. At the time, I dreamed of discovering America and working in film. He helped me find a family that I stayed with for two months as an au pair, taking time out to learn from him how to edit movies with scissors and glue to make sense of dozens of hours of footage. I came back to live in Boston to write a philosophy thesis on one of his films, Welfare, which was shot in the 1970s in a social welfare center in New York. Since then, I've been obsessed by his oeuvre – a one-of-kind fresco of America from 1967 to the present day, from east to west and north to south, from rural mountains to big-city shopping malls, from mixed-race New York neighborhoods to Monrovia, Indiana.
Last year, I started writing a story in the form of a journey through Wiseman's America. To show a different side of America and introduce Wiseman to people who have not yet been lucky enough to come across his work. He is a film legend to some, and a stranger to many. In France, aside from a plethora of newspaper articles, there is only one collection of (beautiful) texts on his work published by Gallimard, and a number of academic publications written from a film-criticism perspective. But to my knowledge, no one has taken an interest in the novelistic dimension of Wiseman's life and work.
I will begin my residency in Boston, living in Wiseman's house – where he has not lived in years – surrounded by his archives. Being on the spot will help me trace the thread of his life and work, gain sensitivity and understanding, and hunt down images and photos of film shoots. I will then move to New York, where he made several films – go back to the places, see what they have become, and photograph them, as well. I will also meet up with him, as he will be in New York, working on the color grading of his earliest films. For the second part of the residency, I'll set out with notebook and camera on the trail of his most memorable films, from Monrovia, Indiana (the subject of a film of his, shot just before the 2016 election, where Donald Trump received over 80% of the votes) to Dallas, Texas, where he filmed in the Neiman Marcus store, to the women's shelter in Tampa, Florida, to the black ghetto of Chicago, Illinois (Public Housing).
Stock is a French publishing house, subsidiary of Hachette Livre. Since the middle of the 20th century, it has specialized in foreign literature and non-fiction.
Sign up to receive exclusive news and updates