Boulevard des Séries Formations : 2021 Edition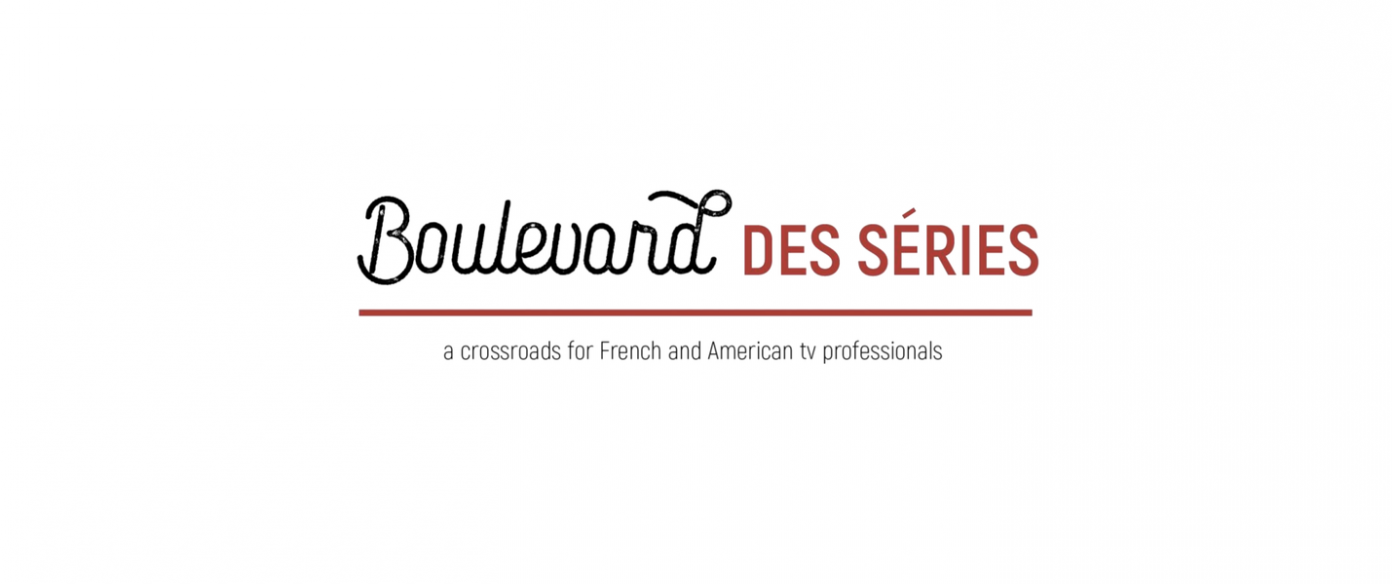 The 5th edition of the Boulevard des Séries formations will take place online on December 7-8, 2021, and February 16, 2022. In light of the time difference between California and France, the program will be conducted online from 10AM to 12PM PT (7PM to 9PM for France).
Boulevard des Séries, co-organized by Villa Albertine, a new cultural institution in the United States led by the Cultural Services of the French Embassy, the SACD (French authors guild) the Institut français and the WGA Foundation is a program designed to create an intercultural exchange between French TV writers and American professionals. 
A group of 11 writers will make up this year's delegation of French audiovisual creativity, representing its diversity and the plurality of French broadcasters.  Over the course of these 3 days of online meetings, the writers will engage with US TV series experts (showrunners, writers, directors, producers). The program aims to foster a sharing of experiences between French and American professionals and highlight French "savoir-faire" in TV series while providing French writers with the opportunity to acquire better knowledge of American production practices. It is also an excellent forum for discussion of the creative methods of both countries, from the writers' room to shooting or postproduction. 
The 11 writers of this year's program include Shirin Rashidian, Sullivan Le Postec, Loo Hui Phang, Hughes Derolez, Thomas Cantaloube, Céleste Balin, Félicia Viti, Niksa Dzordeski, Michel Soiliho Bodin, Eurydice Da Silva and Nicolas Simonin.
If you want to know more about them, please read the information booklet here.
_____________
CONTACT
Lucie Carette
Director of the Villa Albertine in Los Angeles, Head of Film & TV
Sign up to receive exclusive news and updates