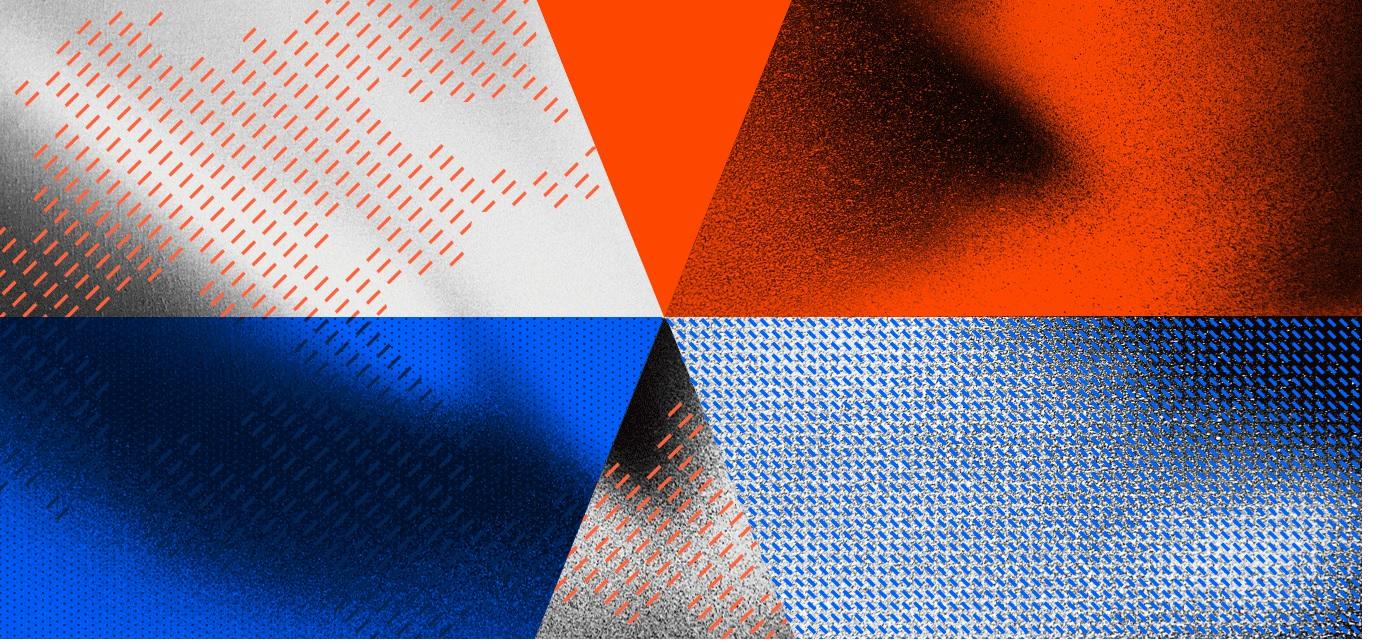 The Villa Albertine Magazine accompanies the launch of this new cultural institution from France in the United States. An online publication focused on the major issues of our time, and driven by the conviction that exchanges between creators, researchers and cultural professionals are the key to a possible common ground.
Everything is getting faster these days, and yet we have never felt so time-pressed. Such is the paradox of the digital revolution, which go faster, opens up the world to us and should give us more time to understand it, but too often ends up reducing its complexities to 280 characters or less. Yet the challenges are huge, from climate disruption to major changes in the way we work, communicate, live, think, project into time and space, but also create, feel, and share.
To get a grip on this unprecedented situation, a new alliance between the arts and ideas has been emerging. In the face of our accelerating world, this alliance will help us reach a form of "resonance," to borrow the wonderful expression from German sociologist Hartmut Rosa, one of the first thinkers to theorize the notion of acceleration in society. The Villa Albertine magazine will strive to showcase these crossroads of the arts and ideas.
More than ever, the United States is the crucible of tomorrow's world. Many of today's challenges start in this country, and it is often the first to be impacted by them. To tackle these challenges, Villa Albertine will be inviting several dozen artists and cultural professionals each year to an immersive experience in America. With this magazine, we wish to extend the reach of the Villa Albertine residencies, those echo chambers of the world and of the various ways of inhabiting it.
Our magazine will give a voice to creators, researchers, and cultural players, whether or not they are part of the Villa Albertine residency program. They will be invited to share their explorations and investigations through articles, interviews, videos, and podcasts, using one of four approaches:
Regions, to root these issues in very diverse geographical realities, from the East Coast to the West Coast, from the Great Lakes to the Rio Grande–and beyond.
Trends, to take stock of, reflect on, and analyze changes in contemporary creation.
Figures, to bring together the voices of those who answer the call for culture and ideas on a daily basis.
Creation, to host more innovative formats that rely on other forms of language and structure to zero in on current issues.
Villa Albertine is a network of open-air residencies: it invites creators to venture outside and immerse themselves in the realities of this country-continent. Through this magazine, we extend our invitation to all who wish to share their explorations, or start new ones.
Sign up to receive exclusive news and updates