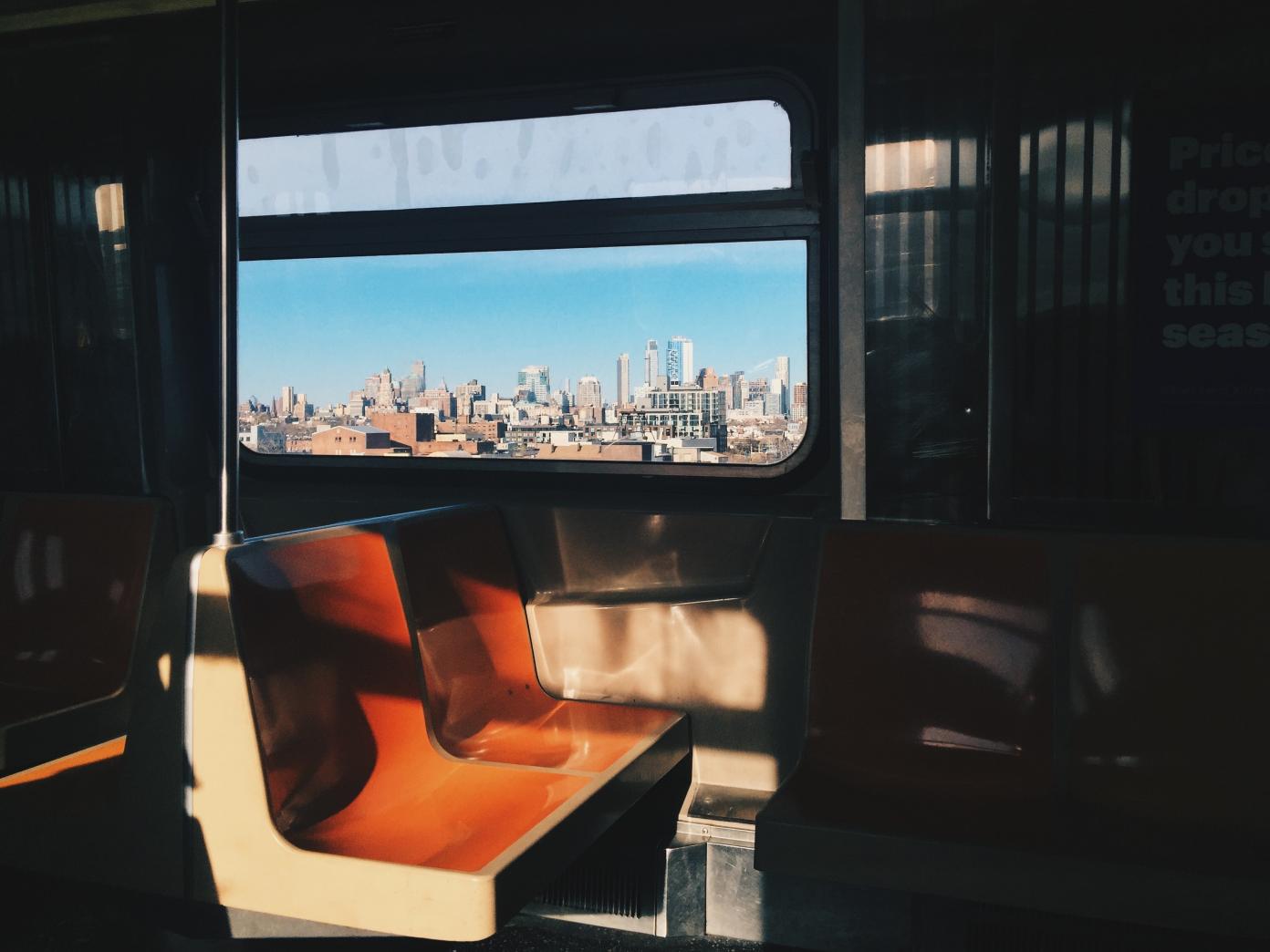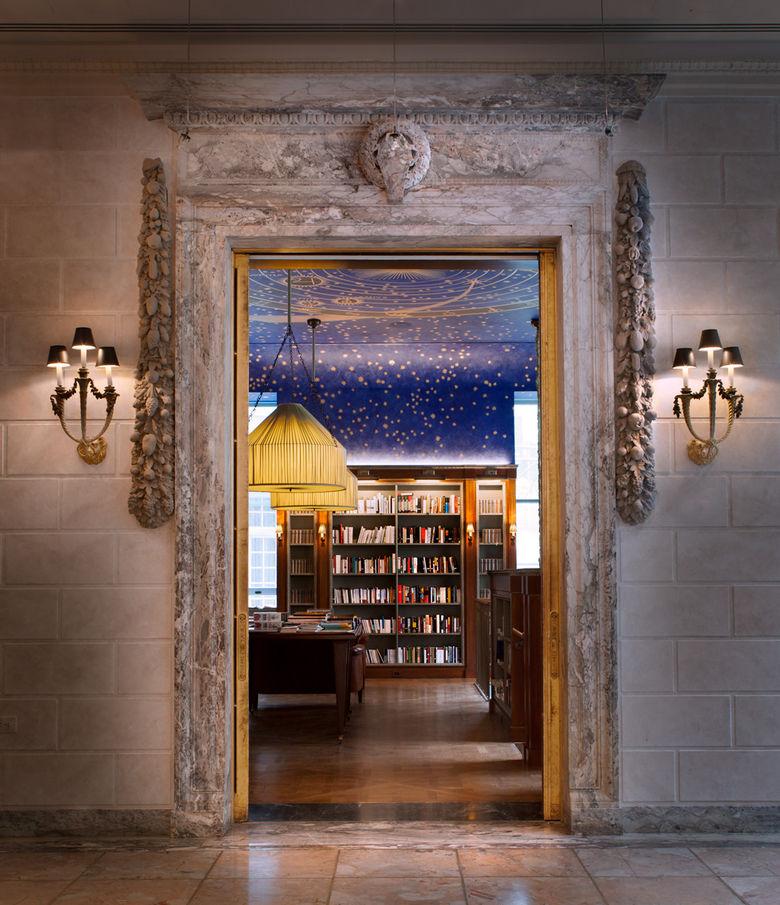 Dans l'imaginaire new yorkais se croisent Paul Auster, The Velvet Underground, Patti Smith, Keith Haring et Martin Scorsese. Ce symbole urbain du rêve américain est celui de l'avant-garde et des courants alternatifs que New York a vu naître : de la Beat Generation, au bebop, au minimalisme, au mouvement du Judson Dance Theater. Singulièrement à l'heure de la cancel culture, comment la contre-culture échappe-t-elle au destin de devenir mainstream voire impérialiste à sa manière ? New York, heureusement, n'est jamais où on l'attend, et il faut y (re)venir pour explorer les nouvelles marges artistiques.
New York City stands as a symbol of resilience, having weathered the financial crisis, 9/11, and Hurricane Sandy. The city is getting its buzz back after months of slow business due to the pandemic. Here, perhaps more than anywhere else, the effects of the health crisis have been both destructive and regenerative. But can the city still claim to be the center of the international art scene? In our multipolar world, its great institutions (The Met, the MoMA, Lincoln Center, etc.) are key to upholding this title, while the countercultural spirit lives on thanks to a thriving independent scene. New York's world-class museums and theaters, from the Museum Mile to Broadway, and the high tech and media companies of "Silicon Alley" have attracted a strong community of freelancers who account for 36% of New York's creative economy. A number of institutions at the heart of the cultural scene also play a vital role in boosting emergence and innovation: indie film theaters (Metrograph, Film Forum), multidisciplinary festivals (Tribeca, Under the Radar – Public Theater, Biennale Performa), independent publishers (Other Press, Seven Stories Press) and booksellers (McNally Jacskon Books, Bluestocking Books), art centers (Artists Space, The Invisible Dog Art Center, Babycastles), and venues that foster artistic exchange (The Kitchen, Pioneer Works, National Sawdust, New York Live Arts).
New York City, the one-time capital of the United States, is the bearer of the democratic ideal, home to the New York Times and the United Nations headquarters (despite the fact that the organization was founded in San Francisco). Although there are major social inequalities, with one in five New Yorkers living below the poverty line, the city's progressives still aspire to an inclusive, egalitarian society. New York was the starting point of the global #Occupy movement in 2011 and a major participant in the Black Lives Matter protests in the summer of 2020; political and social movements often occupy its public spaces, as does a very dynamic artistic scene.
Originally home to Native American tribes that are duly acknowledged at the start of many of today's main events, New York has welcomed millions of immigrants from all over the world. These different cultures are packed together in the only city that now boasts two Chinatowns and two Little Italys. More than 40 percent of the inhabitants of America's most densely populated city were born outside of the US, and 200 languages are spoken there. From the Manhattan of Bret Easton Ellis to JR's Chronicles, New York offers glimpses of its multiple identities but never fully reveals itself.
Manhattan is truly an island, both geographically and in terms of its spirit of proximity and independence in relation to both sides of the Atlantic. New York – often described as a piece of Europe stuck onto the continent – is open to all but belongs to no one. Today, the city stands on the threshold of new changes, in which cultural players are invited to play a key role.
Villa Albertine's headquarters, Stanford White's Payne Whitney Mansion, is a remarkable vestige of the city's golden age. The building, which also houses Albertine bookstore, stands on Fifth Avenue at the south corner of the Metropolitan Museum on 79th Street, facing Central Park.
Inscrivez-vous pour recevoir toute notre actualité en exclusivité