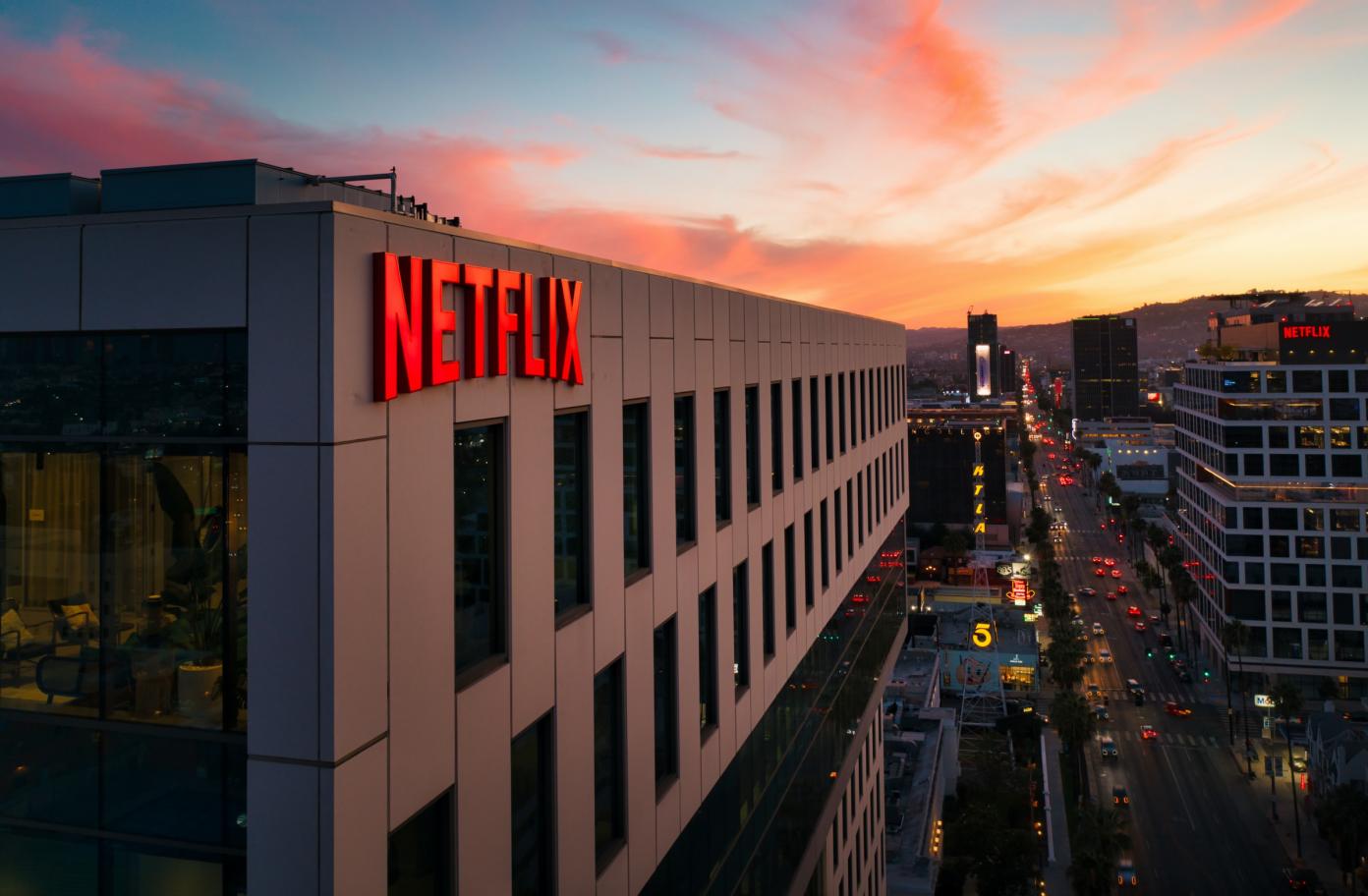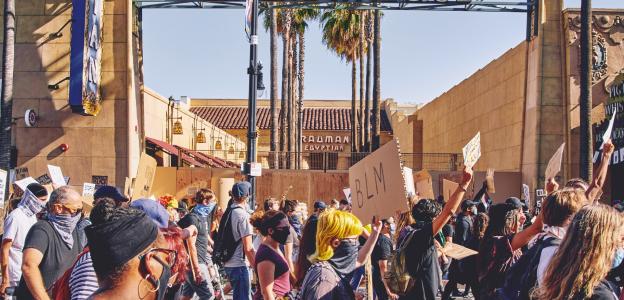 Capitale mondiale du storytelling, Los Angeles produit sa propre mythologie. L'étoile d'Hollywood commence à pâlir : plusieurs studios et salles mythiques ont fermé, les tensions économiques, sociales et raciales travaillent en profondeur les 88 banlieues d'une ville. Depuis une trentaine d'années, « LA » se transforme et propose, au-delà du cinéma, une synthèse originale entre Hollywood et la Silicon Valley : LA est à la fois le foyer global et le premier terrain de jeu des plateformes créatives, des industries de contenu, et d'un nouveau type de créateurs qui semblent avoir pris le pouvoir dans cette nouvelle ère du divertissement : les influenceurs.
With its famous Hollywood Sign and legendary studios, Los Angeles continues to attract international talents who dream of becoming the next Marilyn Monroe or Steven Spielberg. But the movie industry has changed, and Hollywood studios are now concentrating their efforts on streaming services – a far cry from the grand premieres once hosted at the historic Egyptian Theatre, recently purchased by Netflix. In a fast-changing and increasingly competitive environment, huge takeovers and mergers are leading to the concentration of film catalogues and resources in the hands of a few giant companies, led by Netflix and Amazon. Moreover, a Silicon Valley exodus – initiated when Snapchat, Inc., moved to company founder Evan Spiegel's home neighborhood of Venice Beach – has resulted in hundreds of "cultural" tech startups moving to LA, especially to the coastal area now commonly referred to as "Silicon Beach."
The creative capital of the world is also one of America's leading art hubs. The city itself is an open-air museum of contemporary architecture, home to Frank Gehry's Disney Concert Hall, Richard Meier's Getty Center, Diller and Scofidio's Broad Museum, several prestigious art schools (CalArts, UCLA, Otis College, USC Roski), and a remarkably dynamic modern art market. The performing arts and music scenes are just as lively, with talents from all over the world gracing the stage in Los Feliz, Silverlake, or Echo Park.
The City of Angels also hosts a mega-festival by the Colorado desert every year: the Coachella Music and Arts festival, with its all-encompassing tastes, urban cultures, murals, street art, and skateboarding all enjoying pride of place. The social media culture that has spread worldwide has developed in specific ways in LA, where the most influential social media creators live and make content together in Villa-like "collab houses."
The allure of LA comes with a dark side. The megalopolis is exposed to environmental crises (pollution, megafires, earthquakes), plagued by extreme income inequality, and subject to social and racial unrest, with the #MeToo and Black Lives Matter movements having a strong impact. At the same time, these crises and challenges nourish the city's storytelling matrix.
Inscrivez-vous pour recevoir toute notre actualité en exclusivité