Oxford Film Festival Screening of Soul Kids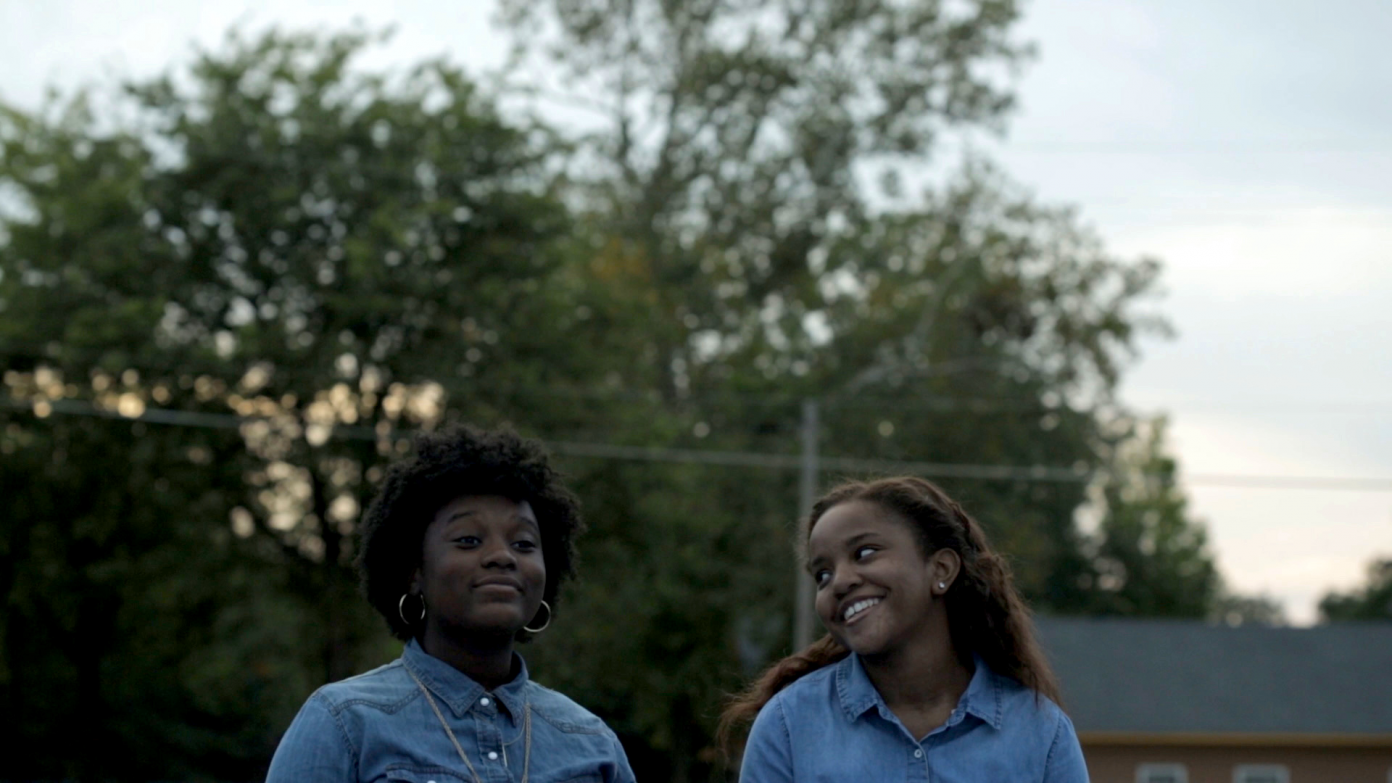 Malco Cinema Grill | Donna Ruth Roberts Auditorium
206 Commonwealth Blvd
Oxford, MS , US 38655
March 24, 2022 | 7pm
On the Opening Night of their festival, Oxford Film Festival presents Soul Kids, followed by a Q&A.
This documentary, directed by Hugo Sobelman, is situated in Memphis, one of the US's most distressed cities, where the Stax Music Academy is an oasis. Founded in 2000, the academy continues the legacy of Stax Records, the legendary 60s soul label which was a refuge and an active space for dialog during the Civil Rights movement. By learning and understanding soul music in after school programs, teenagers embark into Black Americans legacy and open themselves to new future prospects. Soul Kids is a musical odyssey through history and the concerns of a new generation.
Watch the trailer for this film here. 
Buy passes & find more information about the Oxford Film Festival here.
Inscrivez-vous pour recevoir toute notre actualité en exclusivité