FREDA: A Film by Gessica Généus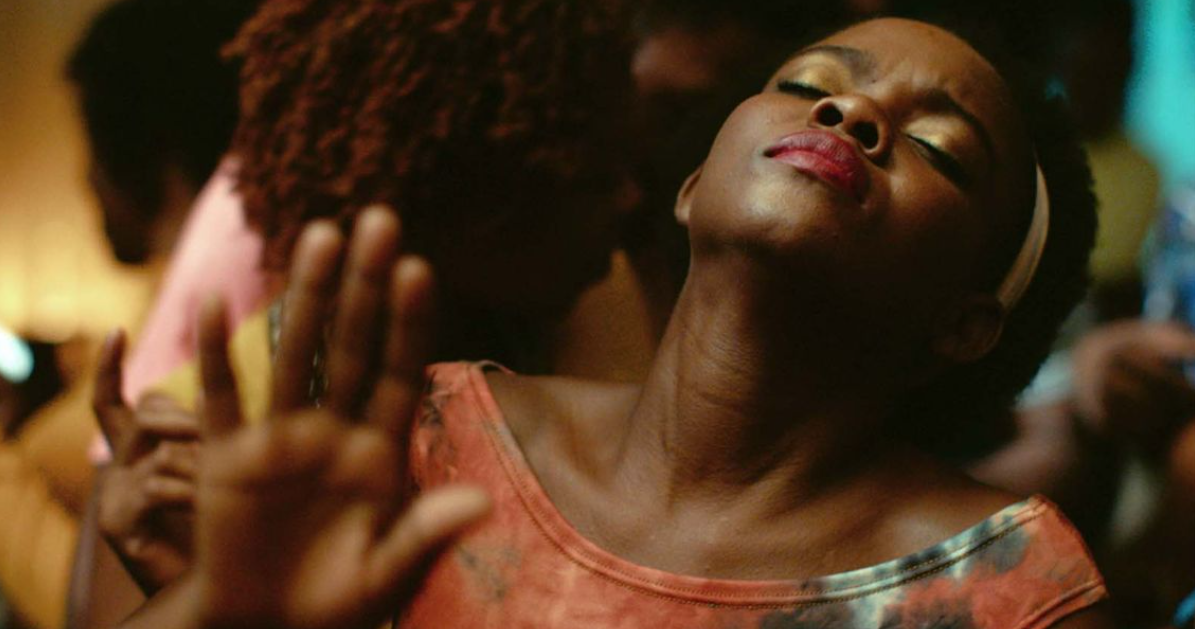 Fulton County Central Library (Auditorium)
One Margaret Mitchell Square
Atlanta, GA, US 30303
March 8, 2023 | 6pm
Screening of the Cannes 2021 award-winning Haitian film FREDA, followed by a discussion between the director, Gessica Généus and Edvige Edvige Jean-François, Executive Director of the Center for Studies on Africa and Its Diaspora (CSAD) at Georgia State University.
SYNOPSIS: Freda lives with her mother, sister and little brother in a popular neighborhood of Haiti. They survive with their little street food shop. The precariousness and violence of their daily life pushes them to do everything they can to escape their situation in the hope of finding a better life.
Gessica Généus is an actress, singer and director from Haiti. She began her career when she was 17 years old. After the earthquake in 2010, she became actively involved in the reconstruction of her country and she started working for the United Nations. She then won a scholarship to study at Acting International in Paris. She returned to Haiti and created her own production company, Ayizian Productions, to develop her own work. Between 2014 and 2016 she directed Vizaj Nou, a series of short portraits of major figures from contemporary Haitian society. In 2017, her documentary film Douvan jou ka leve (The Day Will Dawn) won seven awards. It continues to be shown around the world. Freda is her first feature film.
Edvige Jean-François is an award-winning, multilingual global journalist and the inaugural executive director of the Center for Studies on Africa and Its Diaspora (CSAD) at Georgia State University. The center focuses on elevating scholarship, narratives, and cultural engagement about Africa and the African diaspora. It furthers aims to foster understanding and equity. During her more than 20 years as a journalist and television producer, including covering the White House, Edvige has traveled extensively while documenting the stories of people in the United States and around the globe. Much of her work has focused on exploring developments in Africa and the African diaspora, covering topics as wide-ranging as business and economics, geopolitics, natural disasters and crises, arts, culture, sciences, and technology.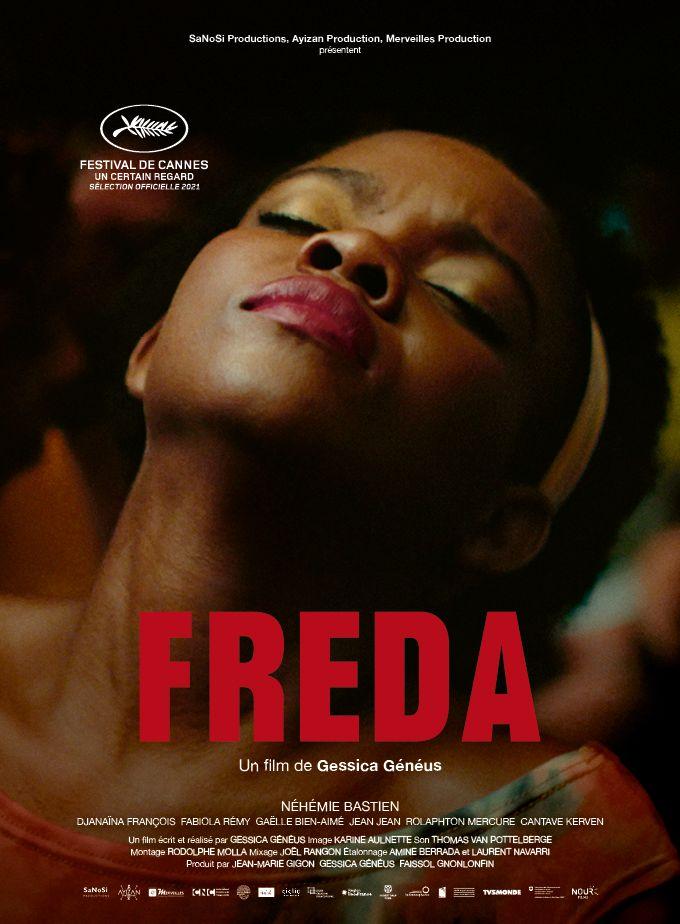 Inscrivez-vous pour recevoir toute notre actualité en exclusivité