Biennale d'Architecture de Chicago – BOA light studio installation et exposition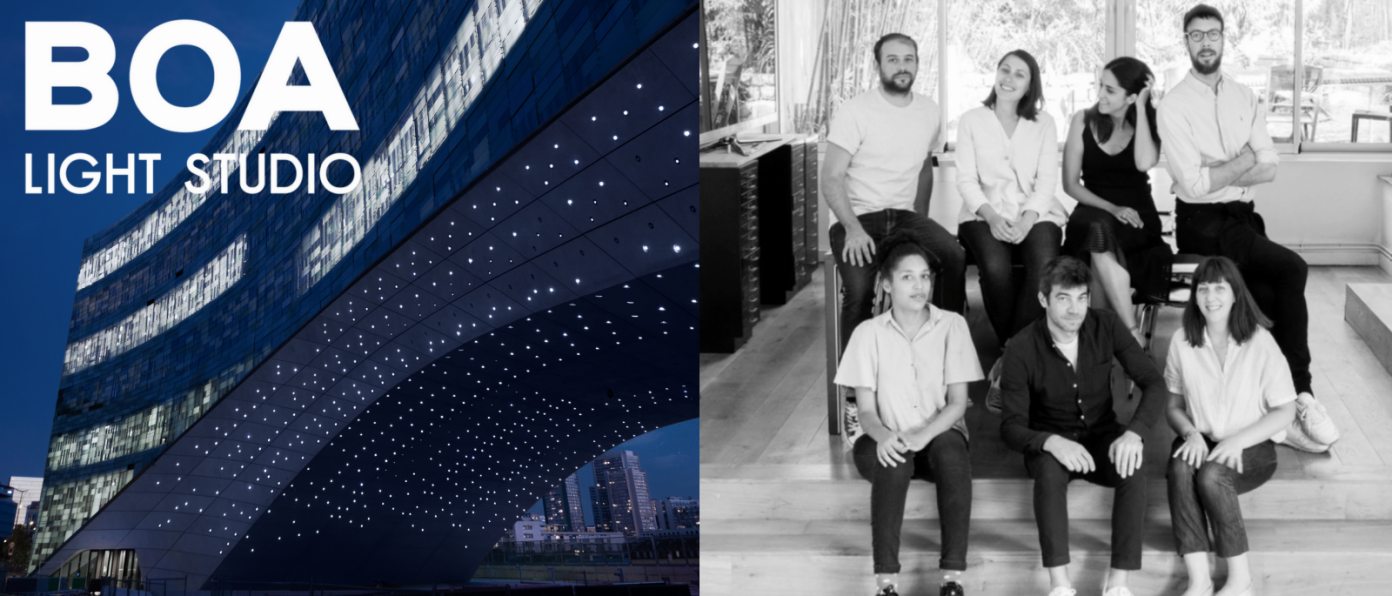 Alliance française de Chicago
54 W Chicago Ave
Chicago, US 60654
Jusqu'au 4 janvier 2O22
Dans le cadre de la Biennale d'architecture de Chicago, l'Alliance française de Chicago est heureuse d'accueillir Les Lumières : Urban Buffet, une installation lumineuse de trois mois réalisée par BOA light studio sur le toit de l'Alliance.
Du 7 octobre 2021 au 4 janvier 2022. Passez au bâtiment le soir pour mieux voir la sculpture de la taille d'un panneau d'affichage !
L'installation est accompagnée d'une exposition sur le travail du BOA Light Studio, qui peut être visitée à l'intérieur de l'Alliance du 7 octobre 2021 au 5 novembre 2021 (du lundi au samedi).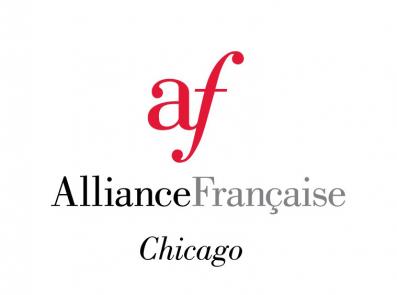 Alliance française de Chicago
The Alliance Française de Chicago is over 120 years old and is part of an international network of over 1,100 Alliances and affiliated cultural centers worldwide. It is the second oldest Alliance Française in the US and second largest after the Alliance Française in New York City. Classes are offered for all ages and levels of French, leading to certifications in French for professional purposes or simply for experiencing another language and its various cultures. It also hosts an impressive array of events, bringing notable lecturers to Chicago: authors, filmmakers and directors, winemakers, chefs, designers, historians, actors and performing artists.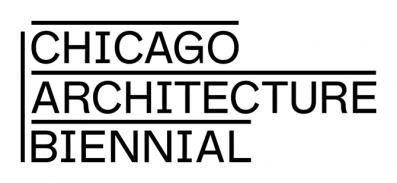 Chicago Architecture Biennial
La Biennale d'architecture de Chicago (CAB) se consacre à la création d'un forum international sur l'architecture et l'urbanisme. Elle produit des programmes tout au long de l'année et une biennale d'expositions d'activations à l'échelle de la ville pour un public diversifié de designers, d'éducateurs, de défenseurs et d'étudiants. La mission de la CAB est d'engager et d'inspirer les publics professionnels et publics, de mettre en évidence le pouvoir transformateur de l'architecture et d'envisager un avenir équitable et durable pour le domaine.
Inscrivez-vous pour recevoir toute notre actualité en exclusivité