Writing Resilience: A Talk by Véronique Tadjo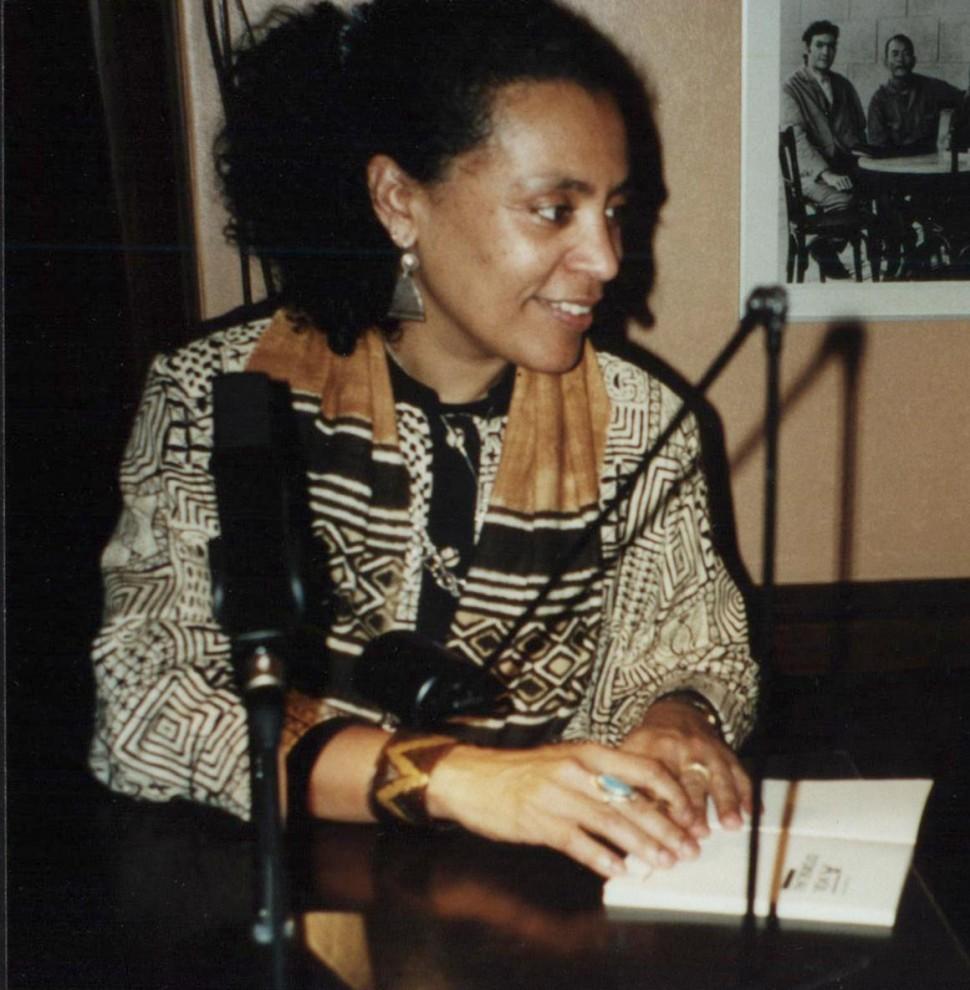 Ivorian writer Véronique Tadjo comes to Emory University to present an online talk entitled Writing Resilience, followed by a Q&A.
Watch online as renowned Ivorian writer Véronique Tadjo presents her talk Writing Resilience at Emory University.
Free & open to the public, but pre-registration is required!
Véronique Tadjo is a poet, novelist, academic, and artist from Côte d'Ivoire. She earned a doctorate in Black American Literature and Civilization from the Sorbonne, Paris IV, and went to the United States as a Fulbright scholar at Howard University in Washington, DC. She headed the French Department of the University of the Witwatersrand in Johannesburg until 2015. Her books have been translated into several languages, from The Blind Kingdom (1991) to The Shadow of Imana: Travels in the Heart of Rwanda (2001) and Queen Pokou: Concerto for a Sacrifice (2005), which was awarded the Grand Prix de Littérature d'Afrique Noire in 2005. In 2021, Tadjo's latest novel was released in translation, In the Company of Men: the Ebola Tales (first pub. En Compagnie des Hommes 2017), which draws on real accounts of the Ebola outbreak in West Africa of 2014 to weave a moving reflective fable on "both the strength and the fragility of life and humanity's place in the world," acutely relevant to our times. 
Sign up to receive exclusive news and updates