The Tragedy of King Christophe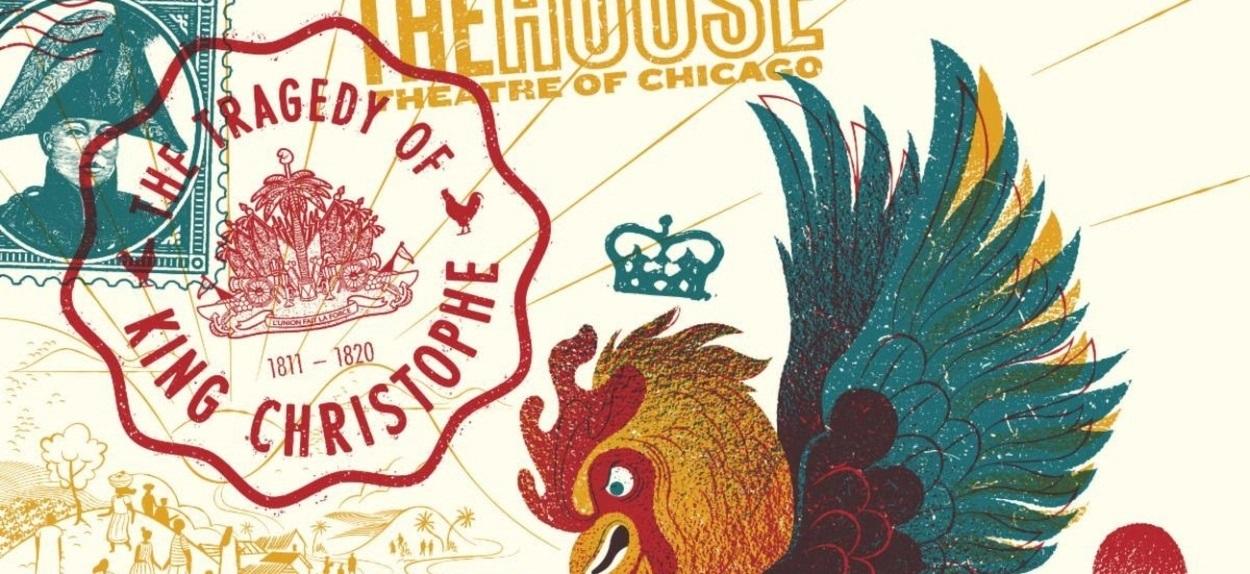 Chopin Theatre
1543 W. Division Street
Chicago, US 60642
April 22 - May 29, 2022
The House Theatre of Chicago presents the North American premiere of The Tragedy of King Christophe by Aimé Césaire.
Written in 1963 by West Indian poet and activist Aimé Césaire, The Tragedy of King Christophe is set after the Haitian Revolution in 1804. It follows the true historical figure of Henri Christophe, a general in Jean-Jacques Dessalines's army who was elected president but chose to be named King. Christophe declared himself king and ruled the northern part of Haiti until 1820, as the first and only King of Haiti. This story explores Christophe's transformation from a charismatic leader fighting against the oppression of his people to his unfortunate unraveling. Vibrant with music and song, The Tragedy of King Christophe is an elegant display of a story forgotten and untold.
For tickets, click here
As part of the supplemental programming for the play, The House Theatre of Chicago is also hosing a panel about Césaire and his work in partnership with The Poetry Foundation in Chicago on May 7 at 2pm. The panel includes leading Haitian artists and Aimé Césaire scholars, translators, and a cultural anthropologist with rare perspectives on the depth and complexity of Aimé Césaire.The panel is free, and tickets can be reserved here. 
Sign up to receive exclusive news and updates