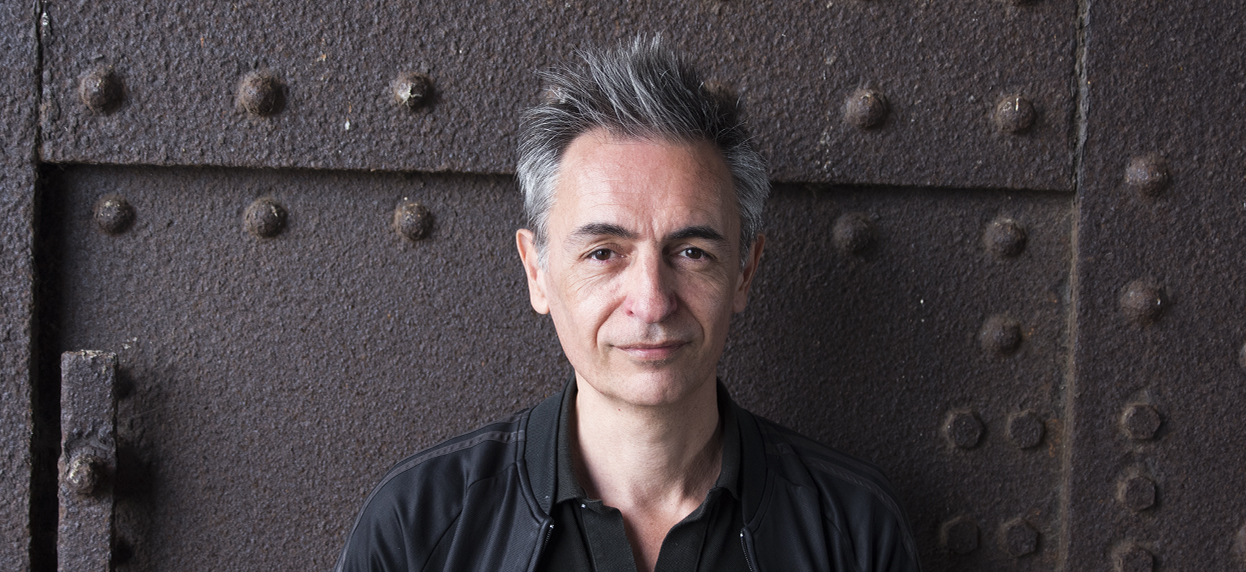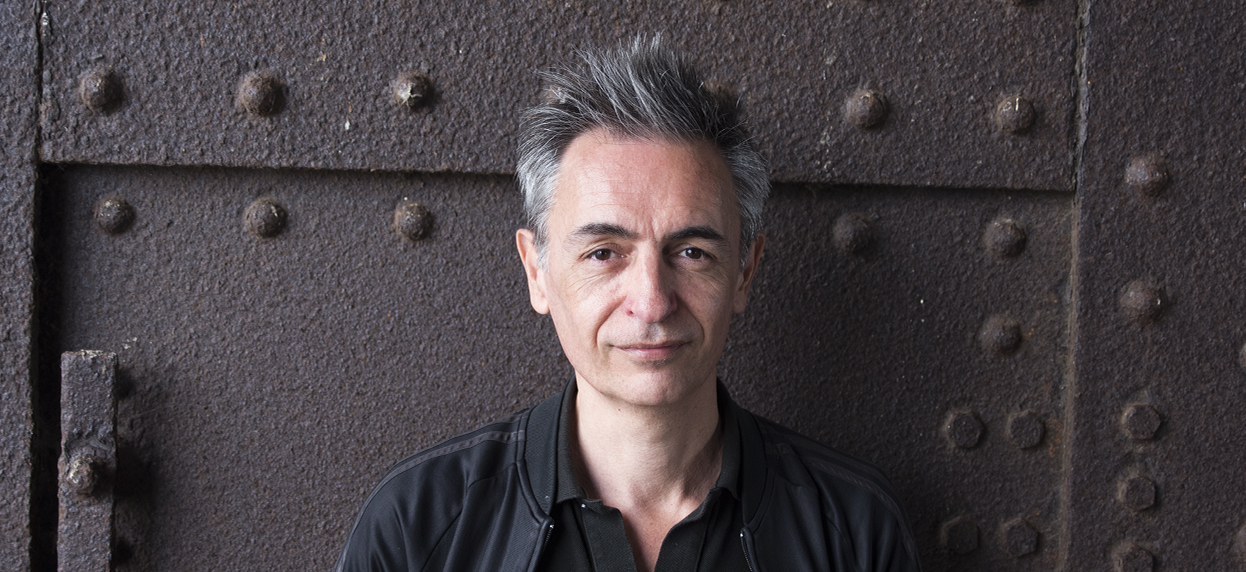 Austin and San Antonio, TX
October 4 - October 18, 2023
In the framework of his Villa Albertine residency program, French filmmaker Raphaël Millet will be present in Austin and San Antonio from October 2 to October 28. He will be participating in various events, open to the public.
Wednesday, October 4
Austin International School
Q&A Session with Raphaël Millet. Check out Austin International School's social media pages for event details (Facebook, Instagram).
Thursday, October 5 (7 p.m.)
University of Texas at Austin (DMC 2.106 Auditorium)
"Texas' First Westerns: Gaston Méliès' Star Films in San Antonio, 1910-1911"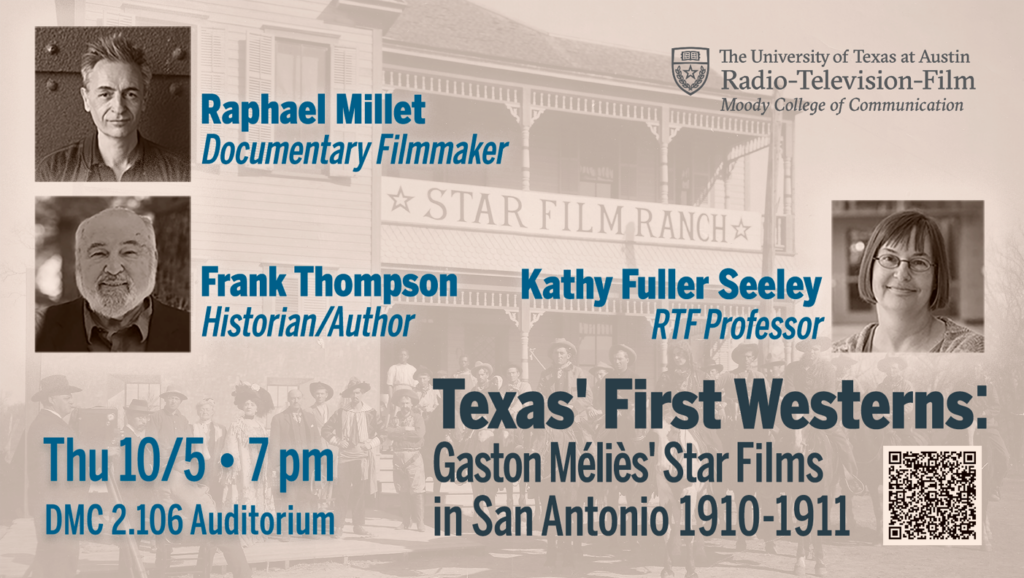 What brought a French film producer and New York actors to San Antonio in 1910 to film the first Western movies?
You may have heard of French magician-filmmaker Georges Méliès, who created the historic 1902 sci-fi short, "A Trip to the Moon." Georges wasn't the only pioneering filmmaker in the family: his brother, Gaston Méliès, was also a film producer. In the early 20th century, Gaston crossed the Atlantic to San Antonio, Texas, where, with out-of-work actors from New York and local cowboys, he produced more than 80 early Western melodramas and comedies.
Please join the Department of Radio-Television-Film (RTF) for a special research presentation and conversation on French producer Gaston Méliès's early Texas film productions by RTF Professor Kathy Fuller-Seeley, joined by guest historian Frank Thompson ("The Star Film Ranch: Texas' First Picture Show") and documentary filmmaker Raphael Millet ("Gaston Méliès and his Wandering Star Film Company"). They will explore the Star Film Ranch's colorful characters and show rare historical clips of their cowboy comedies and dramas. It's Texas movie history!
Wednesday, October 11 (5-7 p.m.)
University of Texas at San Antonio (McKinney building, room MH 3.01.28)
Screening of "Chaplin in Bali" followed by a Q&A session, organized by the Film department. Event in English.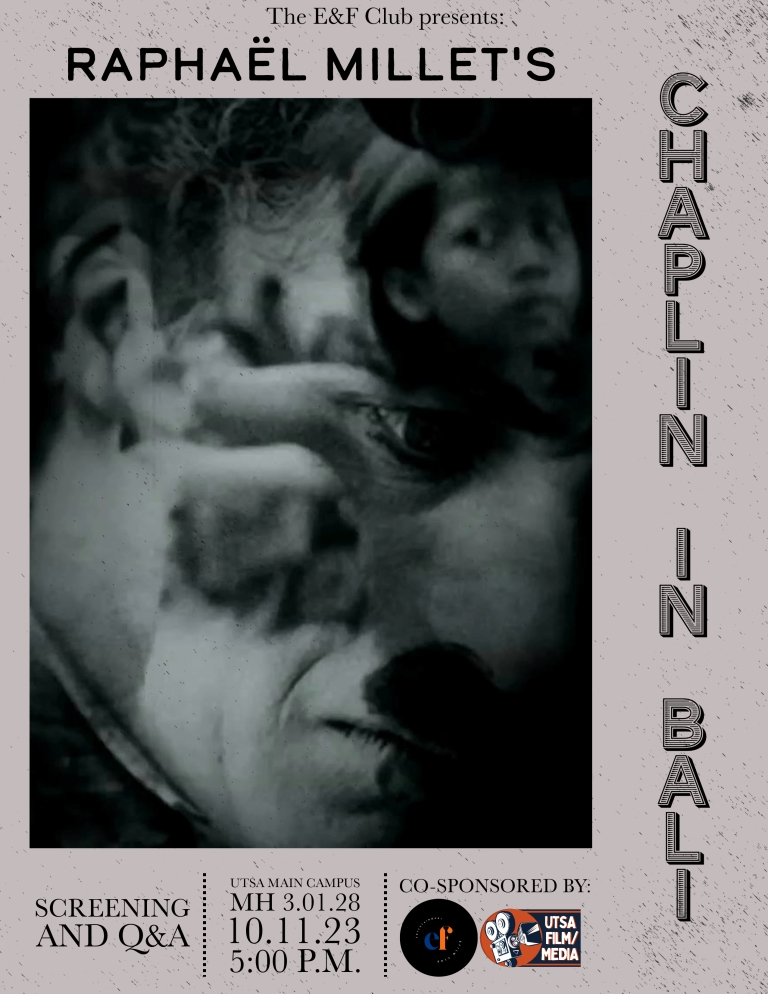 Friday, October 13 (7:30-9 p.m.)
University of Texas at San Antonio
French Job Fair – Event in French and English.
Free parking (Parking A, B and commuter parkings)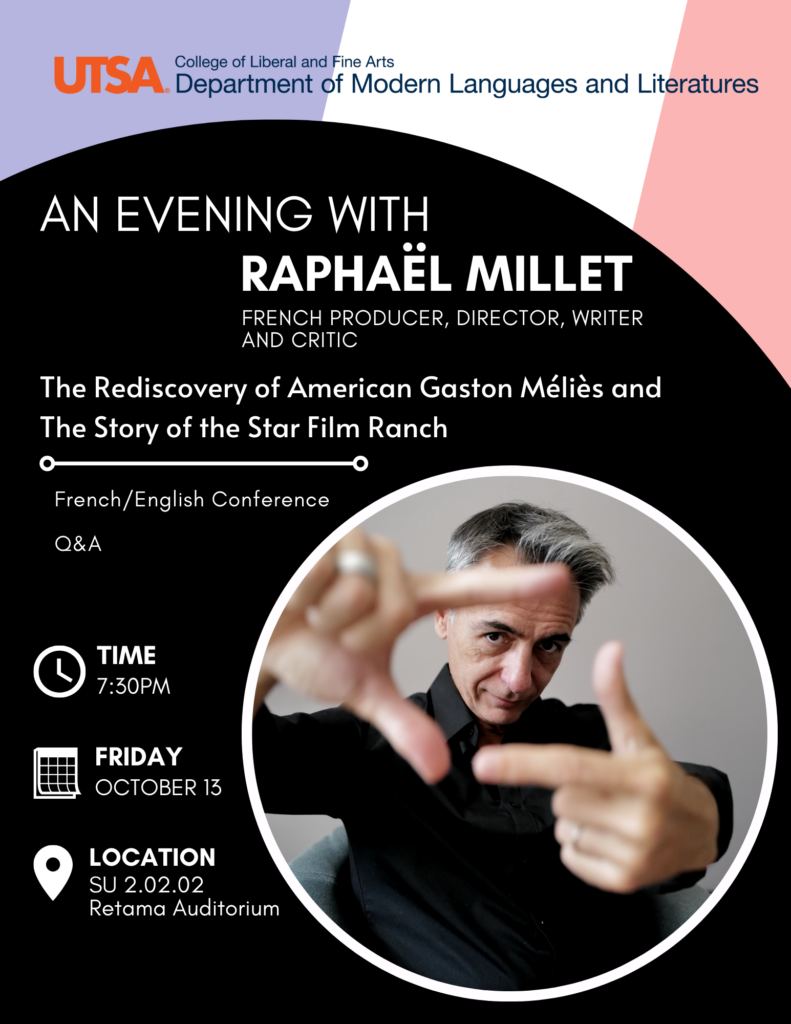 Wednesday, October 18 (6-8 p.m.)
Alliance Française of San Antonio
Reception in honor of Raphaël Millet at the Veranda (1746 Lockhill Selma in Austin, TX). Tickets can be purchased on the Alliance Francaise de San Antonio website.
Sign up to receive exclusive news and updates