Public Space, Rivers and Climate Change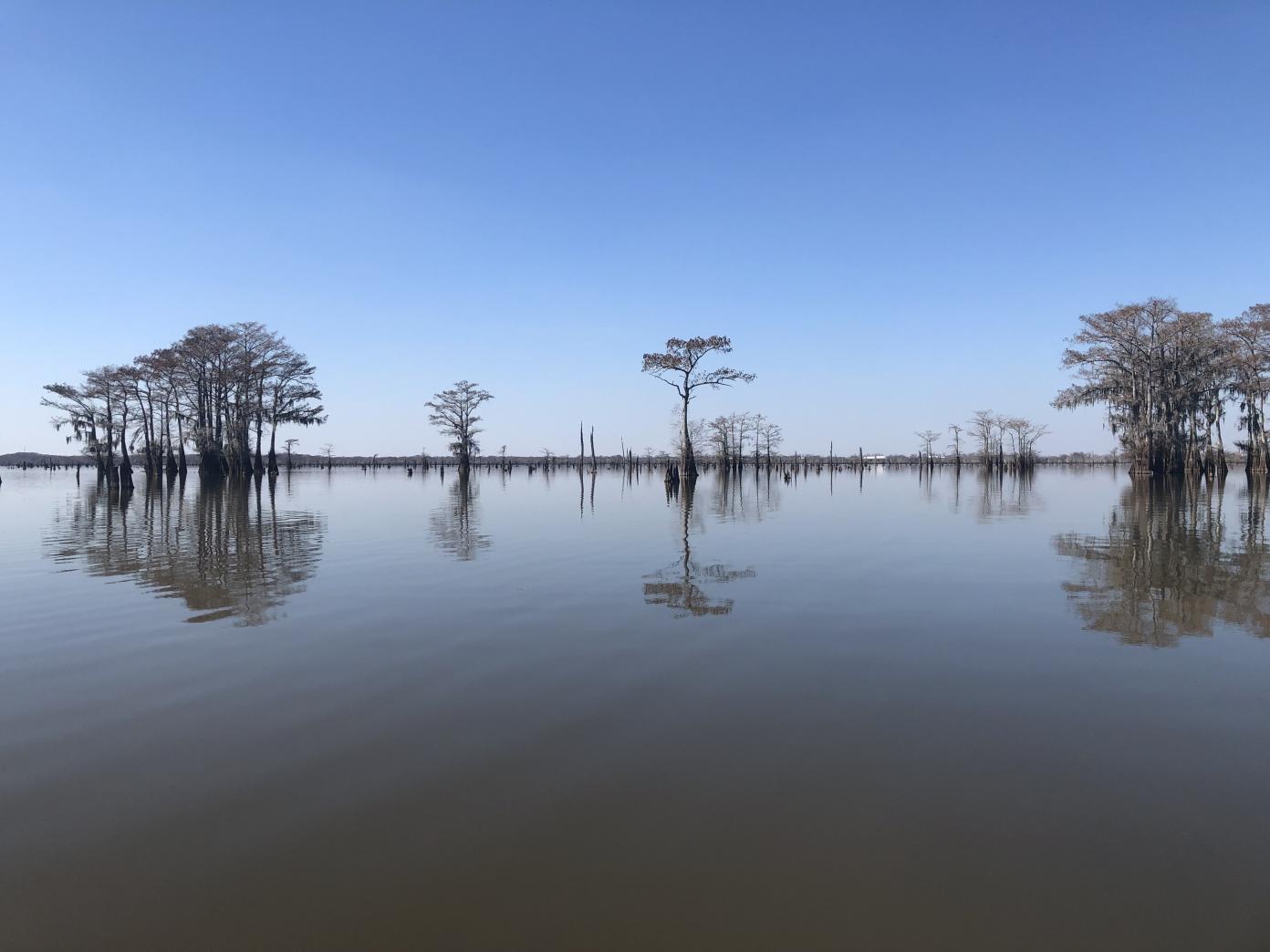 Studio Gang
3rd Floor Treehouse
1520 West Division Street
Chicago, US 60642
April 26, 2022 | 6pm
Don't miss this conversation on public space, rivers and climate change at Studio Gang with urban planner and architect Jennifer Buyck, a resident of Villa Albertine Chicago.
By following the course of rivers from Chicago to New Orleans, this conversation will address the issues of transformation of the urban environment in general, and of urban design and landscapes in particular. Focusing her camera lens and her regard on the public spaces traversed by these rivers, Jennifer Buyck questions the urban transition by paying particular attention to the links between urban forms and forms of social life. By questioning the notion of public space from singular and often paradigmatic situations, her work aims to account for the possibility of ecological experiments in urban planning, while taking seriously the discipline's difficulties to think through them. Indeed, in the context of urban planning, a discipline intrinsically linked to action, both the status of the living and the way in which it is experienced appear problematic: the scale of the ecological and climatic crisis questions the preconceptions of the livable, and political ecology questions those of the planning design. Urban planning, in search of ecological and social justice, takes a break here, a freeze frame, to think itself into the field of environmental humanities. What does it mean, or could it mean, to open up the urban design to its ecological dimension?
Moderated by Professor Teresa Córdova at the University of Illinois Chicago with the participation of architects from Studio Gang and local climate activists followed by refreshments.
This event is part of Villa Albertine's City/Cité conference series organized in partnership with the Great Cities Institute at the University of Illinois Chicago.

Pacte is a social sciences research centre affiliated to France National Centre for Scientific Research (CNRS), Grenoble Alpes University (UGA) and the Grenoble Institute of Political Studies (Sciences Po Grenoble). Its members are committed to building common languages and horizontal knowledge on the changes underway in society, and their political, territorial, sociological and ecological implications. Interdisciplinarity is central to its practice, through sharing and confronting methods, epistemologies and common fieldwork. Pacte brings together the majority of Grenoble's researchers in geography, urban planning and territorial development, on the one hand, political science and sociology on the other, together with hosting several economists, historians, and specialists in information and communication sciences.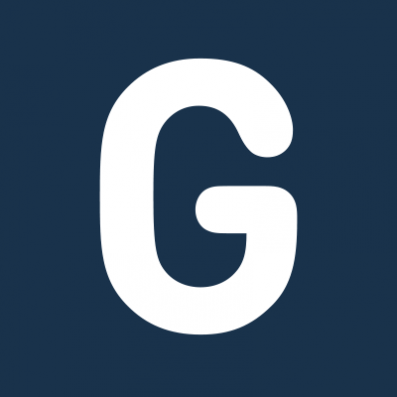 Founded and led by Jeanne Gang, Studio Gang is an architecture and urban design practice headquartered in Chicago with offices in New York, San Francisco, and Paris. Studio Gang works as a collective of more than 100 architects, designers, and planners, using design as a medium to connect people to each other, to their communities, and to the environment.
Sign up to receive exclusive news and updates