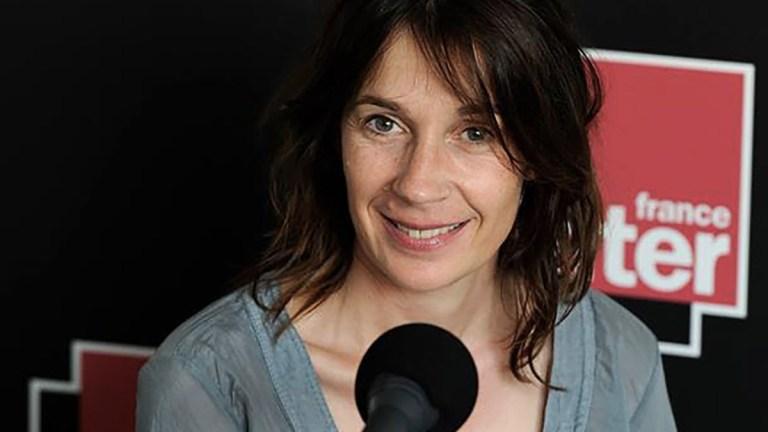 Alliance Française de La Nouvelle-Orléans
1519 Jackson Avenue
New Orleans, US 70130
November 18-20, 2021
The Alliance Française de La Nouvelle-Orléans will host Novembre Numérique, or Digital November, a three-day digital arts and cultures festival from November 18 to 20, 2021 in partnership with the Consulate General of France in Louisiana, the Cultural Services of the French Embassy, and the French Institute in Paris. 
Popular installations will include visits of the Eiffel Tower, Musée d'Orsay, and River Seine in 360° virtual reality. A special launch event will be held Wednesday, November 17 from 5:30 to 7:30 pm for leaders in the community and journalists to experience the installations first-hand and interview the organizers of the event. 
Entrance to the AFNO will be free and open to the public, for both children and adults, from November 18 to 19 from 5-8 pm and November 20 from 12-6 pm, to experience installations in virtual reality, augmented reality, and documented reality and participate in building together a society respectful of cultural diversity, in which digital technology creates links between people and their environment. Check out the full program here.
Novembre Numérique is an international operation led by the French Institute in Paris. Organized around the world, Novembre Numérique aims to promote access for all to new technologies, to promote the diversity of French digital creation, and more broadly to foster an international dialogue between creators and audiences. 
COVID-19 safety is a main priority: Masks must be worn at all times and proof of vaccination or a negative PCR test will be required for all indoor installations. 
The Alliance Française is a nonprofit French language school and cultural center operating in New Orleans since 1984.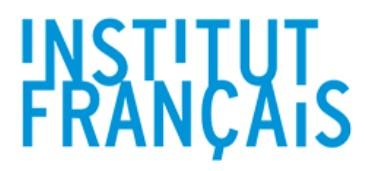 The Institut français is responsible for France's international cultural program. Supervised by both the Ministry for Europe and Foreign Affairs and by the Ministry of Culture, it promotes French culture abroad through cultural exchange initiatives. Operating in a space where the arts, intellectual exchange, cultural and social innovation, and linguistic partnerships interact and intersect, it is also responsible for promoting the French language and the sharing of works, artists, and ideas all over the world. The Institut français is one of Villa Albertine's main French partners.
Sign up to receive exclusive news and updates