Night of Ideas 2022: Where Are We Going?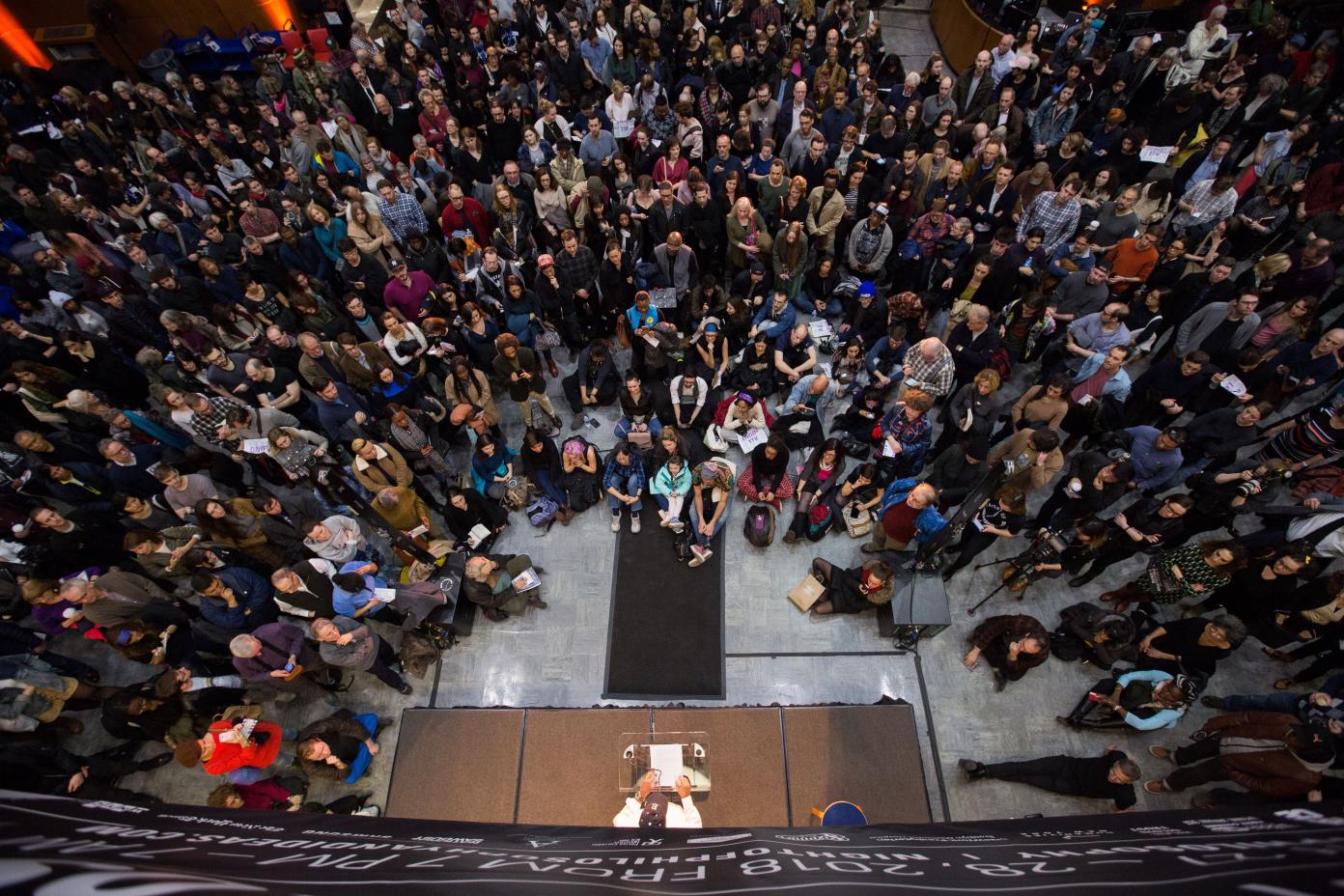 The 2022 Night of Ideas is an annual nocturnal marathon of philosophical debates, performances, readings and more, that will be hosted in an unprecedented 19 cities across the US this May.

Developed and hosted in partnership with 50+ institutions, the nighttime gatherings will enable the public to engage with leading thinkers, scientists, novelists, activists, and artists around the theme Where Are We Going?. Featuring diverse and bespoke programs, Night of Ideas 2022 provides a community-wide exploration of myriad paths forward for a world in crisis: from local movements for climate action, to global perspectives on decolonization, to a reimagination of our democratic institutions, and much, much more.  
Night of Ideas is being presented in 100 countries worldwide, including the United States, coordinated by the Institut Français. 
Among this year's 200+ artists, philosophers, researchers, performers, and more are musician, author, and poet Patti Smith, Atlanta Mayor Andre Dickens, Goncourt Prize-winning Franco-Moroccan novelist Leïla Slimani, Lenape Center Director Joe Baker, philosopher, anthropologist, and sociologist Bruno Latour, resident musician and composer Sélène Saint-Aimé, author and urban thinker Ryan Gravel, Director of the Atlantic Council's Africa Center Rama Yade, Poetry Foundation President Michelle Boone, Director of the Umass Energy Transition Initiative Erin Baker, resident numerical analyst Aurélie Jean, Los Angles Chief Sustainability Officer Lauren Faber, political scientist Claire Sagan, food author and chef Adán Medrano, Commissioner of the Chicago Department of Cultural Affairs and Special Events Erin Harkey, ethologist, neurologist, and psychiatrist Boris Cyrulnik, resident multidisciplinary artists Loo Hui Phang and Joseph d'Anvers, and Yann LeCun, Chief AI Scientist at Meta. 
Night of Ideas was first introduced to the US in 2015 by the French Embassy and further developed through an ongoing partnership with the Brooklyn Public Library. Today, Night of Ideas is a nationwide phenomenon, drawing tens of thousands of people to events across the country. Night of Ideas 2022 will take place in:
St. Louis – May 3

Houston – May 5

Boston – May 6   

York, PA – May 7 

Denver – May 9

Los Angeles – May 9   

Phoenix – May 9

Tucson – May 9

Washington, DC – May 11 

Chicago – May 12

Milwaukee – May 12

Minneapolis – May 12

San Juan, Puerto Rico – May 12

Atlanta – May 14

Norfolk, VA – May 14

San Francisco – May 17

New Orleans – May 18

Miami – May 19

New York City – May 21 
The national program in the US is made possible with major philanthropic support from the Judy and Peter Blum Kovler Foundation and Carnegie Corporation of New York.
More information will be available soon on nightofideas.org.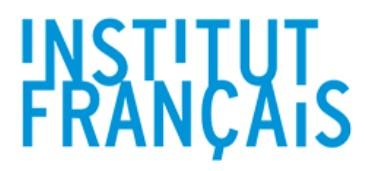 The Institut français is responsible for France's international cultural program. Supervised by both the Ministry for Europe and Foreign Affairs and by the Ministry of Culture, it promotes French culture abroad through cultural exchange initiatives. Operating in a space where the arts, intellectual exchange, cultural and social innovation, and linguistic partnerships interact and intersect, it is also responsible for promoting the French language and the sharing of works, artists, and ideas all over the world. The Institut français is one of Villa Albertine's main French partners.

The Judy and Peter Blum Kovler Foundation
The Foundation's work has included underwriting of such public spaces as Washington's Franklin D. Roosevelt Memorial, the National Museum of African American History and Culture, and the Holocaust Museum; and in New York the new Statue of Liberty Museum. In connection to French culture and history, it has underwritten efforts at Notre Dame restoration, the Louvre Endowment, and to Holocaust studies including the 1988 Academy Award winning documentary, Hotel Terminus, the Life and Times of Klaus Barbie.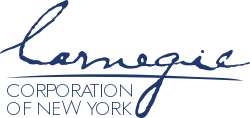 Carnegie Corporation of New York
Carnegie Corporation of New York is one of America's oldest grantmaking foundations, established in 1911 by Andrew Carnegie to promote the advancement and diffusion of knowledge and understanding. In keeping with this mandate, the Corporation's work focuses on the issues that Andrew Carnegie considered of paramount importance: international peace, the advancement of education and knowledge, and the strength of our democracy.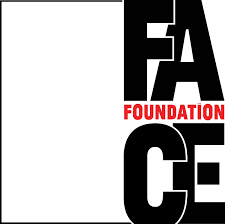 FACE Foundation is an American nonprofit organization dedicated to supporting French-American relations through innovative cultural and educational projects. In partnership with the Cultural Services of the French Embassy in the United States, FACE Foundation promotes artistic, literary, and educational exchange and collaboration between creative professionals from both countries. With additional corporate, foundation, and individual support, FACE Foundation administers grant programs in the performing and visual arts, cinema, translation, and secondary and higher education, while providing financial sponsorship to French-American festivals and other cultural initiatives. FACE Foundation focuses on new and recent work of living artists and the promotion of bilingualism and the French language.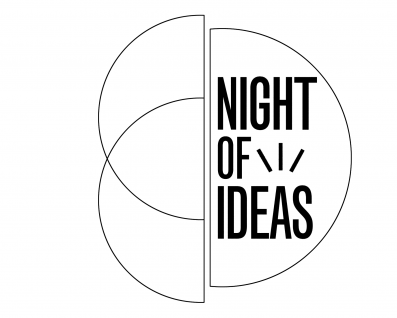 Initiated in 2016 during an exceptional evening that brought together in Paris foremost French and international thinkers invited to discuss the major issues of our time, Night of Ideas has quickly become a fixture of the French and international agenda. Every year, on the last Thursday of January, the French Institute invites all cultural and educational institutions in France and on all five continents to celebrate the free flow of ideas and knowledge by offering, on the same evening, conferences, meetings, forums and round tables, as well as screenings, artistic performances and workshops, around a theme each one of them revisits in its own fashion.

Medias Partners Nuit des Idées
Night of Ideas International Media Partners / Partenaires Medias Internationaux pour la Nuit des Idées
Sign up to receive exclusive news and updates