Lumières Françaises Festival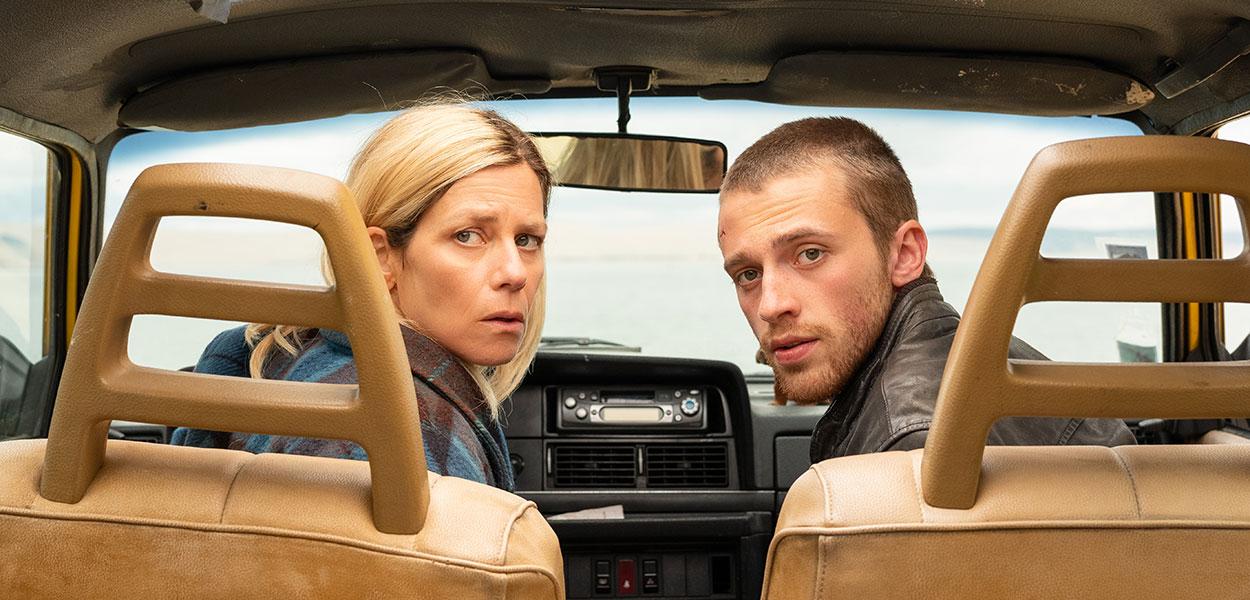 Main Cinema
115 SE Main Street
Minneapolis, US 55414
July, 14 - 20, 2023
Heads up, cinephiles: Lumières Françaises is a week-long film festival in Minneapolis celebrating the brightest talent in French language cinema!
The Film Society of Minneapolis St. Paul (MSP Film)
Founded in 1962, The Film Society of Minneapolis St. Paul (MSP Film) is Minnesota's foremost film exhibition organization, and a 501(c)(3) non-profit. We bring the best of international and independent cinema to Minnesota audiences through the Minneapolis St. Paul International Film Festival, numerous niche film festivals and series, and daily programming 365-days a year.
We promote the art of film as a medium that fosters cross-cultural understanding, education, entertainment, and exploration. We offer audiences unique opportunities to experience the wealth of international cinema, to engage with and learn from visiting international filmmakers, and to come together and share these experiences as a community.

Founded in 1949 and strengthened thanks to its merger with TV France International in 2021, UniFrance is the organisation responsible for promoting French cinema and TV content worldwide.
Located in Paris, UniFrance employs around 50 staff members, as well as representatives based in the U.S., in China, and soon in Japan. The organisation currently brings together more than 1,000 French cinema and TV content professionals (producers, filmmaking talents, agents, sales companies, etc.) working together to promote French films and TV programmes among foreign audiences, industry executives and media.
 
Sign up to receive exclusive news and updates