Dimitri Chamblas: Slow Show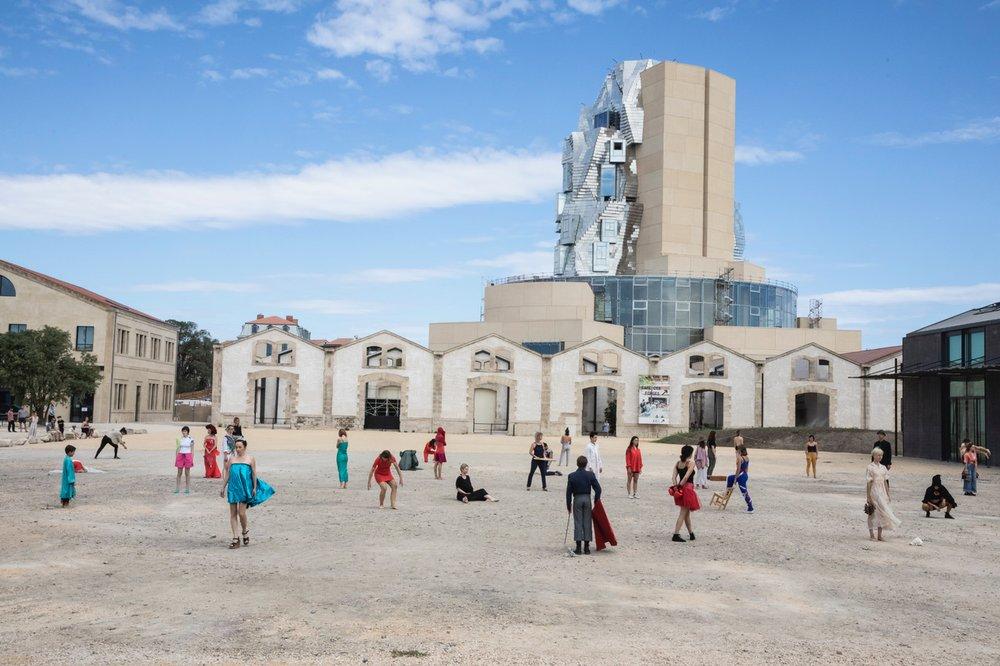 The Great Northern Festival (Como Lake)
1360 Lexington Parkway North
Saint Paul, MN, US 55103
Feb 5, 2021| 1 & 2 pm
A 20-minute intensive and agitated collective dance performed by 50 local participants on a frozen Como Lake as part of the Great Northern Festival.
Dancer/choreographer Dimitri Chamblas' Slow Show is a 20-minute intensive, collective dance whose movements are minute, precise, and concentrated—inspired by principal roots of trance, exultation, telepathy, and unconscious memories. In this iteration, 50 local participants will respond to their immediate environment on a frozen Como Lake, revealing the strength and vivacity of subtle movements with real-time sound accompaniment made of samples, live electronics, and guitar by artist Eddie Ruscha.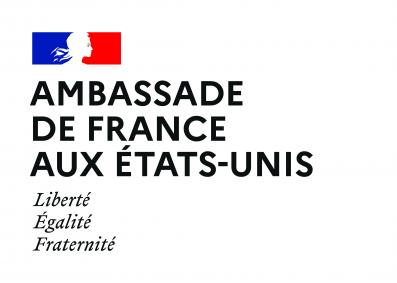 Cultural Services of the French Embassy
The Cultural Services of the French Embassy, alongside Villa Albertine, promotes the best of French arts, literature, cinema, digital innovation, language, and higher education across the US. Based in New York City, Washington D.C., and eight other cities across the country, the Cultural Services brings artists, authors, intellectuals, and innovators to cities nationwide. It also builds partnerships between French and American artists, institutions and universities on both sides of the Atlantic. In New York, through its bookshop Albertine, it fosters French-American exchange around literature and the arts.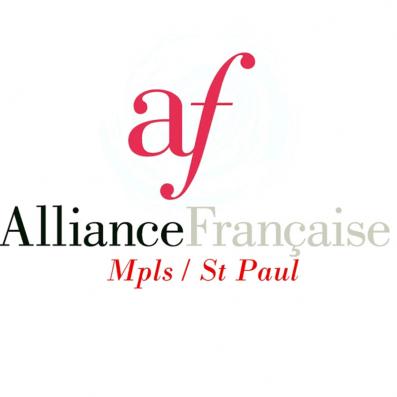 Alliance Française Mpls/St Paul
The mission of Alliance Française Mpls/St Paul, an independent chapter of the Alliance Française worldwide network, is to serve our community by promoting the use and appreciation of French language and cultures through language classes, cultural programs, social events and information resources in Minneapolis and St Paul (MN).
Our vision is to build a community of people passionate about francophone culture in all its global diversity, and want to become–through high-quality native language instruction along with authentic and exciting cultural activities and social events–the indispensable destination for all things French!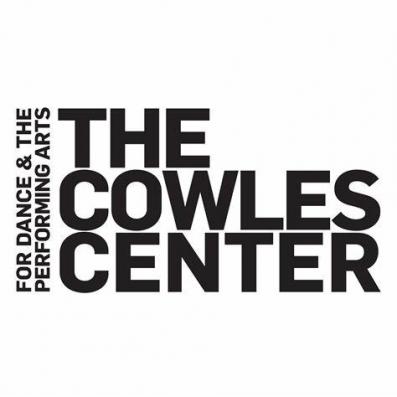 The Cowles Center is a dance and performing arts hub in Minneapolis (MN) that promotes movement and growth for artists through supportive programs and spaces; engages audiences through dynamic performances; and educates learners of all ages through robust and inclusive education initiatives.
Sign up to receive exclusive news and updates