DC Francophonie Festival – Virtual Literary Encounter with Gaël Octavia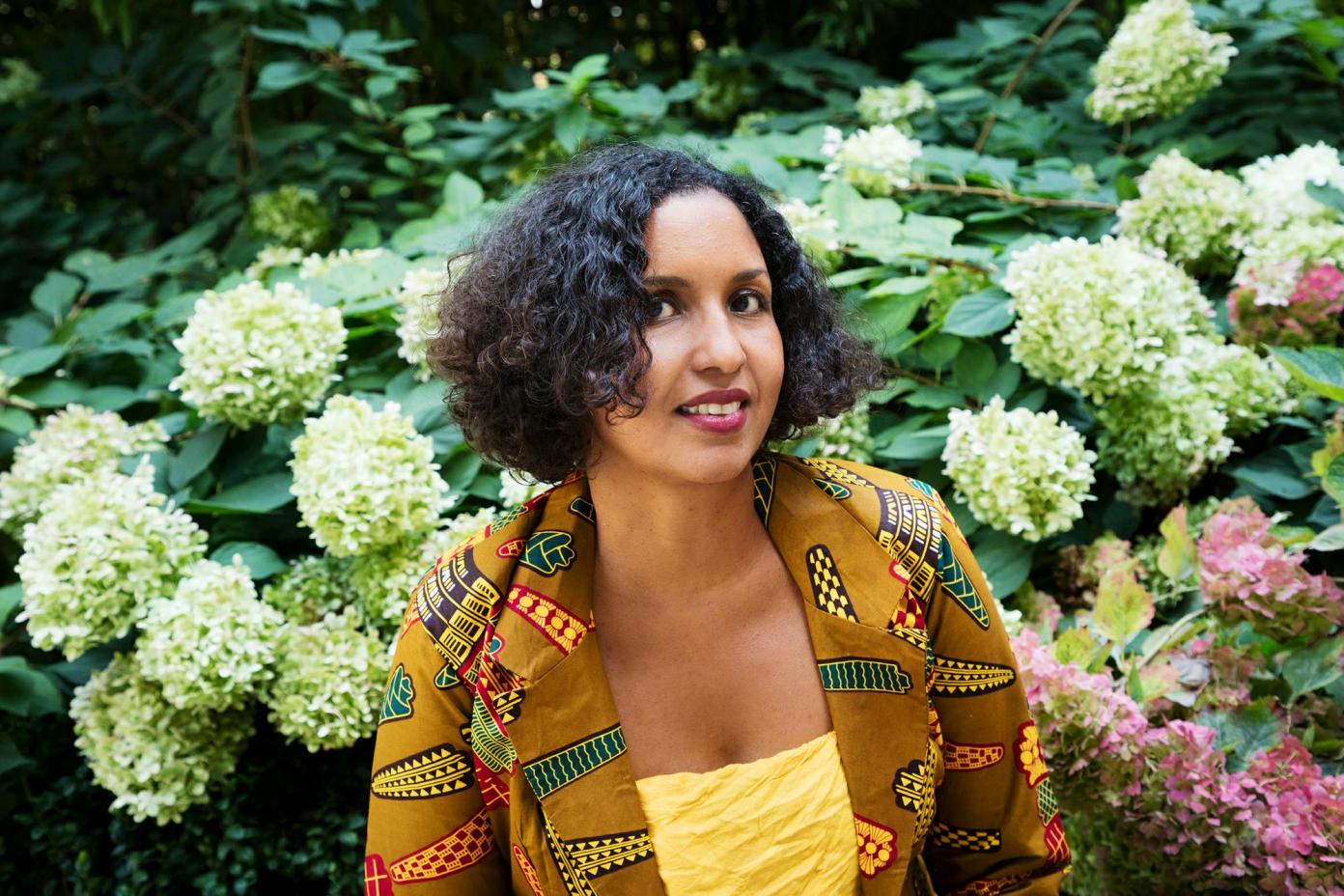 Alliance Française Washington D.C.
2142 Wyoming Ave NW
Washington D.C., US 20007
March 12, 2022 | 2pm
March 12, 2-3 pm, Virtual Literary Encounter with Writer Gaël Octavia
Join us Saturday, March 12 for a virtual meeting with Gaël Octavia, Martinican playwright and novelist. This event is organized in partnership with the Embassy of France within the DC Francophonie Festival. The conversation will be conducted entirely in French.
Gaël Octavia was born in 1977 à Fort-de-France and lives in Paris. Scientist by training, a jack-of-all-trades, she writes (novels, theatre, poetry), paints, and makes short fiction films. Largely inspired by the Martinican society where she grew up, she addresses universal themes such as migration, family, and the female condition in her texts. Her pieces are read and performed in France, the United States, in the Caribbean, in Africa, and in the Réunion. In 2013, she received the ETC Caraïbes/Beaumarchais prize for the best French-language text for her piece Cette guerre que nous n'avons pas faite (This War That We Did Not Do) (Lansman Editeur), created by Luc Clémentin, and, in 2017, special mention from the Wepler Prize Jury for her first novel, La fin de Mame Baby (Gallimard). In 2020, the novel La bonne histoire de Madeleine Démétrius (The Good History of Madeleine Démétrius) (Gallimard) and the theatre piece Rhapsodie (Rhapsody) (Lansman Editeur), created by the Congolese director Abdon Fortuné Koumbha, appeared.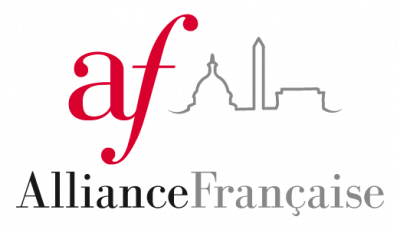 Alliance Française is the leading center for French language, French culture and francophone resources in Washington DC.
Sign up to receive exclusive news and updates