Black Is the Journey, Africana the Name with Maboula Soumahoro and Fahamu Pecou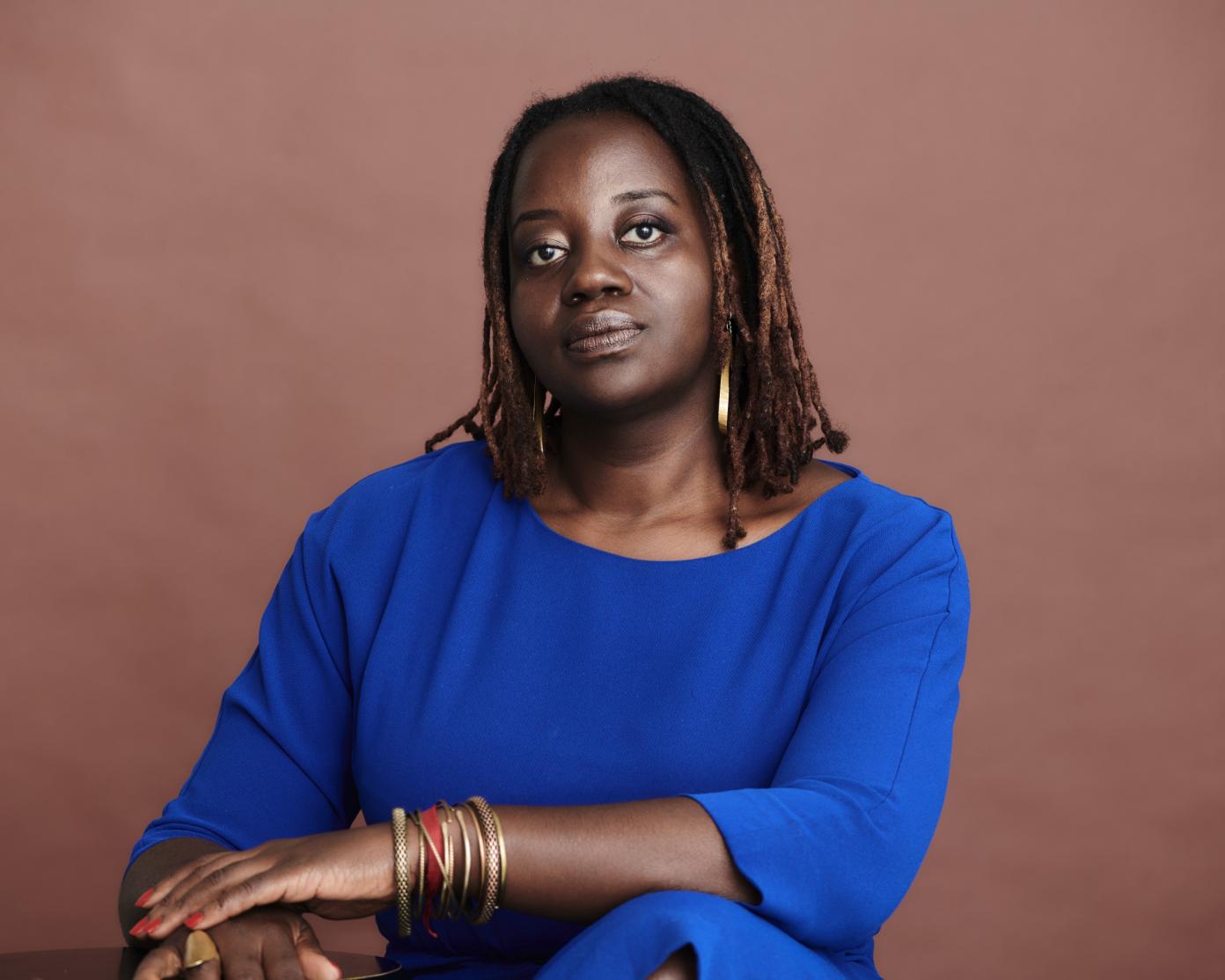 Studio House Atlanta
75 John Wesley Dobbs Ave NE
Atlanta, GA, US 30303
January 30, 2022 | 1pm
Join Villa Albertine Resident Maboula Soumahoro for the final event of her residency. Invited to participate in Season 5 of ADAMA Arts Salon, Maboula will be in conversation with Fahamu Pecou of the African Diaspora Art Museum of Atlanta (ADAMA).
Watch the recording of this event!
Maboula Soumahoro is an associate professor in the English Department of the University of Tours. A specialist in the field of Africana Studies, Dr. Soumahoro has conducted research and taught in several universities and prisons in the United States and France. She is the author of Le Triangle et l'Hexagone, réflexions sur une identité noire (La Découverte, 2021), translated in English by Dr. Kaiama L. Glover as Black Is the Journey, Africana the Name (Polity, 2021). This book received the FetKann! Maryse Condé literary prize in 2020.
Fahamu Pecou is an interdisciplinary artist and scholar whose works combine observations on hip-hop, fine art, and popular culture. Pecou's paintings, performance art, and academic work address concerns around contemporary representations of Black men and how these images impact both the reading and performance of Black masculinity. Fahamu Pecou is the founder of the African Diaspora Art Museum of Atlanta (ADAMA).
ADAMA Arts Salon is a series of conversations featuring contemporary artists, curators, scholars, and more from across the African Diaspora. Season 5 of ADAMA Arts Salon explores the contributions to contemporary art and culture with a selection of artists, scholars, and more from around the world. Additionally, this new season will feature live events that are simultaneously live-streamed.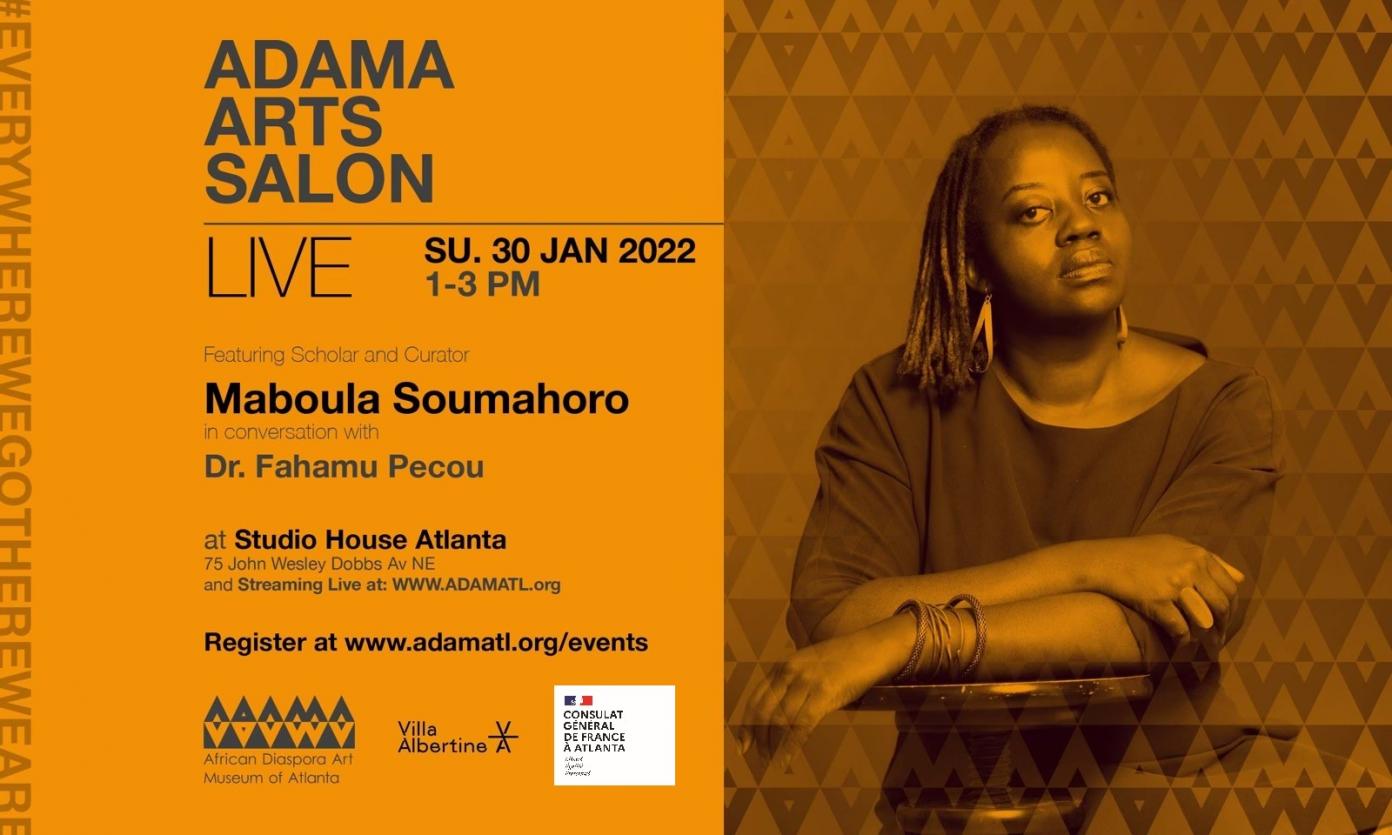 Sign up to receive exclusive news and updates