Art & Ecology: When Artists Question Environmental Resilience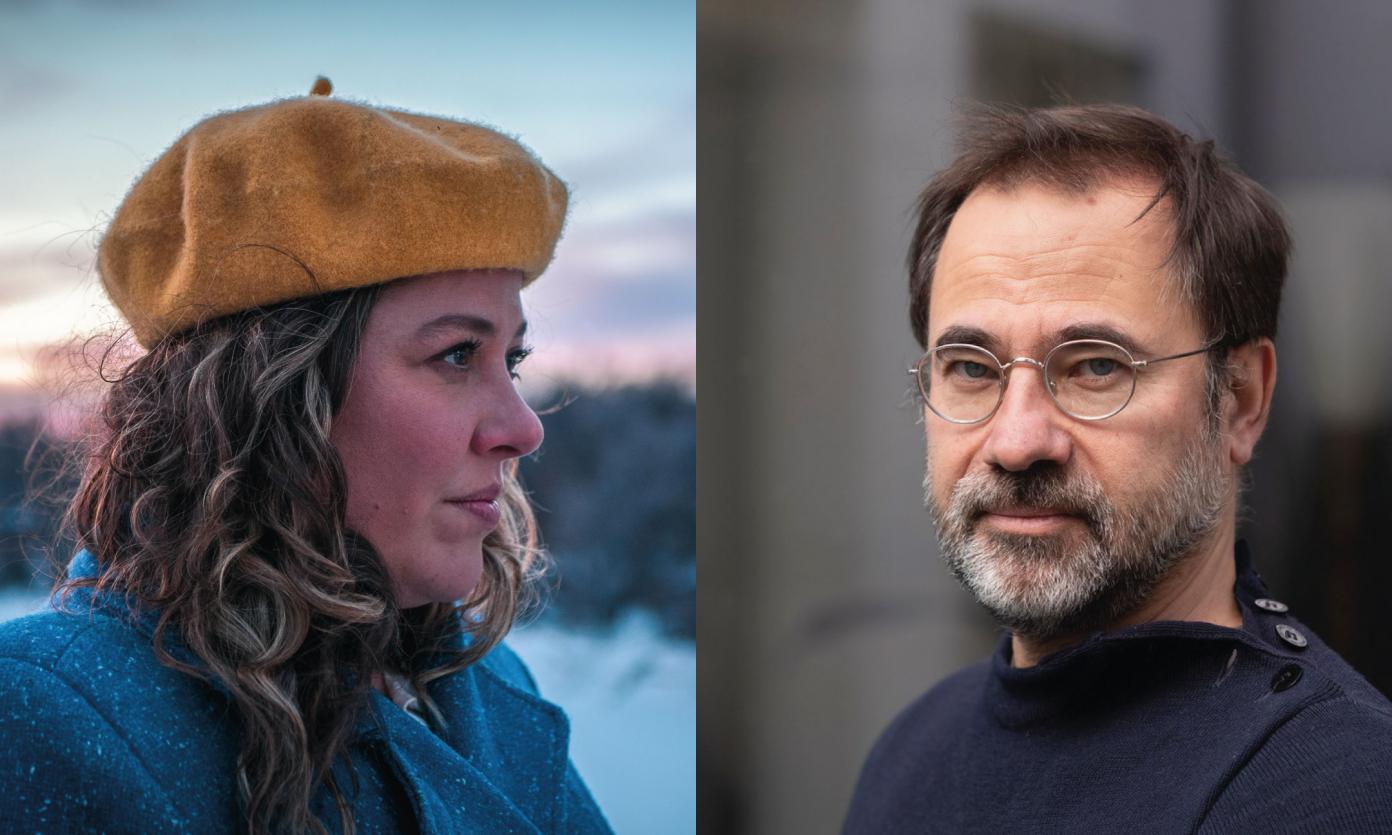 Alliance Française de La Nouvelle-Orléans
1519 Jackson Avenue
New Orleans, LA, US 70130
February 7, 2022 | 5:30pm
The Alliance Française de La Nouvelle-Orléans will bring together artists Nicolas Floc'h and Andrina Turenne to discuss their work in a bilingual event on Monday, February 7 at 5:30pm.
Currently a Villa Albertine resident in Louisiana, Nicolas Floc'h is studying the evolution of the water color throughout the Mississippi River Delta.
Andrina Turenne is a current Rising: Climate in Crisis resident with the A Studio in the Woods residency program in Bulbancha/New Orleans. Her work in southern Louisiana explores Indigenous and local perspectives on water, language, and land through music, both past and present, as it relates to climate and landscape.
Together, these artists will present their work and reflect on the significance of water.
The February 7 program will include a screening of Stefan Cornic/AM Art Film's short film on Nicolas Floc'h's "Paysages Invisibles" project, a dialogue on art and environmental resiliency, and a performance with a selection of songs by Andrina Turenne.
The event will take place outdoors if weather permits. Advance registration is required.
Nicolas Floc'h is a multidisciplinary artist working with installation, photography, sculpture, and performance to question our changing times. He seeks to create socially engaged work that can create awareness around social, environmental, and economic issues. His work is inspired by what he learned from nature, travels, encounters, and scientific research. His work is often collaborative and open to community participation. Nicolas Floc'h has exhibited internationally and his solo/collective shows include FRAC Bretagne, FRAC PACA, SMAK (Ghent, Belgium), Centre Pompidou (Paris), MAC/VAL (Vitry-sur-Seine, France), Palais de Tokyo (Paris), Contemporary Art Factory (Tokyo), and Winzavod (Moscow).
Instagram: @nicolas.floch
Andrina Turenne is a bilingual singer, songwriter, and musician from Winnipeg, Manitoba. She grew up along the banks of the Red River in the historic Francophone-Métis settlement of Saint-Boniface, and is a proud member of the Métis Nation. She has worked in music for over two decades, from collaborating in groups such as JUNO Award-winning Chic Gamine to a new solo career she has been carving out since 2018. She has contributed vocals to over 30 professionally-released albums and has recorded seven full-length albums. She has played festivals of all sizes and has toured extensively throughout North America, South America, Europe, Australia and Africa. She draws inspiration from her own life experiences and her travels, as well as the rich history and raw beauty of the land she grew from.
Instagram: @drunita / Twitter: @andrinaturenne / Facebook: @andrinaturennemusic
This program is organized with the support of the Alliance Française of New Orleans, A Studio in the Woods, ByWater Insitute at Tulane University, and Louisiana Endowment for the Humanities.

Alliance Française de La Nouvelle-Orléans
The Alliance Française of New Orleans, is one of the leading providers of French language and culture education in the New Orleans area. Governed by a local nonprofit board, The Alliance Francaise of New Orleans is a member of the international network of Alliance Française chapters.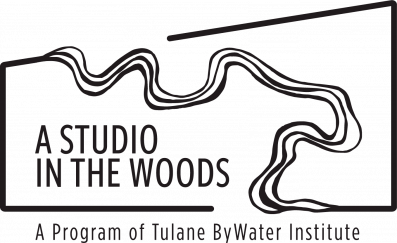 A Studio in the Woods, located in eight forested acres on the Mississippi River in Bulbancha/New Orleans, is dedicated to forest preservation, science-inspired art engagement, and providing a peaceful retreat for artists and scholars who are tackling the challenging issues of our time with power and imagination.

As an academic center under the Office of Research at Tulane, the ByWater Institute conducts and facilitates research, education, and outreach through cross-disciplinary partnerships and collaborations. The mission of the Tulane ByWater Institute is to advance applied, interdisciplinary research and community engagement initiatives around coastal resilience and the urban environment.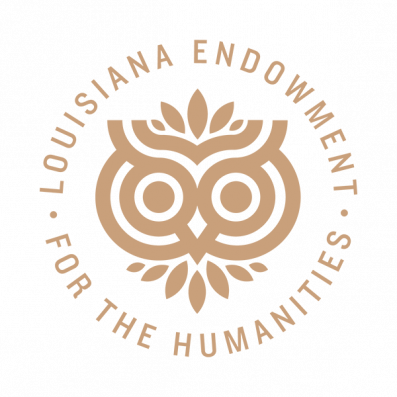 Louisiana Endowment for the Humanities
The Louisiana Endowment for the Humanities is a non-profit organization dedicated to providing educational opportunities to all residents of the state. Guided by the vision that everyone can realize their full potential through the humanities, LEH partners with communities, institutions and individuals to provide grant-supported outreach programs, literacy initiatives for all ages, publications, film and radio documentaries, museum exhibitions, public lectures, library projects, 64 Parishes magazine and other diverse public humanities programming. For more information, visit www.leh.org.
Sign up to receive exclusive news and updates